OPTOPLUS Referral Program
A program that gives you MORE!
Refer your loved ones to OPTOPLUS and they will automatically receive a gift certificate valued at $50*, applicable to a number of products at our clinic.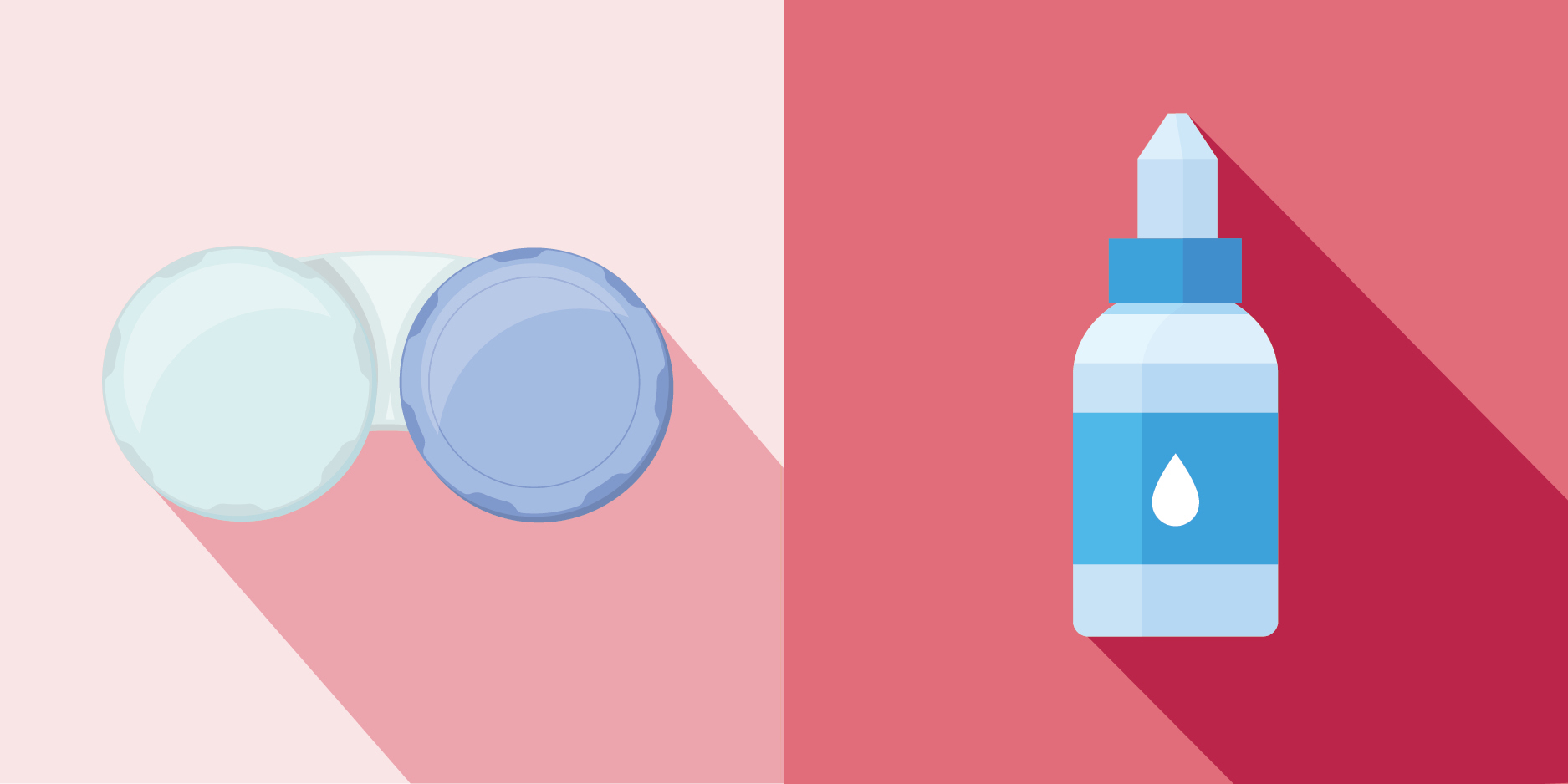 This kind gesture:
•

Shows your loved ones you care about their health

•

Helps a local clinic in your community

•

Gives you the chance to win a gift certificate valued at $1000†.
The more friends and family you refer, the greater your chances of taking home the $1000 gift certificate from our draw.