Visit our Clinique Visuelle de Drummondville for superior quality optometric care and services. Whether it's for eye exams, eyewear with or without a prescription or contact lenses adjustment, our optometry clinic promises solutions adapted to your eyes.
We are members of Optometric Services Inc., the largest network of optometrists in Canada, which allows you to benefit from:

- From a wide range of eyeglasses and sunglasses
- Cheap and competitive prices for all kinds of glasses
- State-of-the-art diagnostic equipment for eye exams
- From a team of optometrists and opticians specialized in eye health
- Rigorous monitoring to help you find the pair of glasses that suits you at our optometry and Clinique Visuelle de Drummondville

We work to provide you with the most personalized care to find eyeglasses, sunglasses or spectacle frames adapted for your needs.

Visit us for any of the following reasons:

- Eye exam in Drummondville and checkup on eye health
- Examination and adjustments of contact lenses
- Contact lenses
- Prescription glasses and sunglasses
-Referral and follow up for laser surgery

Contact us now to make an appointment with our optometrists in the Clinique Visuelle de Drummondville.
Our team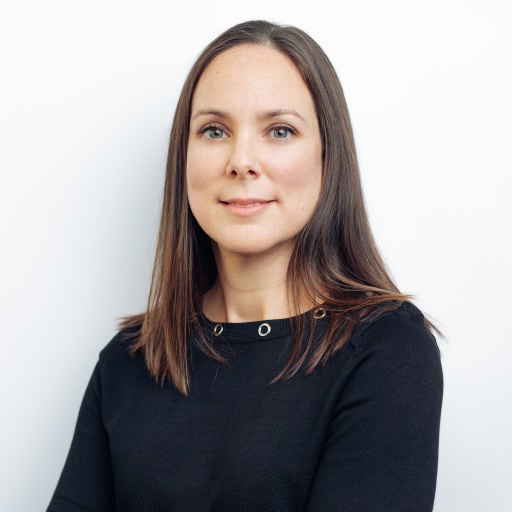 Dre Julie Bérard
Optometrist owner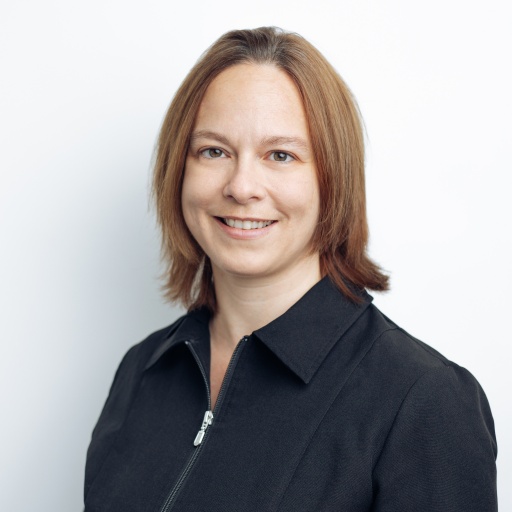 Dre Marie-Hélène Boisvert
Optometrist owner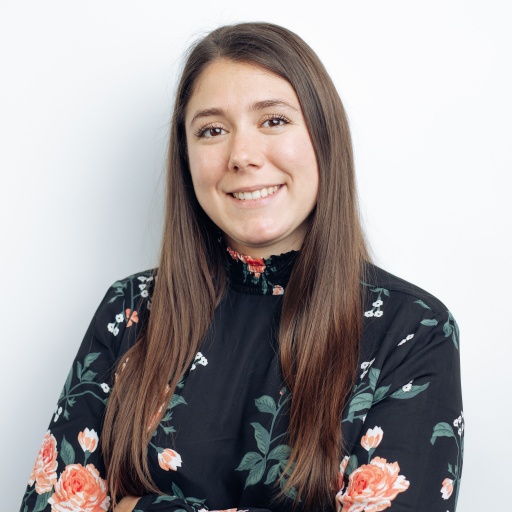 Dre Lysandre Papageorges
Optometrist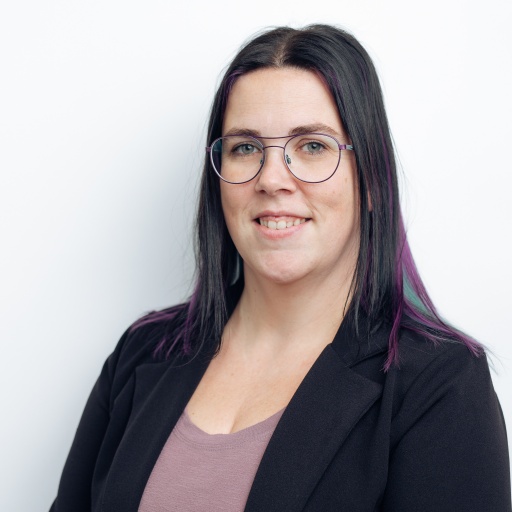 Stéphanie Boucher
Optician owner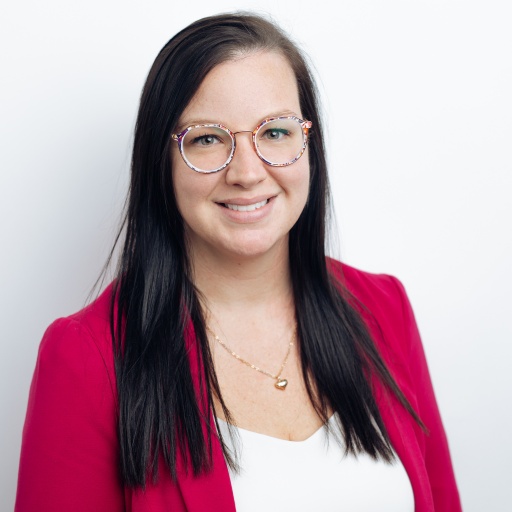 Patricia Hardy-Boucher
Optician owner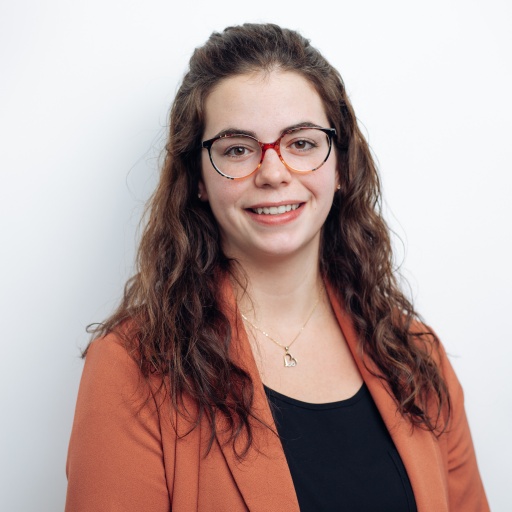 Geneviève Parenteau
Optician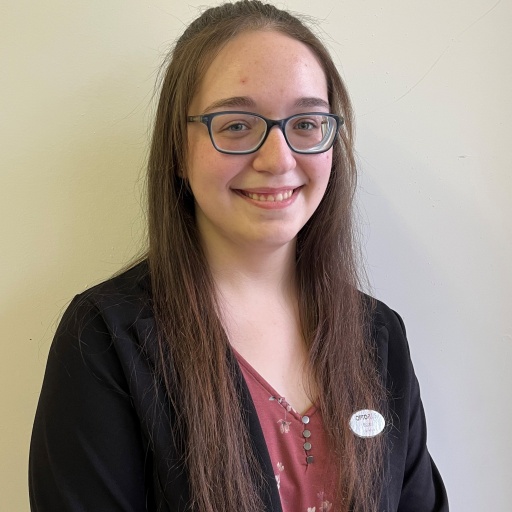 Bianca Lemay
Optician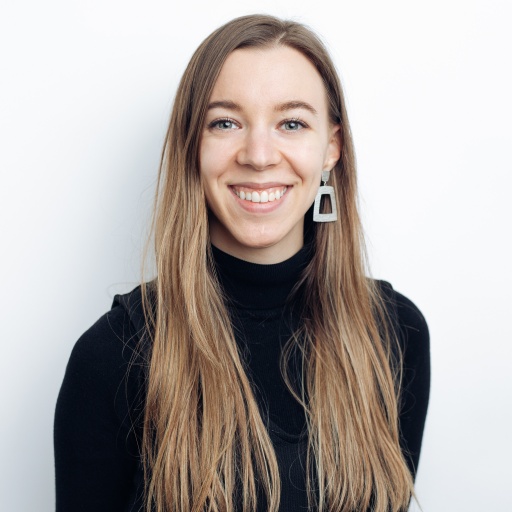 Jessyca Bolduc
Student NAIT