OPTOPLUS Montréal, optométristes offers a wide range of services specifically designed to meet the eyecare needs of your entire family, including eye exams, brand name frames and so much more.
Dear patients, we are closely monitoring the development of COVID-19 and are taking all possible measures to prevent the spread of this virus.

To do so, we invite you to call us before coming to the clinic.

All our services are available by appointment.

For any questions, please call us at 514-521-7954. Your health is important to us, take care of yourself and good reset

To prevent further spread of Covid-19, we request that you do not make appointments if any of the situations apply to you below: 
● If you have returned from an international trip less than 14 days ago 
● If have been in contact with person who has, or presumed to have Covid-19
● If you are experiencing one of the symptoms associated with Covid-19 as outlined by the public health authorities (fever, cough or difficulty breathing). 
 
We thank you for your understanding.


Our optometry clinic has been active in your neighbourhood for several years. We guarantee professional and attentive service, just what you'd expect from an independent optometry clinic. Our optometry clinic is a member of Optometric Services Inc. Canada's largest network of independent clinics, allowing you to take advantage of: - A wide range of ophthalmic frames and sunglasses, lenses, coatings as well as contact lenses to suit your needs. - Excellent quality at competitive prices. - State-of-the-art equipment. - A team of optometrists and opticians trained in the latest optometric advances. - Personalized follow-up of your eyecare needs. As our mission is to ensure you have access to the best in eyecare, we strive to offer you the best products and services available. See us for all your needs such as: - Eye exams - Complete eye health examinations - Contact lens fittings and exams - Contact lenses - Prescription glasses - Sunglasses - Laser surgery Call us now to book your appointment. Trust your eyes to an eye health professional… Your eyes deserve an optometrist!
Our team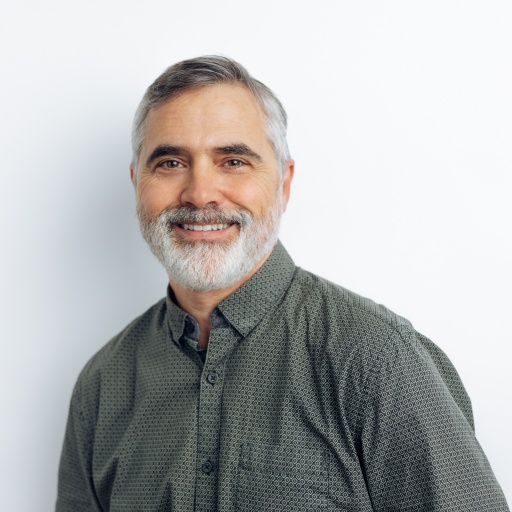 Dr René Côté
Optometrist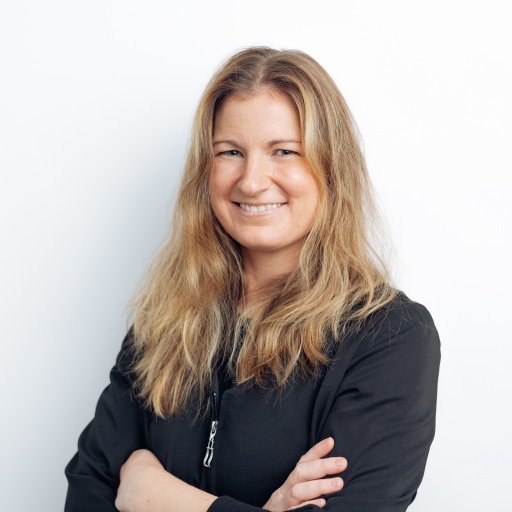 Camille Mallégol
Optometrist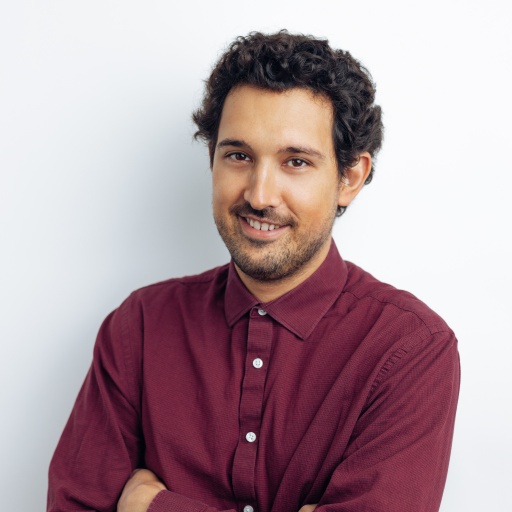 Quentin Ducoq
Optician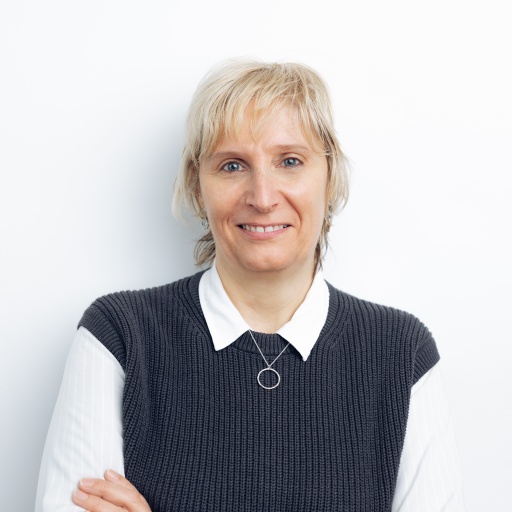 Andrée Cassan
Assistant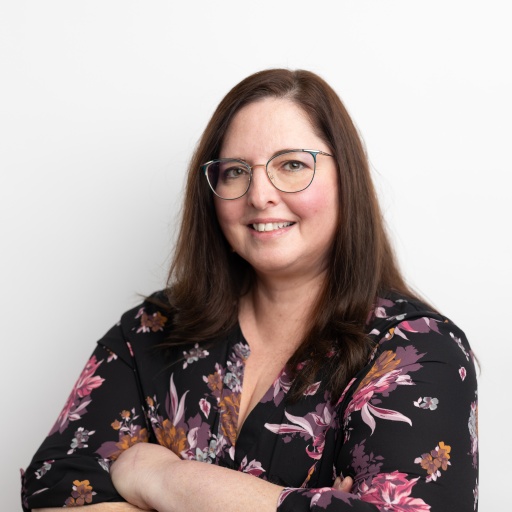 Nicole Côté
Receptionnist
Alexandre Vaillancourt
Assistant
Elise Trichereau
Assistant