Our Clinique Optométrique Saint-Hyacinthe is part of the largest network of optometrists in Canada and offers a variety of eyewear, eye exams by our optometrists and a rigorous follow-up of your personal file by our professionals. All our treatments are worthy of what you expect from an independent Clinique Optométrique.
Nos optométristes et opticiens de Saint-Hyacinthe vous offrent :

- Des lunettes de grandes marques
- Des lunettes de soleil tendance
- Des prix abordables et compétitifs sur les lunettes à notre clinique visuelle
- Des équipements innovateurs en termes de technologie
- Un service optométrique assuré par des optométristes qualifiés
- Un suivi rigoureux des votre dossier par les opticiens de la Clinique Optométrique Saint-Hyacinthe

Nous nous efforçons de vous offrir les meilleurs services et produits possibles. Consultez nos optométristes pour l'une des raisons suivantes :

- Examens de la vue
- Examen et ajustements de lentilles cornéennes
- Lunettes de prescription
- Lunettes de soleil
- Montures de lunettes
- Articles liés aux lunettes
- Référence et suivi pour une chirurgie au laser

Prenez rendez-vous à notre clinique pour des traitements adaptés à vos besoins. Nous offrons des examens de la vue effectués par des optométristes à Saint-Hyacinthe ainsi qu'un grand choix de lunettes et de lunettes de soleil.
Our team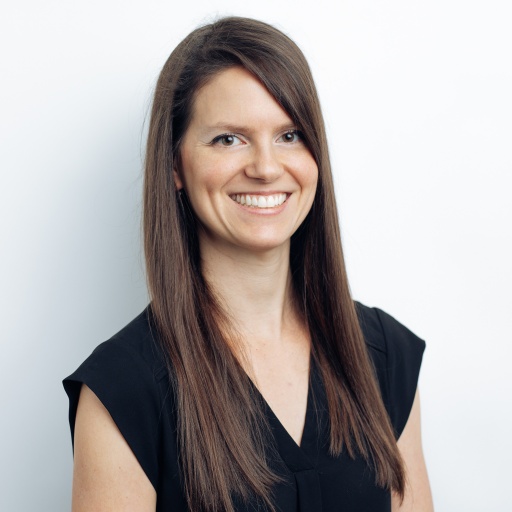 Dre Annie-Claude Le Sieur
Optometrist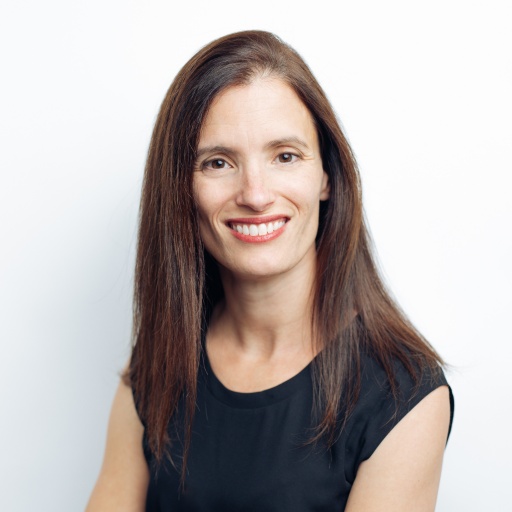 Dre Nadine Palardy
Optometrist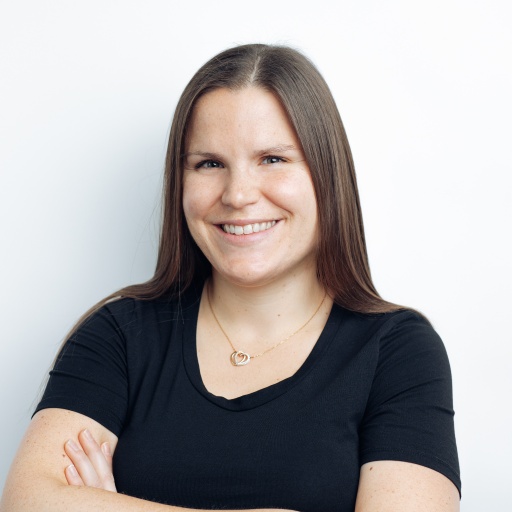 Dre Anne-Sophie Lemyre
Optometrist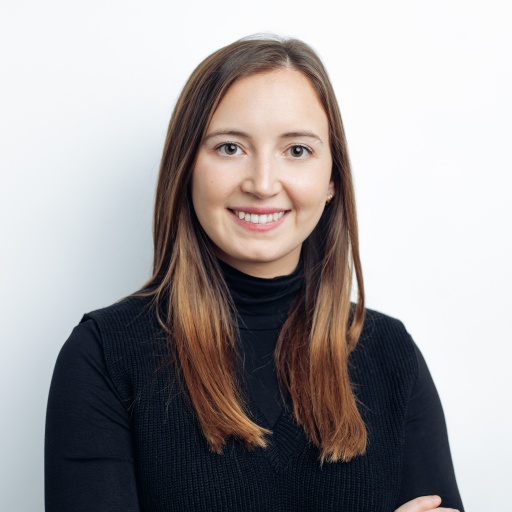 Dre Daphnée Couture
Optometrist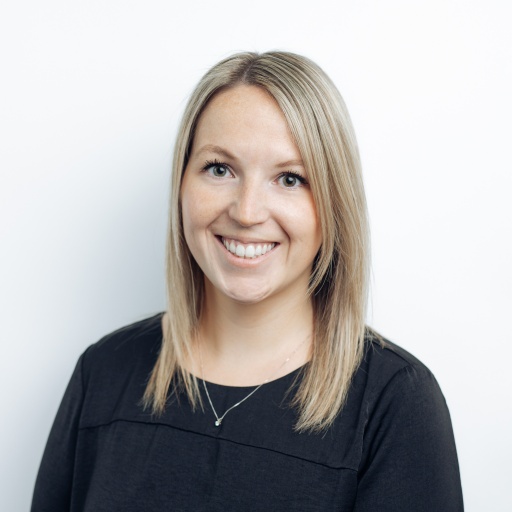 Dre Alexandra Beauregard
Optometrist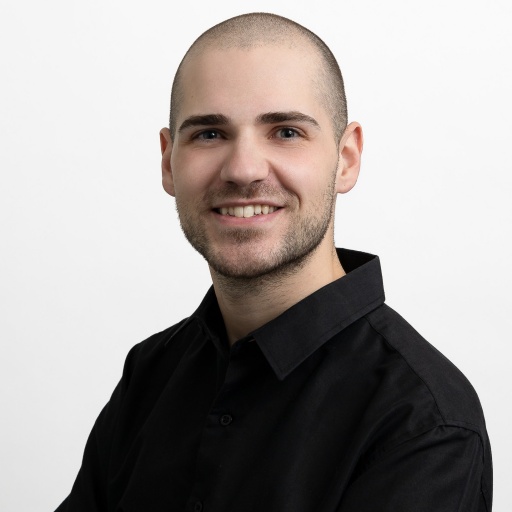 Dr Nicolas Blais
Optometrist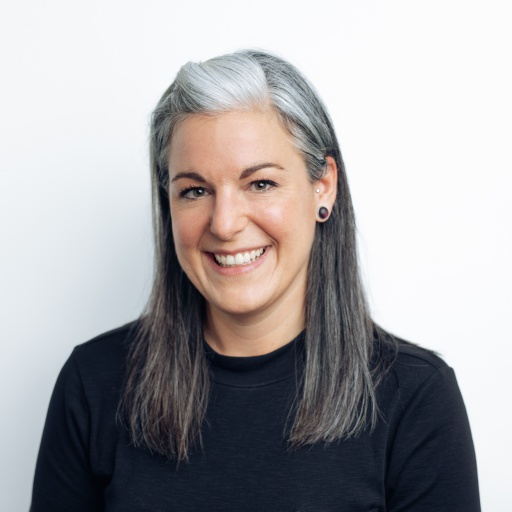 Sophie Lapointe
Optician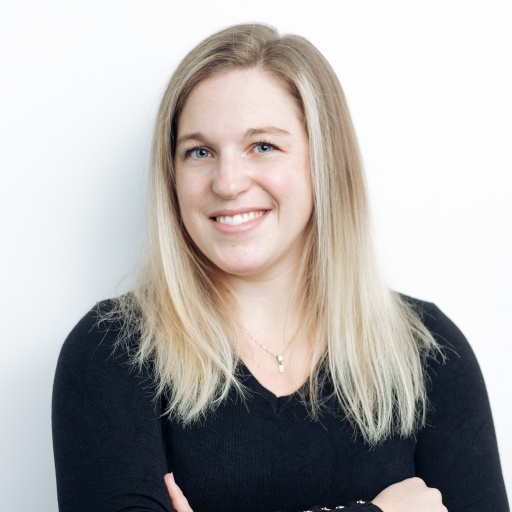 Valerie Benoit
Optician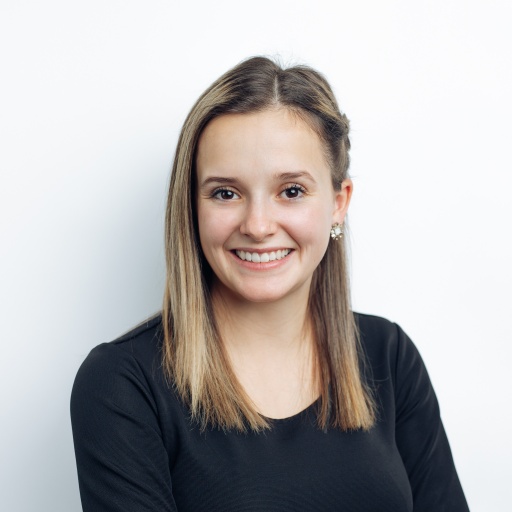 Marilou Collard
Optician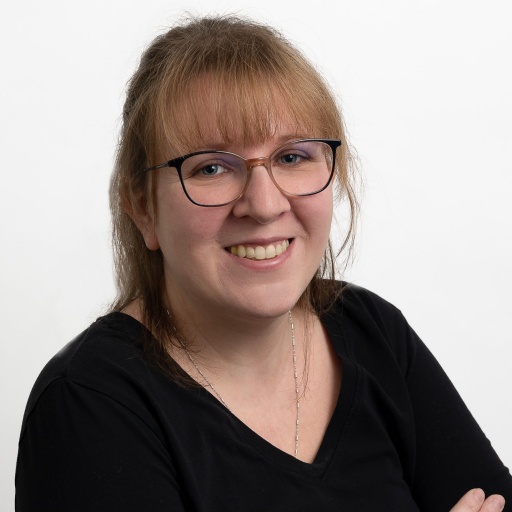 Sarah Lascelle Larose
Optician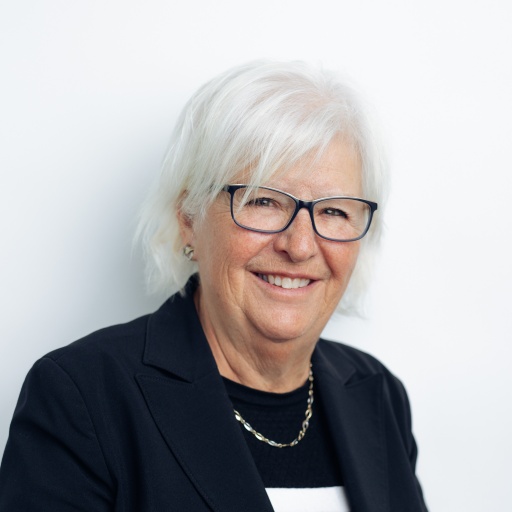 Mariette Dube
Accounting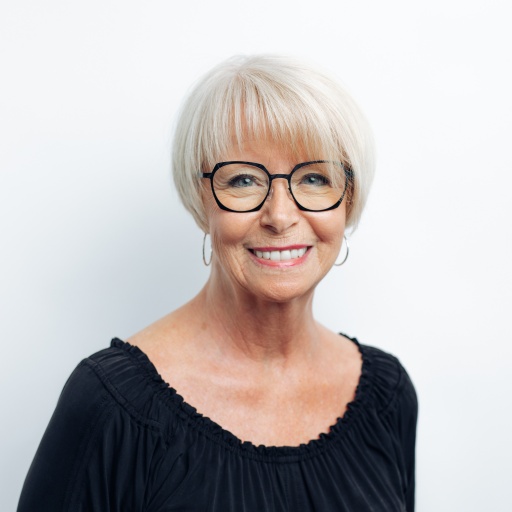 Ginette St-Pierre
Assistant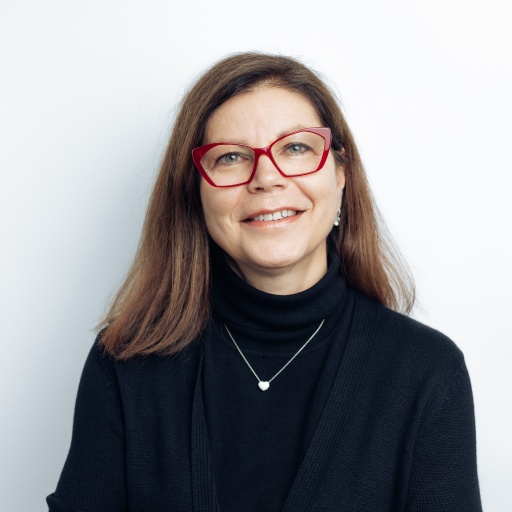 Catherine Viens
Assistant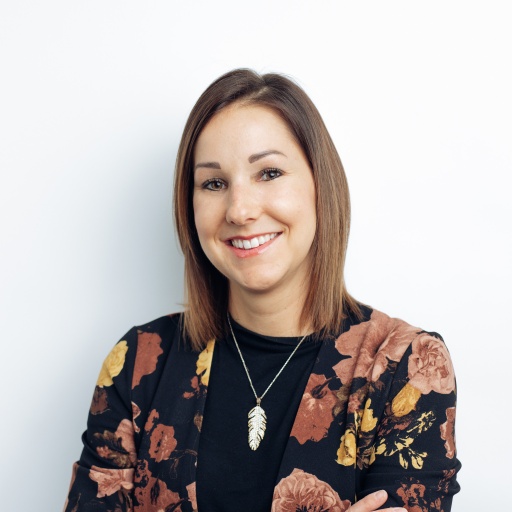 Alexandra Rivard
Assistant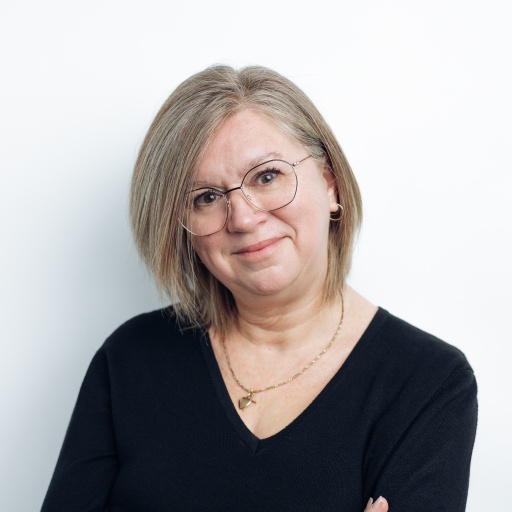 Nathalie Ouellet
Assistant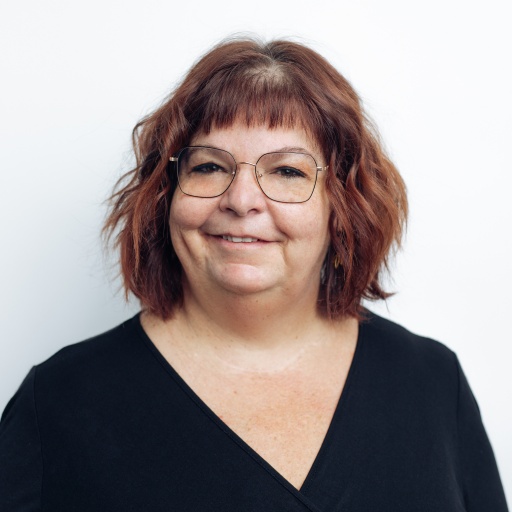 Sylvie St-Amand Laplante
Assistant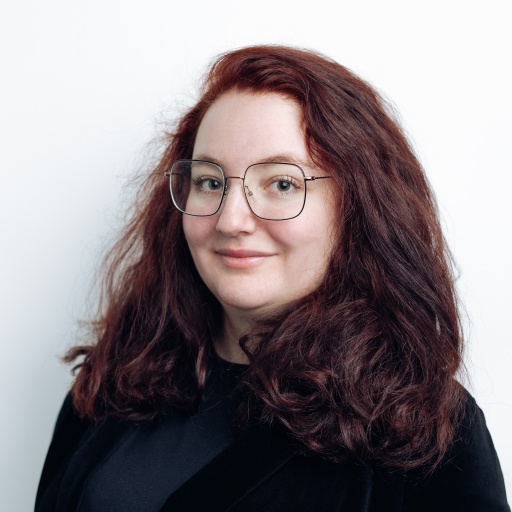 Anne-Marie Brien
Assistant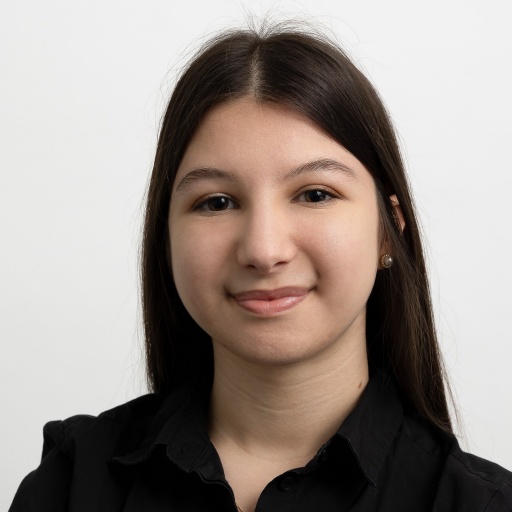 Gouzou Daria
Assistante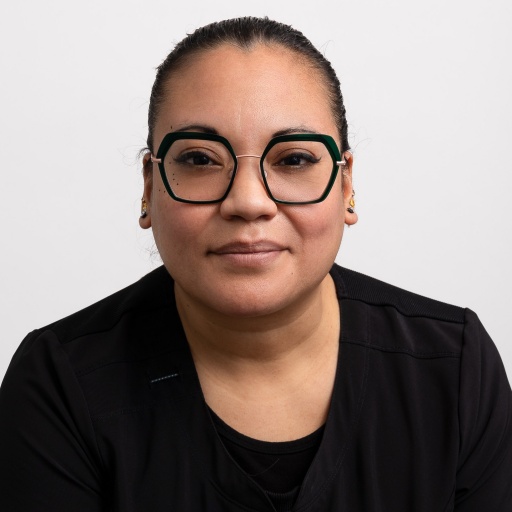 Dr Pelletier Prescilla
Assistante