Consult our optometrists at Clinique Visuelle du Cap-de-la-Madeleine. We constantly provide quality services, whether it is for an eye exam, a prescription to correct your vision, some advices on eyewear article or any eye treatment.
Our membership in the largest network of optometrists in Canada, Optometric Services Inc., helps our optometrists and opticians treat your eye disorders or simply guide you in your choice of glasses through:

- A wide choice of glasses
- A vast choice of sunglasses
- Attractive and competitive prices for glasses, contact lenses and spectacle frames
- Diagnostic equipment at the cutting edge of technology
- Trained optometrists and opticians that assist you in your choice of glasses or sunglasses
- An attentive follow-up on your file

Your eye health is our priority, which is why the clinique visuelle du Cap-de-la-Madeleine offers the best services:

- Eye exams
- Eye health checkups
- Examination and adjustments for contact lenses
- Contact lenses
- Eyeglasses and eyeglass frames
- Sunglasses


Make an appointment, you shouldn't risk your eye health. Our optometrists from Cap-de-la-Madeleine will are ready to assist you in treating any eye troubles.
Our team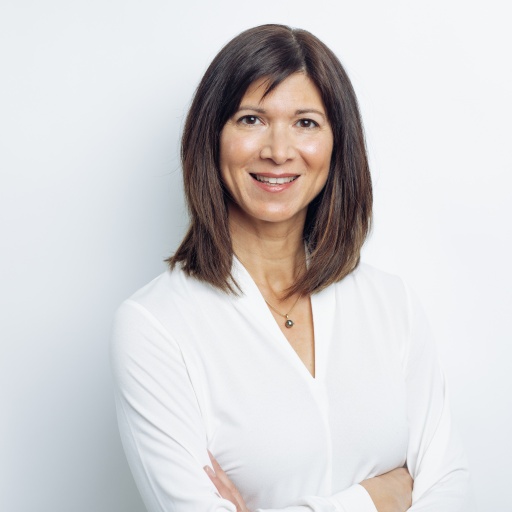 Dre Nancy Dontigny
Optometrist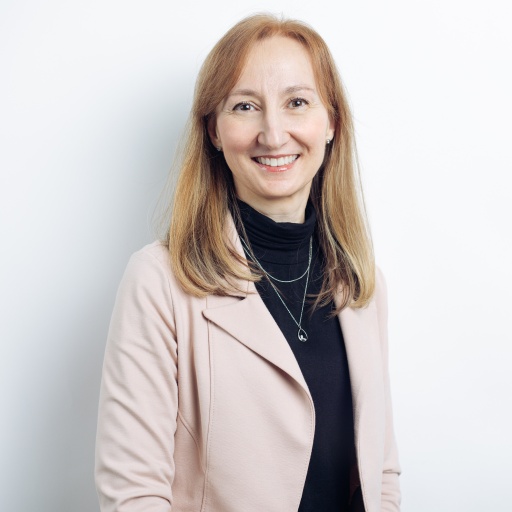 Dre Sandra Isabel
Optometrist
Dre Marie-Christine Garceau
Optometrist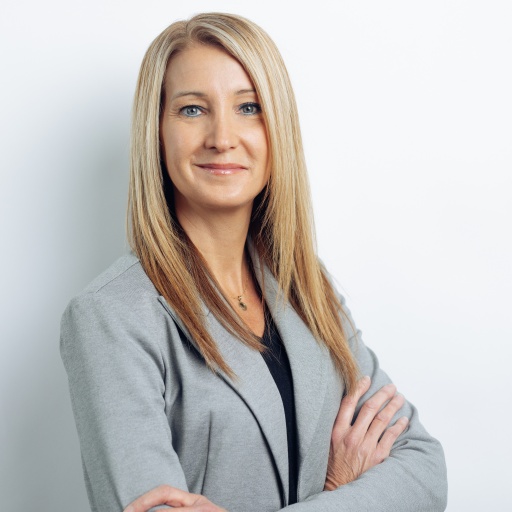 Mme Pascale Bonin
Optician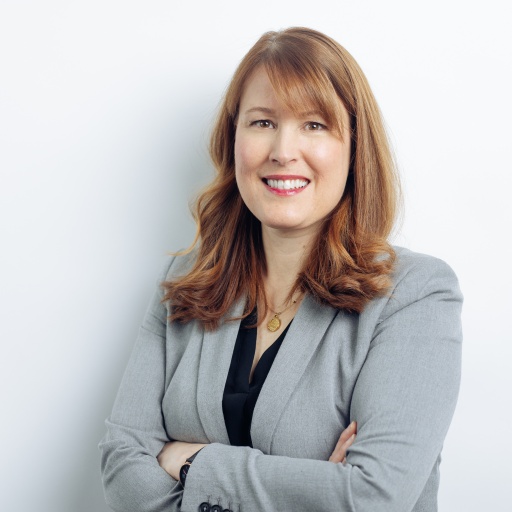 Mme Nathalie Gendron
Optician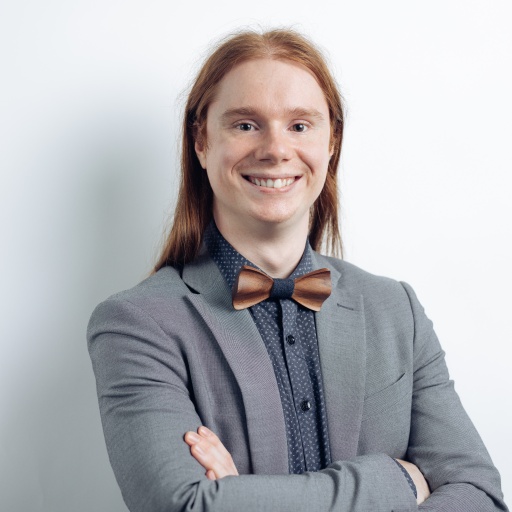 M. Nicolas Tellier
Optician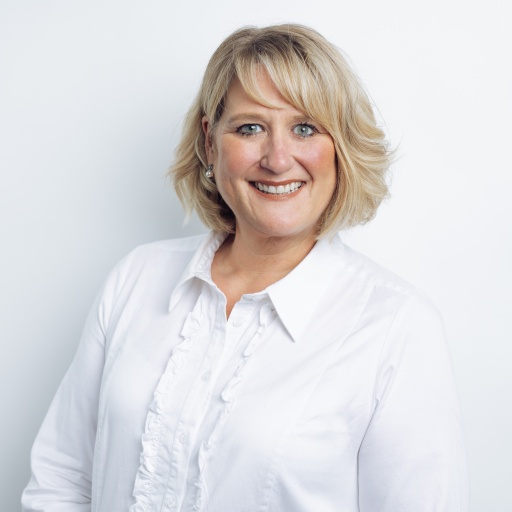 Mme Martine Manègre
Manager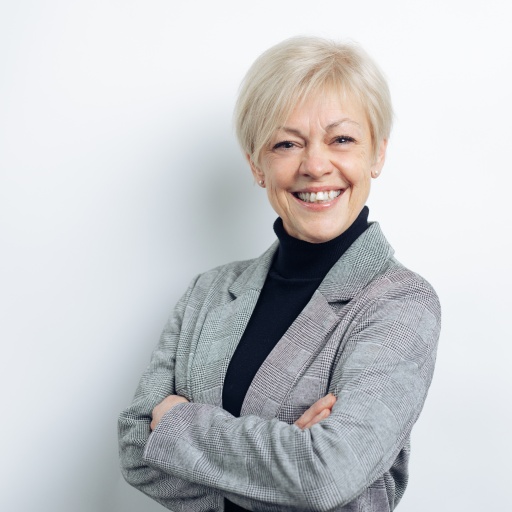 Mme France Désilets
assistante optométriste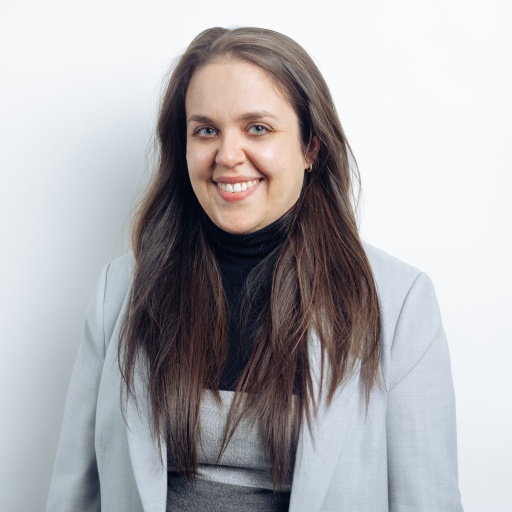 Mme Anne-Marie Dallaire
assistante optométriste