Find our optometrists in the Centre visuel Val-Bélair in Quebec City to take advantage of high-performance and specialized care in reagrd to eye exams, eyeglasses, sunglasses, eyeglass frames and contact lenses The health of your eyes our optometrists' priority at the Centre visuel in Quebec.
Benefit from:

- A wide selection of eyeglasses
- Trendy sunglasses
- Attractive and competitive prices on the range of glasses
- Specific and advanced equipment for eye exams
- A team of optometrists and opticians who warmly welcome you to our centre visuel Val-Bélair
- A rigorous follow-up of your file by our optometrists


We are part of Optometric Services Inc., the largest network of optometrists in Canada, so consult us for any eye concerns at our Centre visuel de Val-Bélair:

- Eye exams
- Checkups on eye health and contact lenses adjustments
- Contact lenses
- Prescription glasses
- Sunglasses
- Eyeglass frames
- Informations about laser surgery

Go to your local Clinique Visuelle for your eye exam and a wide selection of glasses at Val-Bélair!
---

Dre Rosa-Lee Viens, hailing from Saint-Robert, decided to leave the countryside to establish herself in Quebec City, a larger and rapidly growing town. With a passion for optometry, she completed her OD degree at the Université de Montréal, including a three-month internship at a Veterans' hospital in Syracuse, New York, where she refined her knowledge of eye diseases. Rosa-Lee was always involved with the student association during her years at university. In fact, she was member of the partnerships committee for two years and was the co-editor-in-chief of the student journal for four years. Rosa-Lee is very excited about joining the Val-Bélair team. Everyone is welcome for an eye exam, whether it is a routine exam, a contact-lens fitting, a diabetic retinopathy screening or an eye emergency. Her mission will always be to provide quality services through Optoplus!

Dr Jean Drouin-Gagné, Jean, who holds an OD degree from the Université de Montréal, is proud to join Optoplus' team in Val-Bélair. Fully committed to his studies, he was also active in student life during his years at university. He was involved in vision screening initiatives in under-resourced schools and took part in a humanitarian trip to Peru, providing eye care to people in great need. He was also awarded an excellence scholarship for his last year at university. During his five years of training, he spent 21 months at the university eye clinic in different modules such as pediatrics, binocular vision, low vision, specialty contact lenses and eye care. Moreover, he spent three months in Syracuse, New York, in the Department of Optometry and Ophthalmology at the Veterans Affairs Medical Center. He will gladly put his skills, life experiences and commitment at your service, for the care that your eyes deserve!
Our team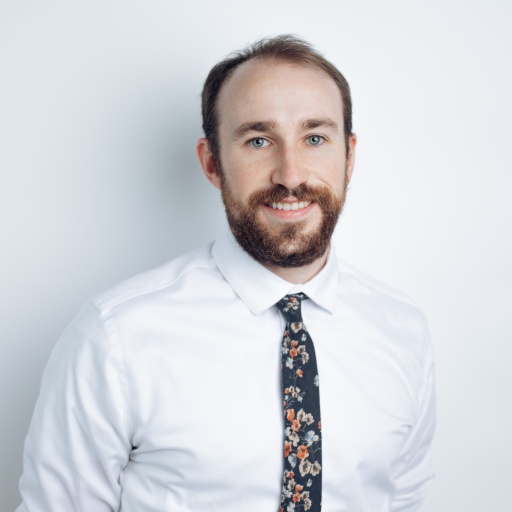 Dr Jean Drouin-Gagné
Optometrist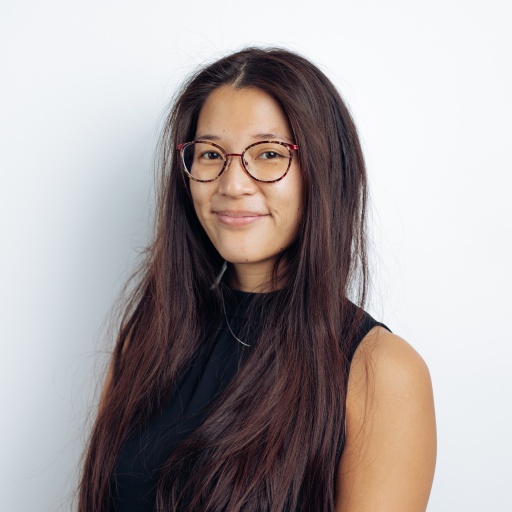 Dre Rosa-Lee Viens
Optometrist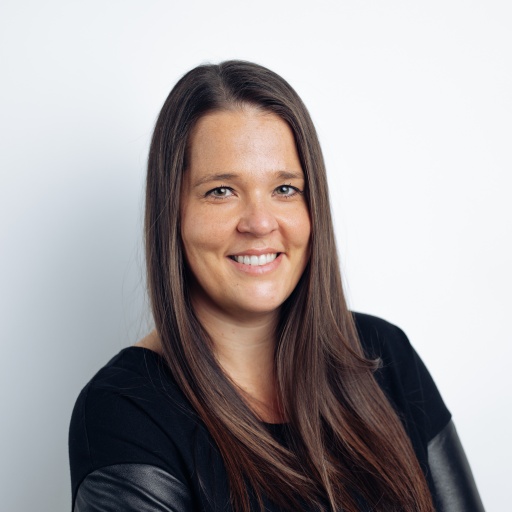 Mélissa Bernard
Optician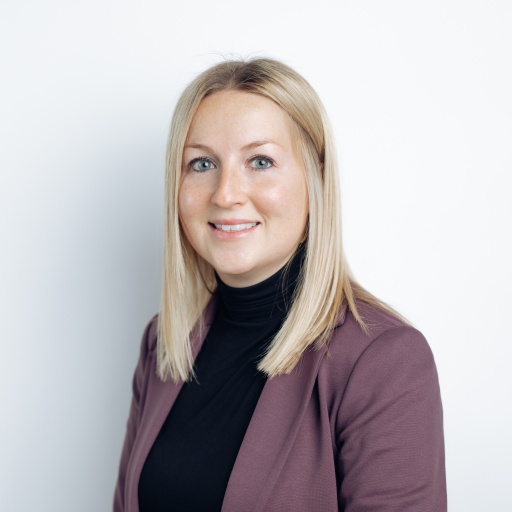 Marie-Pier Talbot
Optician
Nadia Bouffard
Optician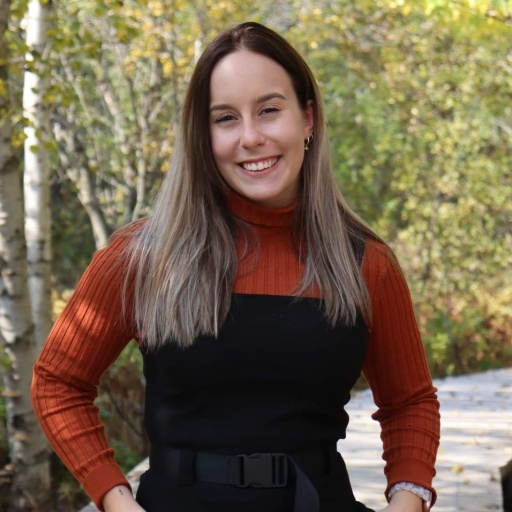 Stéphanie Levesque
Optician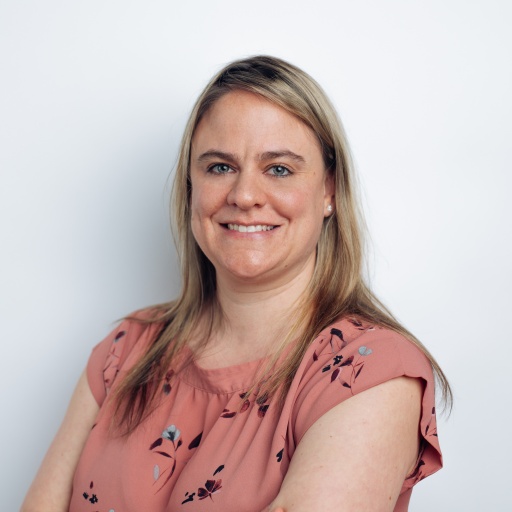 Caroline Lesage-Pelletier
Manager
Sarah Tremblay
Optician Certification Training's student
Karina Lalancette
Assistant optometrist
Joelle Bertrand-Danjou
Assistant optometrist
Carole Koko Essi
Assistant optometrist