Join us at the Clinique Visuelle de Nicolet to receive unique optometric care near you! We promise quality service for eye exams, eyeglass prescriptions and sunglasses, as well as adjustments to eyewear and contact lenses.
Our membership in the largest network of optometrists in Canada, Optometric Services Inc., allows our optometrists and opticians to guide you with precision and attention in your choice of glasses in Nicolet.

Our services:

- Eyeglasses
- Sun glasses
- Interesting prices on the range of glasses
- Specific and advanced equipment for eye exams
- A team of optometrists and opticians who will receive you in our Clinique Visuelle de Nicolet
- A rigorous follow-up of your file by our optometrists

Consult us for any of the following reasons in ourClinique Visuelle de Nicolet:

- Vision examination by qualified optometrists
- Contact lenses and adjustable eyeglass frames
- Prescription glasses
- Eyeglasses and sunglasses
- Referral and flollow up for laser surgery

Entrust the health of your eyes to our optometrists at the Clinique Visuelle de Nicolet.
Let our optometrists and opticians guide you to find the right pair of glasses for you.
Our team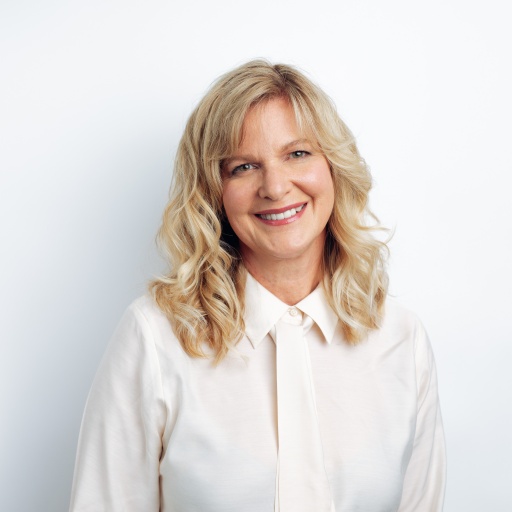 Dre Isabelle Sirard
Optometrist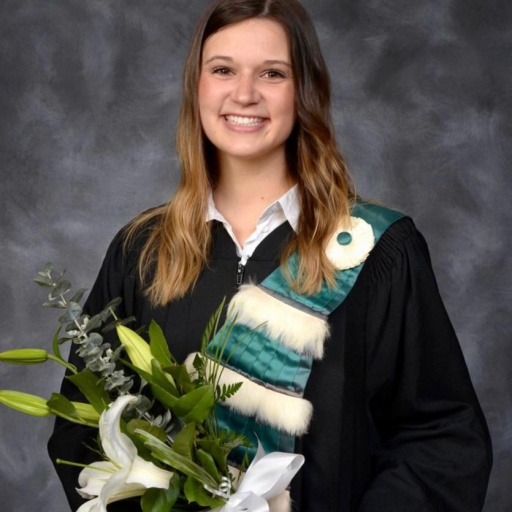 Dre Victor-Ann Simard
Optometrist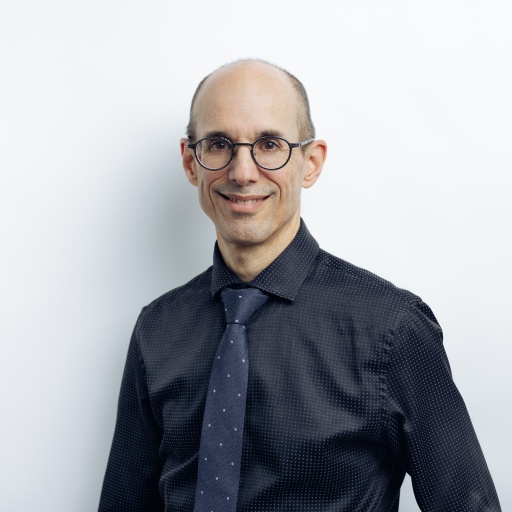 Dr Daniel Martin
Optometrist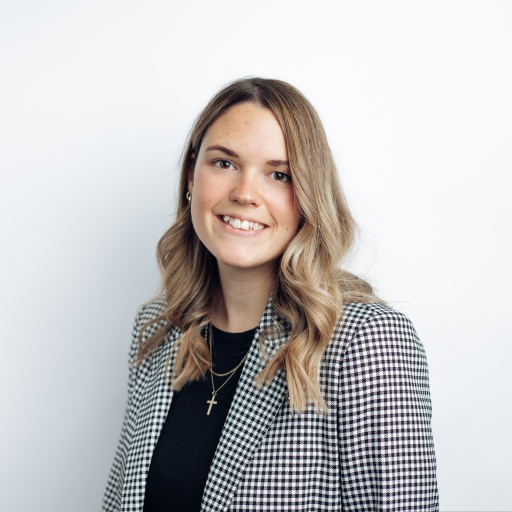 Jade Gosselin
Optician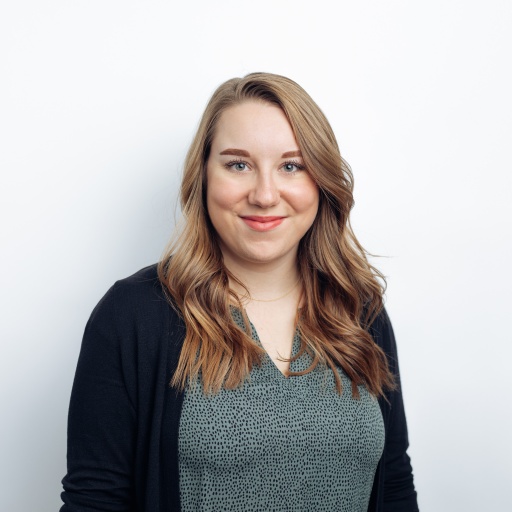 Valéry Godin
Optician
Annabelle Charlebois
Optician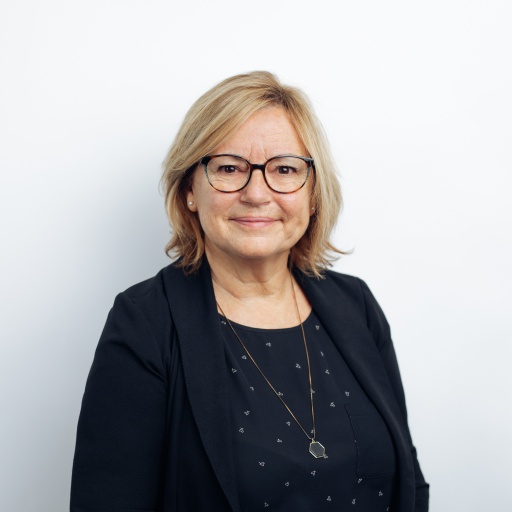 Nicole Carbonneau
receptionist
Chantale Leblanc
Assistant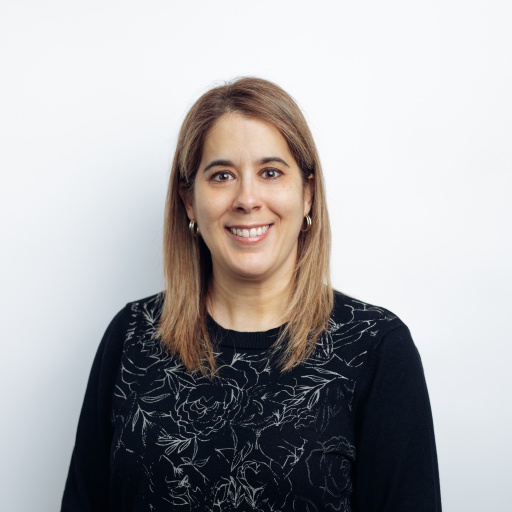 Julie Béliveau
Assistant