Find our optometrists in the Clinique Visuelle de Buckingham to take advantage of high-performance and specialized eye exams, eyeglasses, sunglasses, eyeglass frames and contact lenses. The health of your eyes should be put first.
We are part of the largest network of optometrists in Canada, and our commitment to Optometric Services Inc. today makes our eye clinic a reputable place in the eye health community.

Our services:

- A wide range of glasses and sunglasses for men and women in Buckingham
- Equipment for high quality eye exams
- A team of optometrists and opticians to give you advice on eyewear
- Rigorous monitoring, advantageous and competitive prices on glasses

We recommend frequent eye exams to identify potential eye disorders. Our Clinique Visuelle de Buckingham consists of optometrists who offer the following services:

- Eye exams
- Adjustments for wearing contact lenses
- Contact lenses
- Prescription glasses with or without prescription
- Sunglasses
- Referral and follow up for laser surgery & eye health
Contact our Clinique Visuelle de Buckingham to take advantage of all these services.
Our team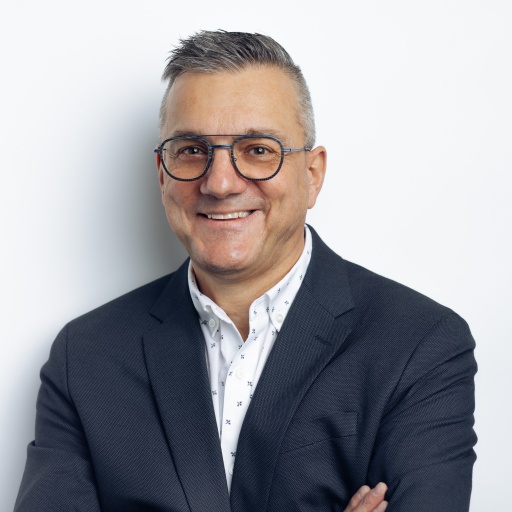 Dr Bruno Charbonneau
Optometrist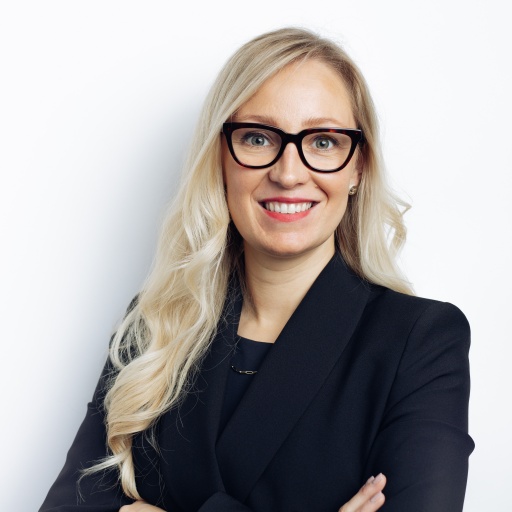 Dre Alexandra Fortier
Optometrist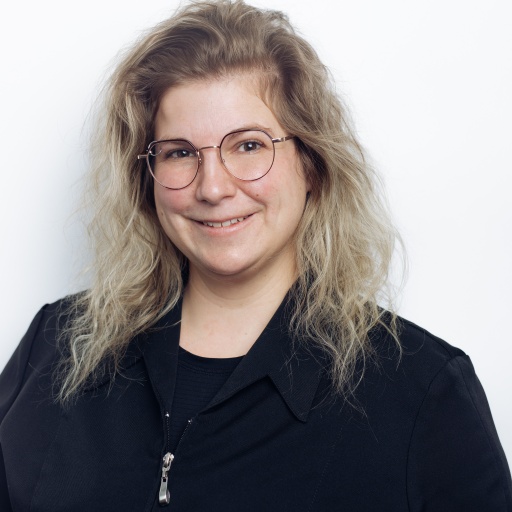 Marie-Claude Fillion
Assistant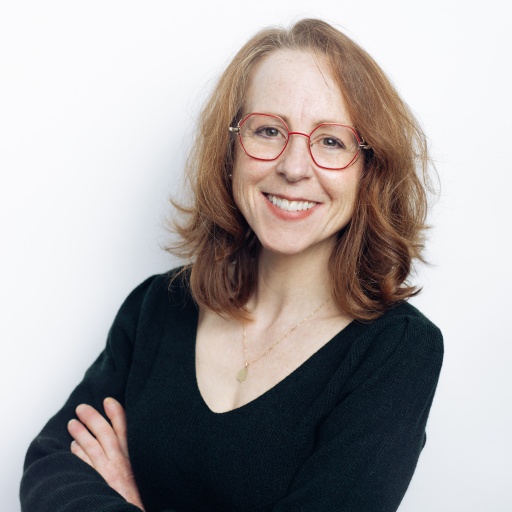 Sophie Leclerc
Optician
Nathalie Carrière
Assistant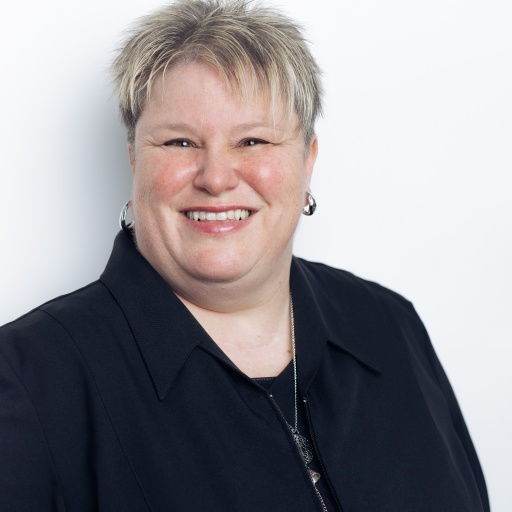 Pascale Gagné
Receptionist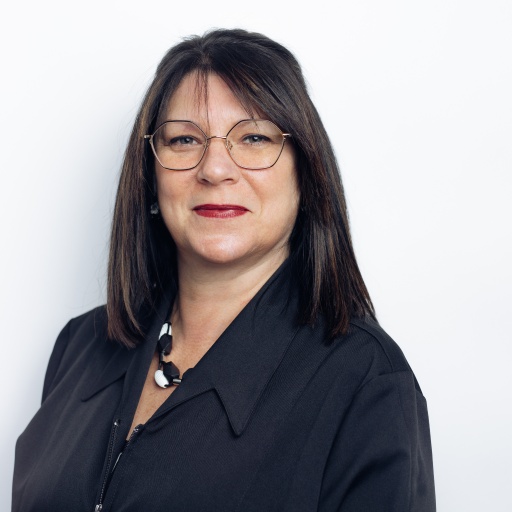 Anne Guertin
Assistant