Since 1961, the professionals at Centre Visuel de Montréal-Nord have been offering you professional service and quality products tailored to your needs. Our patients' eye health is  the heart of our practice, and our commitment to it is absolute!
Our team, made up of five optometrists and a dozen of passionate advisors, is always on the lookout for the latest trends and technologies to meet the specific needs of each patient.
Over 2,000 brand-name frames are available in-store.
A full range of specialty contact lenses and quality optical accessories are also available. In addition, our on-site edging laboratory enables us to deliver your glasses within 24 hours.
Our team
Dre Blandine Sonnier
Optometrist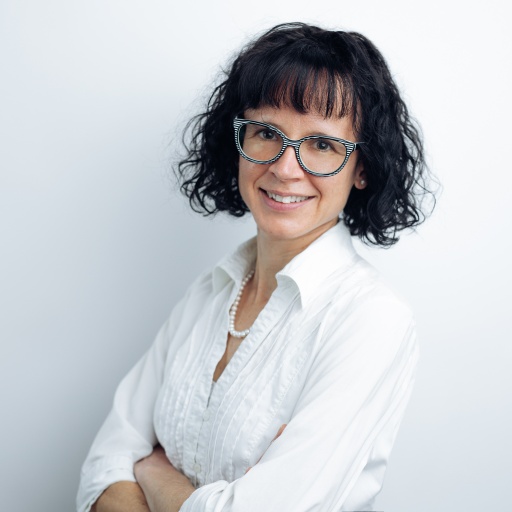 Dre Marie-Claude Latreille
Optometrist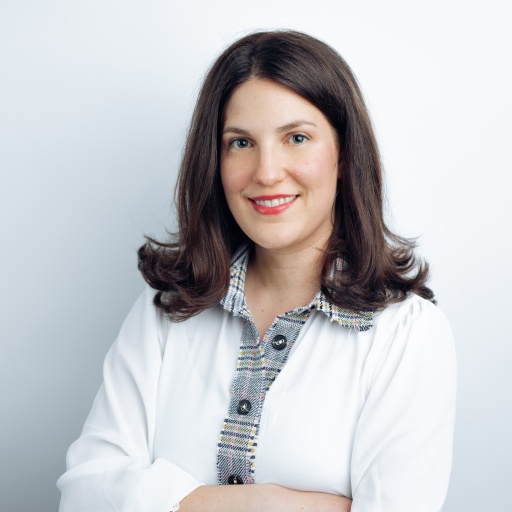 Dre Aviva Masella
Optometrist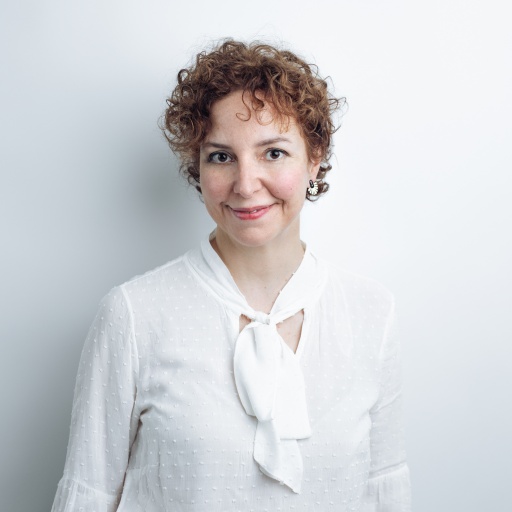 Dre Marie-Josée Couture
Optometrist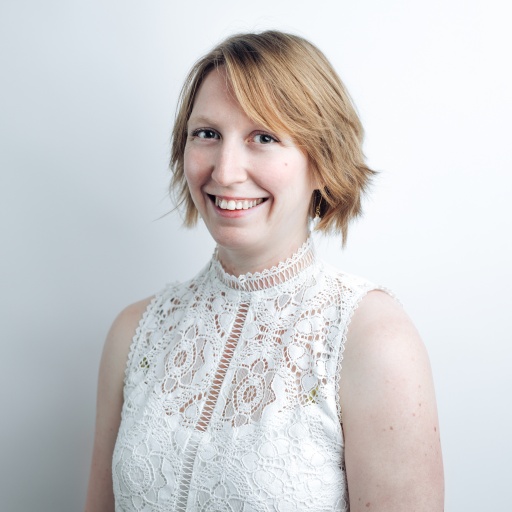 Dre Valérie Proulx
Optometrist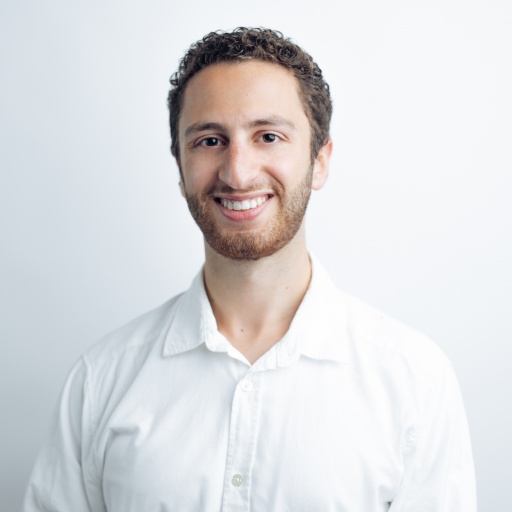 Dr Mathieu Khoury
Optometrist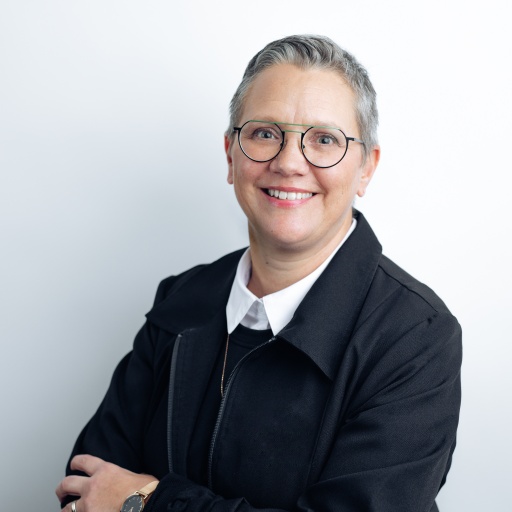 Marie-Claude Lefebvre
Optician
Rita Abou-Matta
Optician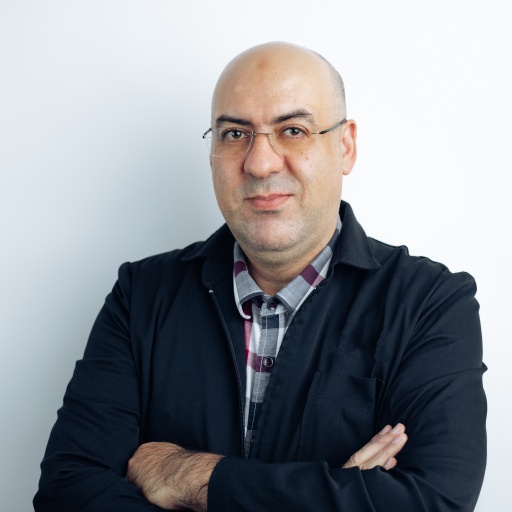 Mohamed Boularbag
Optician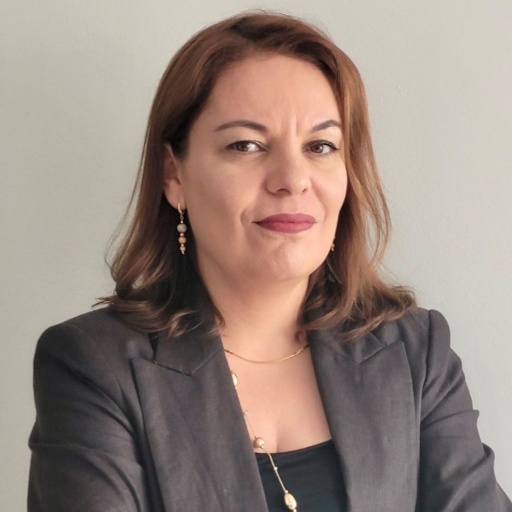 Nawal Rahoual
Optician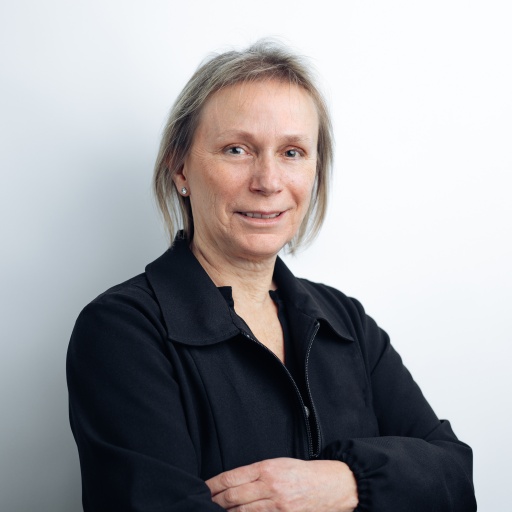 Carole Kemp
Assistante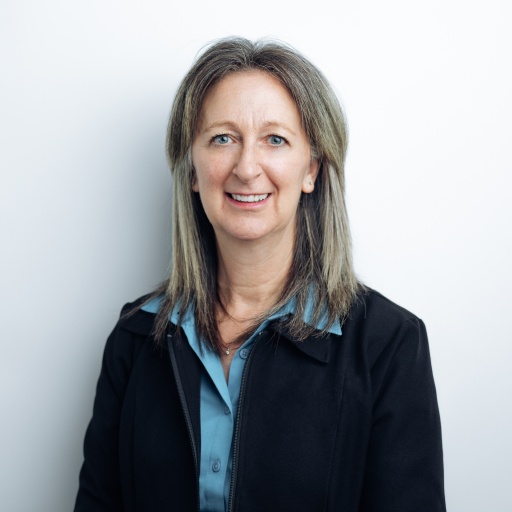 Nathalie Allard
Assistante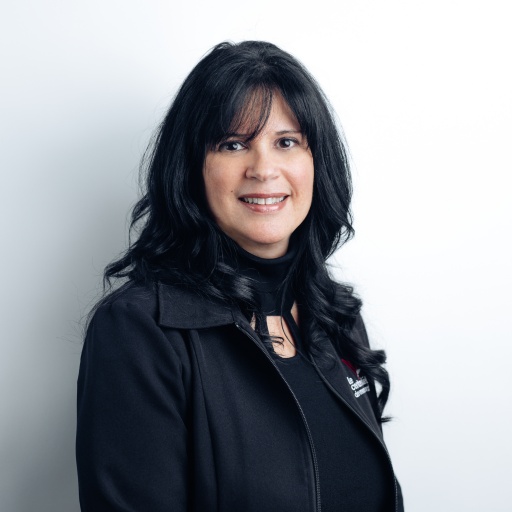 Cathy Laporte
Assistante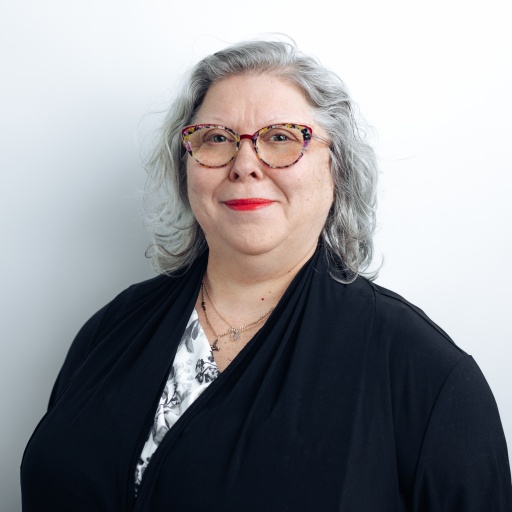 Diane Sinette
Réceptionnist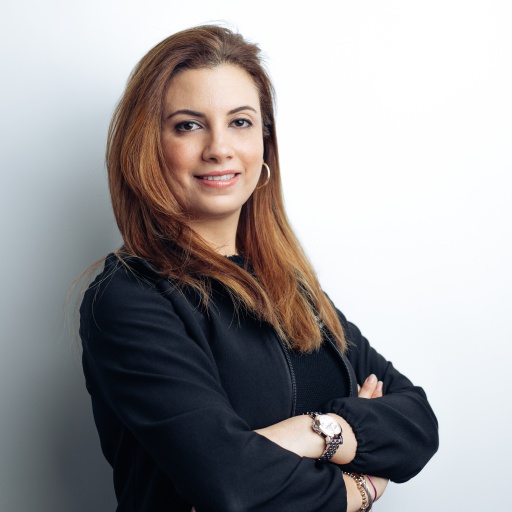 Imen Gharby
Receptionnist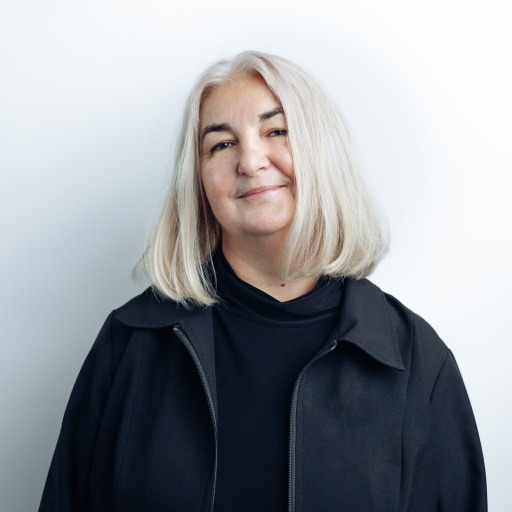 Livia Dragomir
Technicienne de laboratoire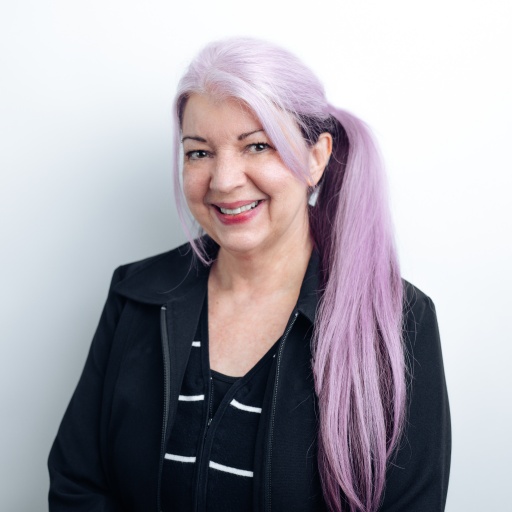 Kristine Young
Assistante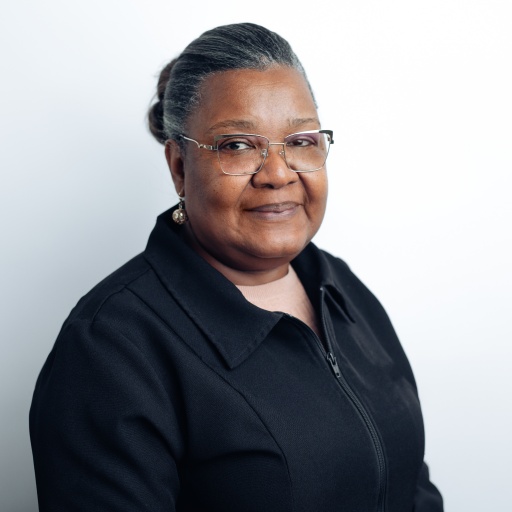 Nancy Cadet
Assistante