Our Clinique d'Optométrie Donnacona is always offering more trendy eyewear for men, women and children. Our optometrists will find solutions to your visual problems with eye exams and are worthy of what you're looking for in an independent optometric clinic.
As a member of the largest network of optometrists in Canada, Optometric Services Inc., our clinique d'optométrie offers the best care and services to support you adequately.

- A large selection of eyeglasses, sunglasses, contact lenses and eyeglass frames
- Affordable and competitive prices for glasses
- State-of-the-art diagnostic equipment for eye exams
- A team of optometrists and opticians who will give you adviceadvise you
- Rigorous monitoring of your personal file at all times

Our mission is to offer unique and adapted treatments for your eyes. Consult us for any of the following reasons:

- Eye exams in Donnacona
- Checkups for eye health by our optometrists
- Examination and adjustments for ophthalmic lenses
- Contact lenses
- Prescription glasses with or without prescription
- Sunglasses
- Referral and follow up for laser surgery

Make an appointment to enjoy the expertise of our optometrists and opticians in Donnacona.
Our team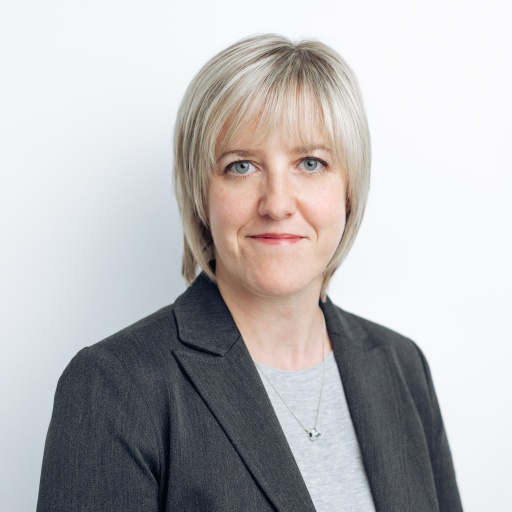 Dre Karine Gadoury
Optometrist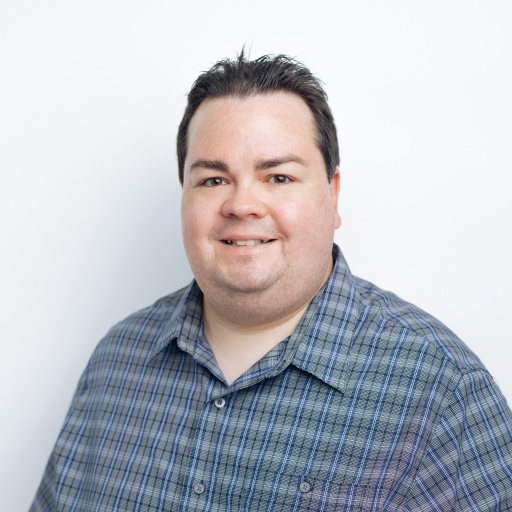 Guillaume Delage
Optician