Our Clinique Optométrique Saint-Hyacinthe is part of the largest network of optometrists in Canada and offers a variety of eyewear, eye exams by our optometrists and a rigorous follow-up of your personal file by our professionals. All our treatments are worthy of what you expect from an independent Clinique Optométrique.
Our optometrists and opticians in Saint-Hyacinthe offer:

- Eyeglasses from major brands
- Trendy sunglasses
- Affordable and competitive prices on eyewear at our visual clinic
- Innovative equipment in terms of technology
- Optometric service provided by qualified optometrists
- A rigorous follow-up on your file by the opticians of the Clinique Optométrique Saint-Hyacinthe

We strive to offer you the best services and products possible. Consult our optometrists for any of the following reasons:

- Eye exams
- Examination and adjustments for contact lenses
- Prescription prescription eyeglasses
- Sunglasses
- Eyeglass frames
- Eyewear related items
- Laser surgery

Make an appointment at our clinic for treatments adapted to your needs. We offer eye exams performed by optometrists in Saint-Hyacinthe and a large selection of eyeglasses and sunglasses.
Our team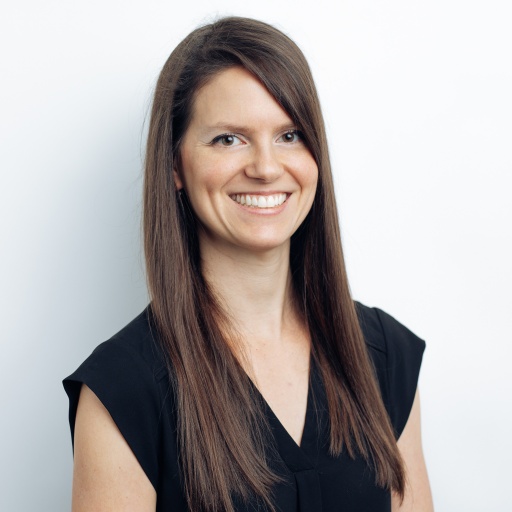 Dre Annie-Claude Le Sieur
Optometrist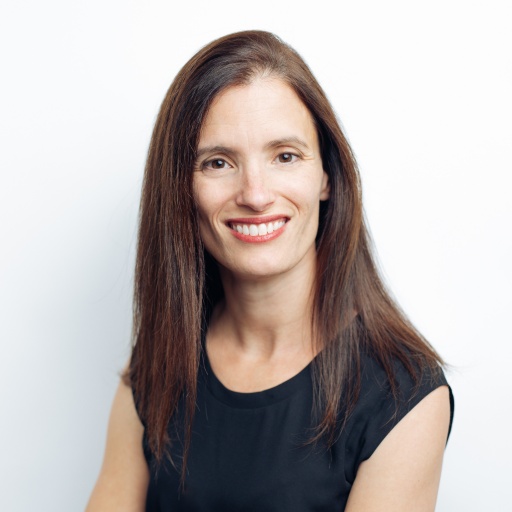 Dre Nadine Palardy
Optometrist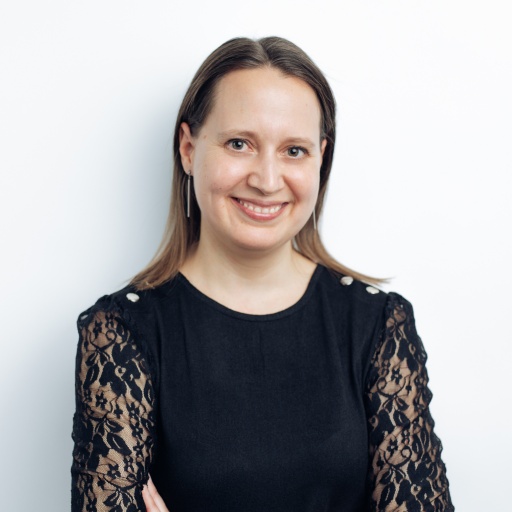 Dre Liliane Dupuis
Optometrist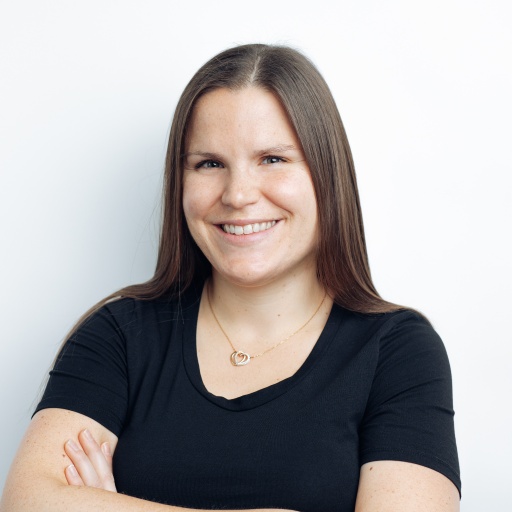 Dre Anne-Sophie Lemyre
Optometrist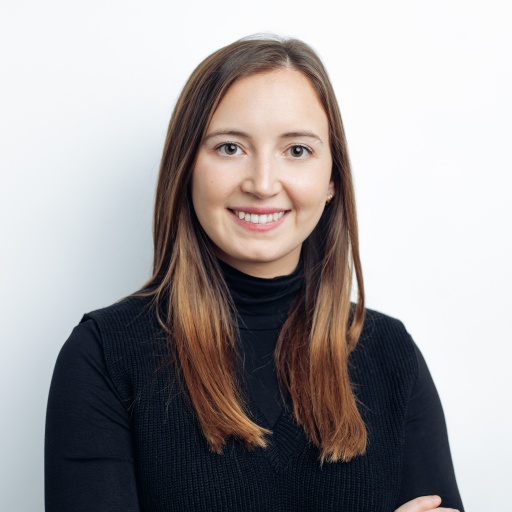 Dre Daphnée Couture
Optometrist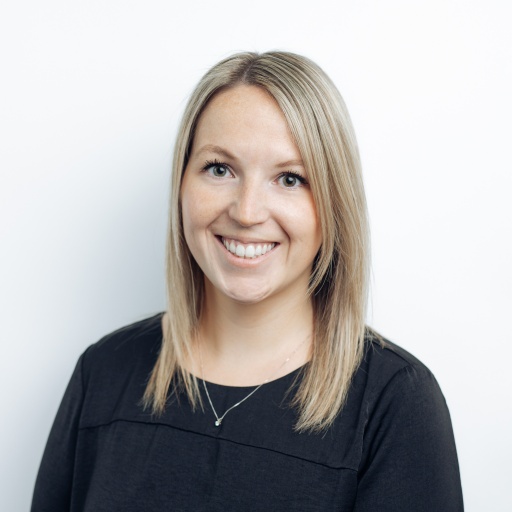 Dre Alexandra Beauregard
Optometrist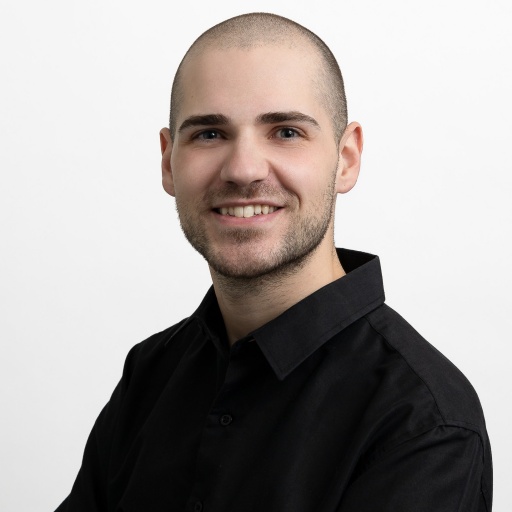 Dr Nicolas Blais
Optometrist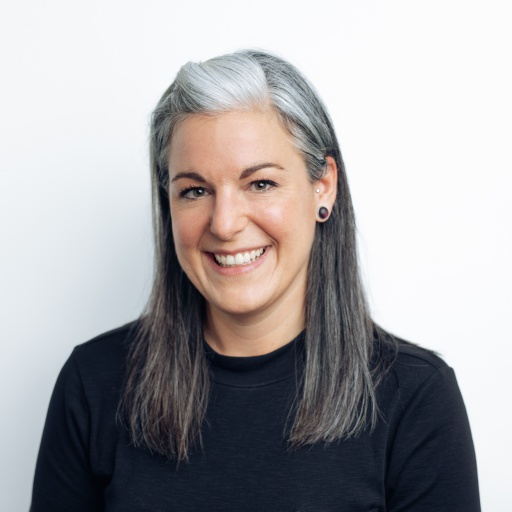 Sophie Lapointe
Optician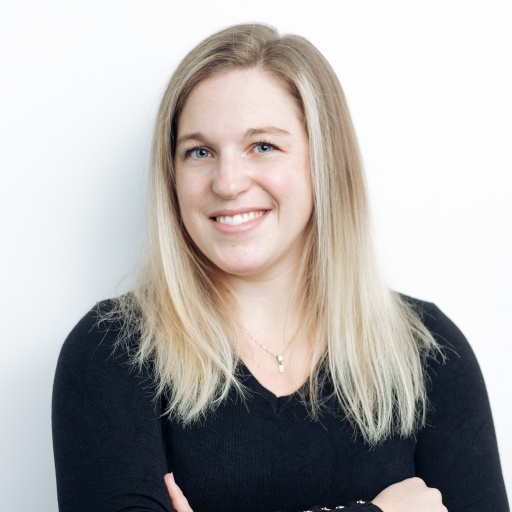 Valerie Benoit
Optician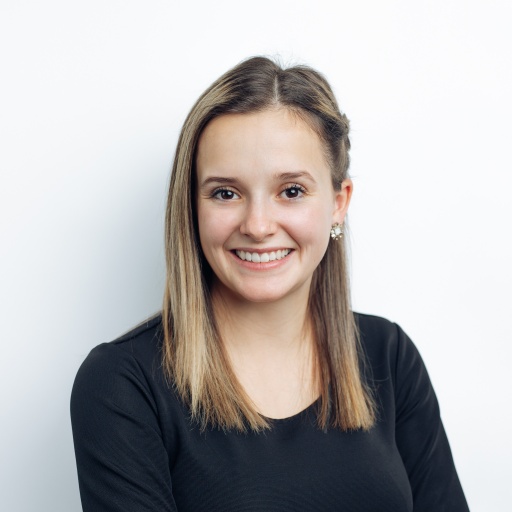 Marilou Collard
Optician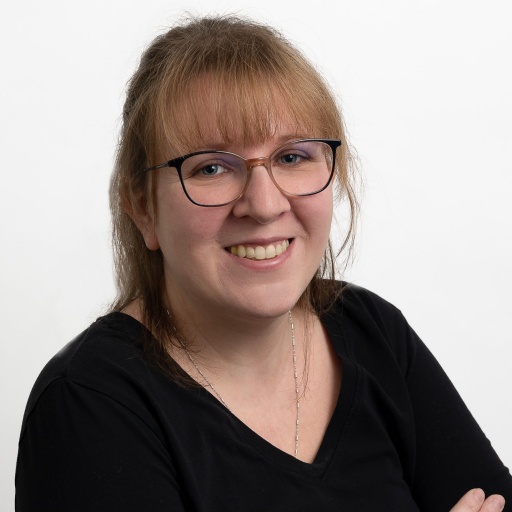 Sarah Lascelle Larose
Optician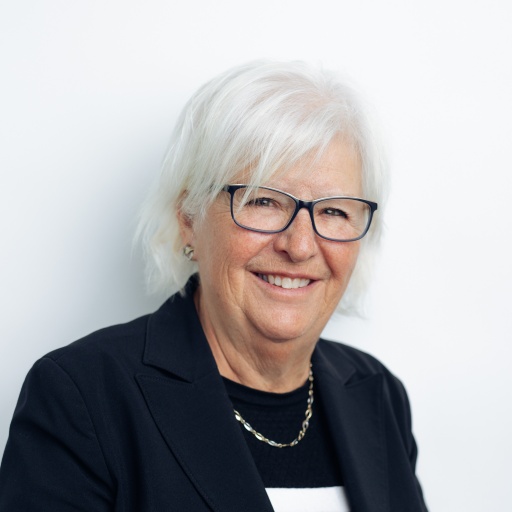 Mariette Dube
Accounting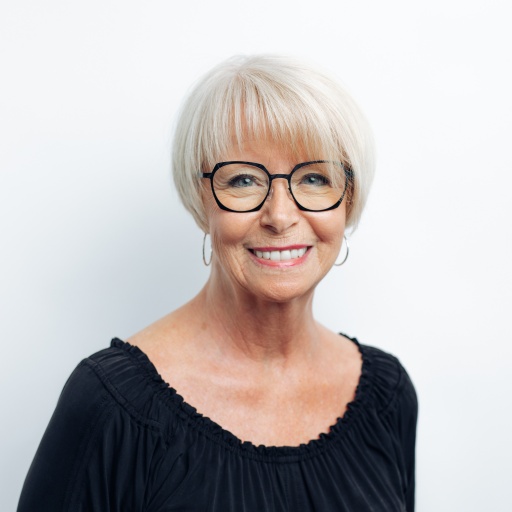 Ginette St-Pierre
Assistant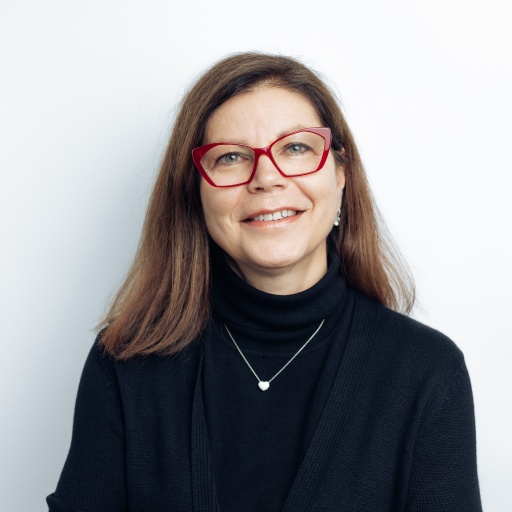 Catherine Viens
Assistant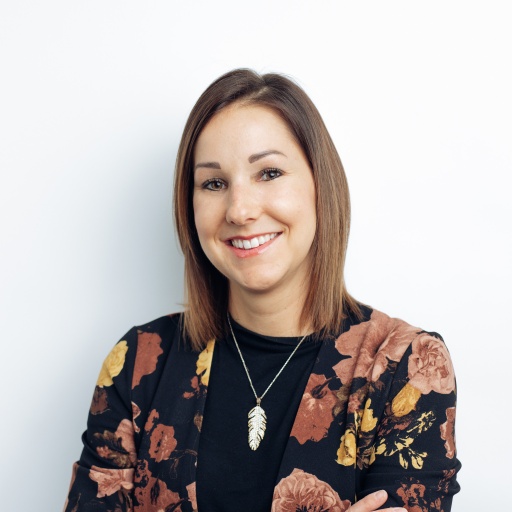 Alexandra Rivard
Assistant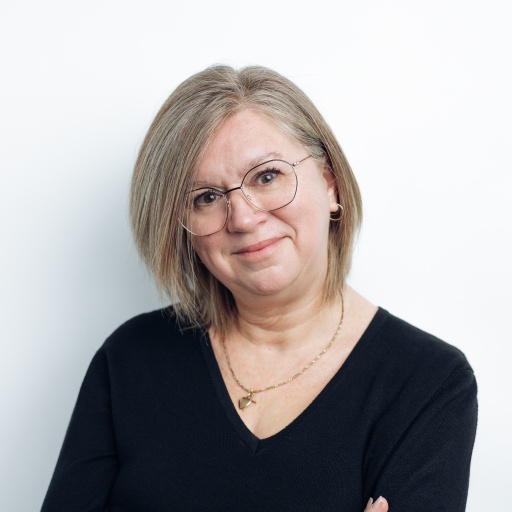 Nathalie Ouellet
Assistant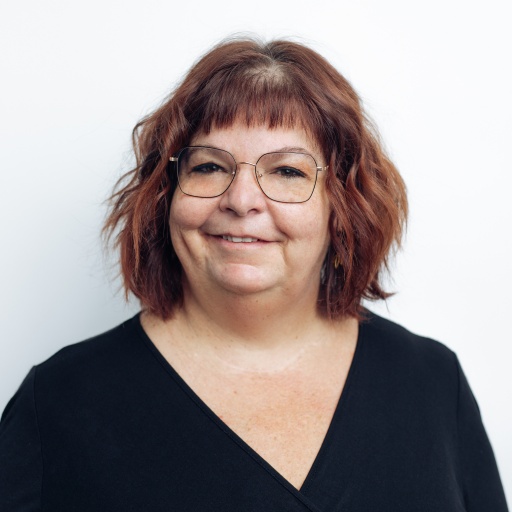 Sylvie St-Amand Laplante
Assistant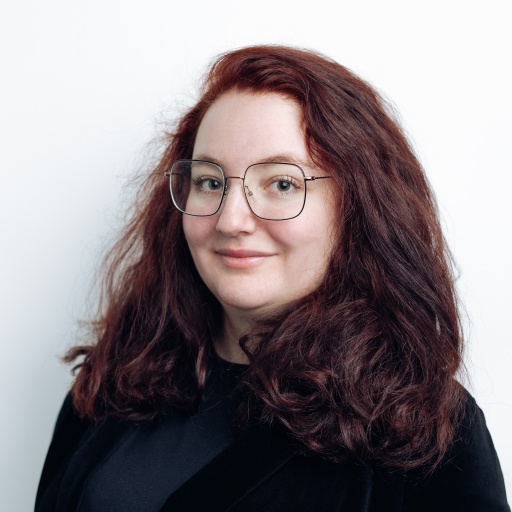 Anne-Marie Brien
Assistant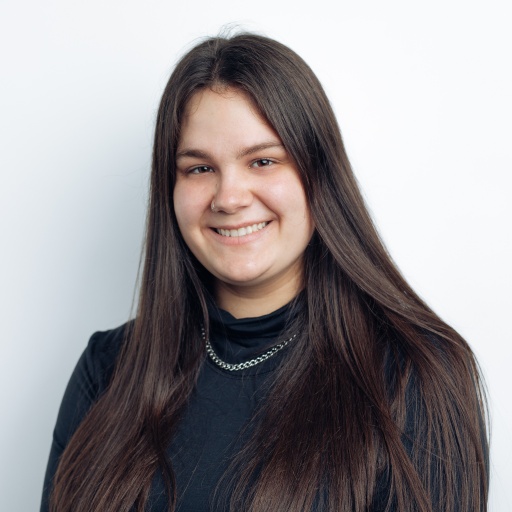 Emma Fontaine
Assistante

Landia Fonrose
Assistante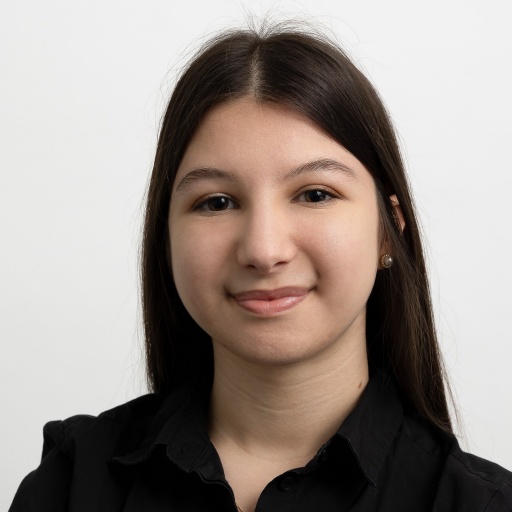 Gouzou Daria
Assistante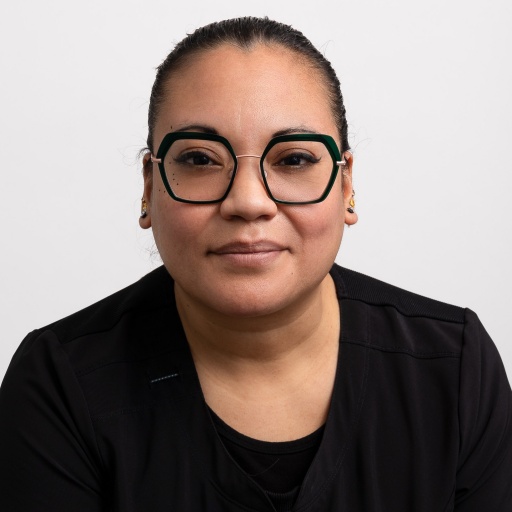 Pelletier Prescilla
Assistante