Beauport's optometric clinic, in the city of Québec, is composed of optometrists and opticians who provides professional services worthy of what you expect from an independant eyecare clinic in Quebec.
Being part of Optometric Services Inc., the largest network of optometrists in Canada, offers unique services:

- A wide selection of prescription glasses and sunglasses in Quebec City
- Attractive and competitive prices for contact lenses and spectacle frames
- Cutting edge diagnostic equipment 
- A team of optometrists and opticians to guide you to find the best eyewear
- A rigorous follow-up on your file

Our mission is to guide you in every step in regard to: eye exams, eyeglass prescriptions and advice. Our clinique visuelle de Beauport provides all types of eye care and offers:

- Eye exams
- Checkups for eye health
- Examination and adjustments of contact lenses
- Prescription glasses with or without prescription
- Sunglasses

Contact us to make an appointment in our clinique visuelle de Beauport, Quebec.

Trust our qualified optometrists.
Our team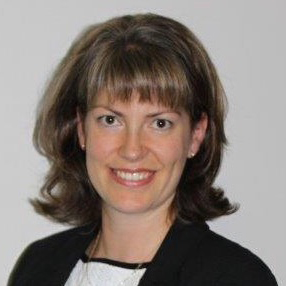 Dre Valérie Vigneault
Optometrist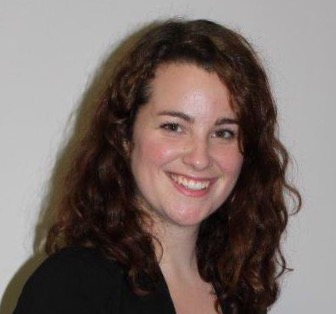 Dre Véronique L'Heureux
Optometrist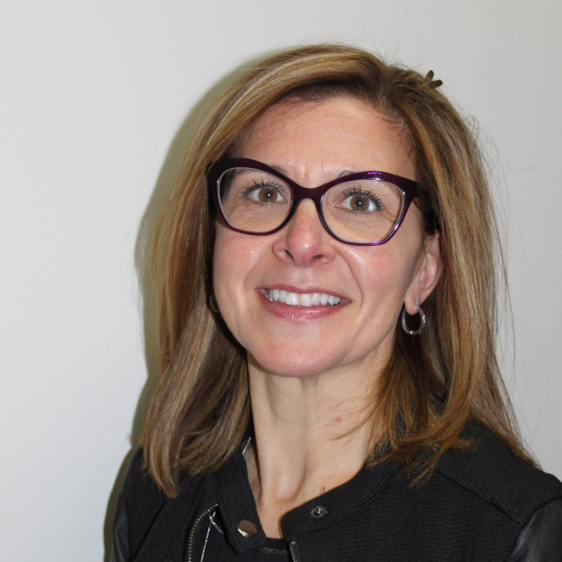 Liette Lamoureux
Optician