Love At First Sight of August!
by Optoplus / August 2022
Back-to-school season is on! And just in time, we're here to share August's LOVE AT FIRST SIGHT—be inspired by our favourite brands!
Learn more on Facebook and Instagram. Here's what our OPTOPLUS opticians have to say about August's stylish love affairs, along with July's LOVE AT FIRST SIGHT picks.
Quentin Ducoq, optician at the OPTOPLUS clinic in Montréal!
Meet Marc Jacobs, Quentin's LOVE AT FIRST SIGHT! He adores these glasses for their minimalist temple tips and simplicity! It's a refined brand with a signature style that sets you apart. Discover the full range of frames at the OPTOPLUS clinic in Hochelaga!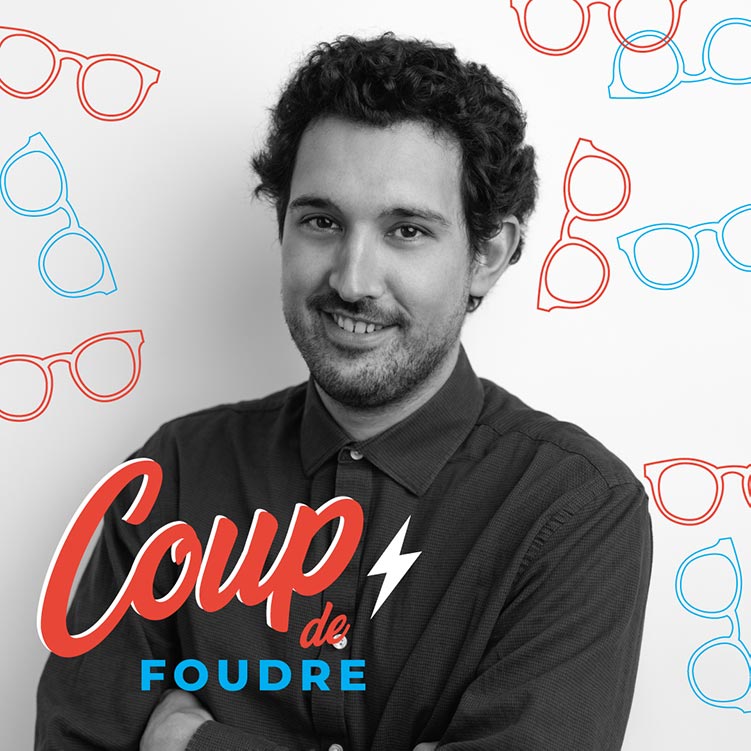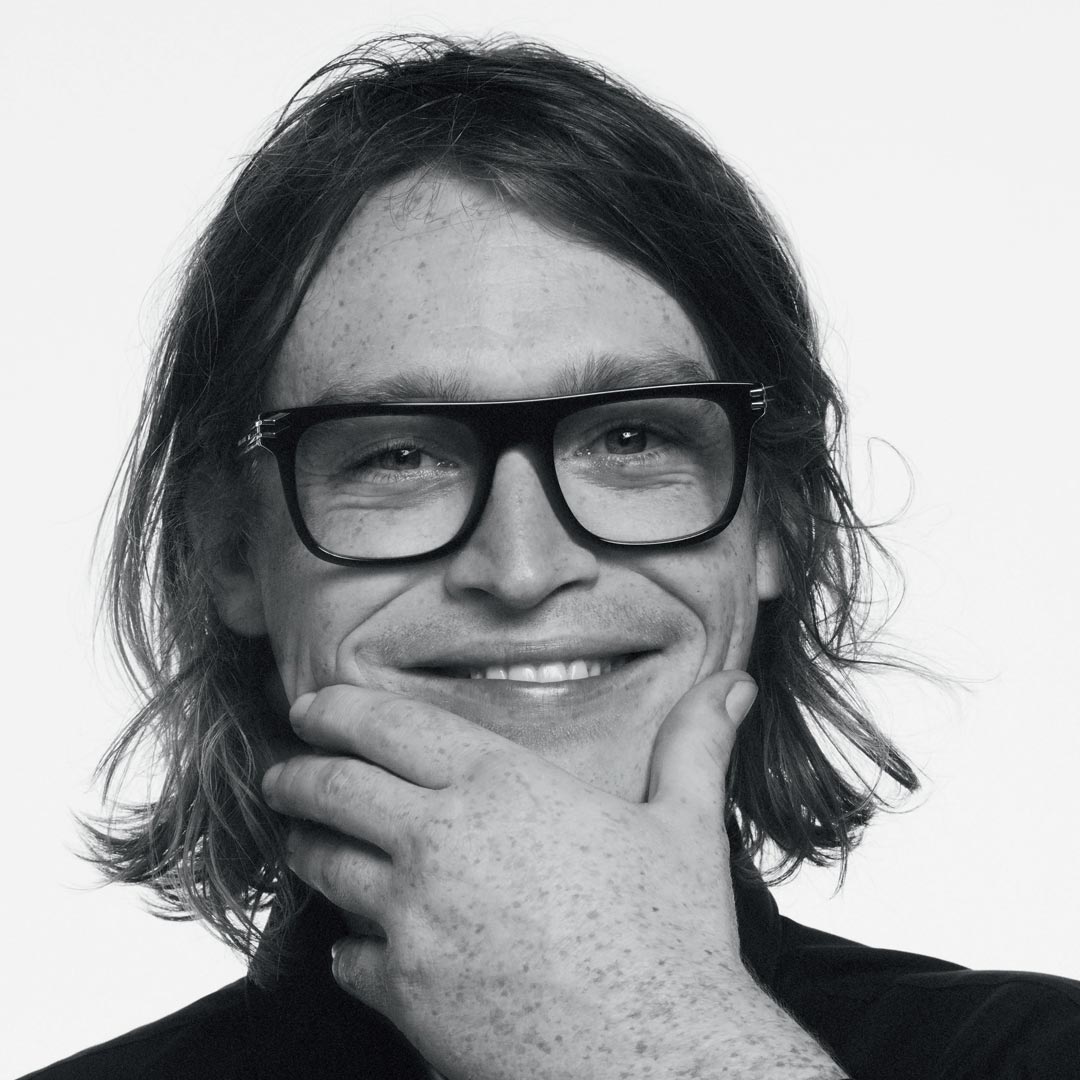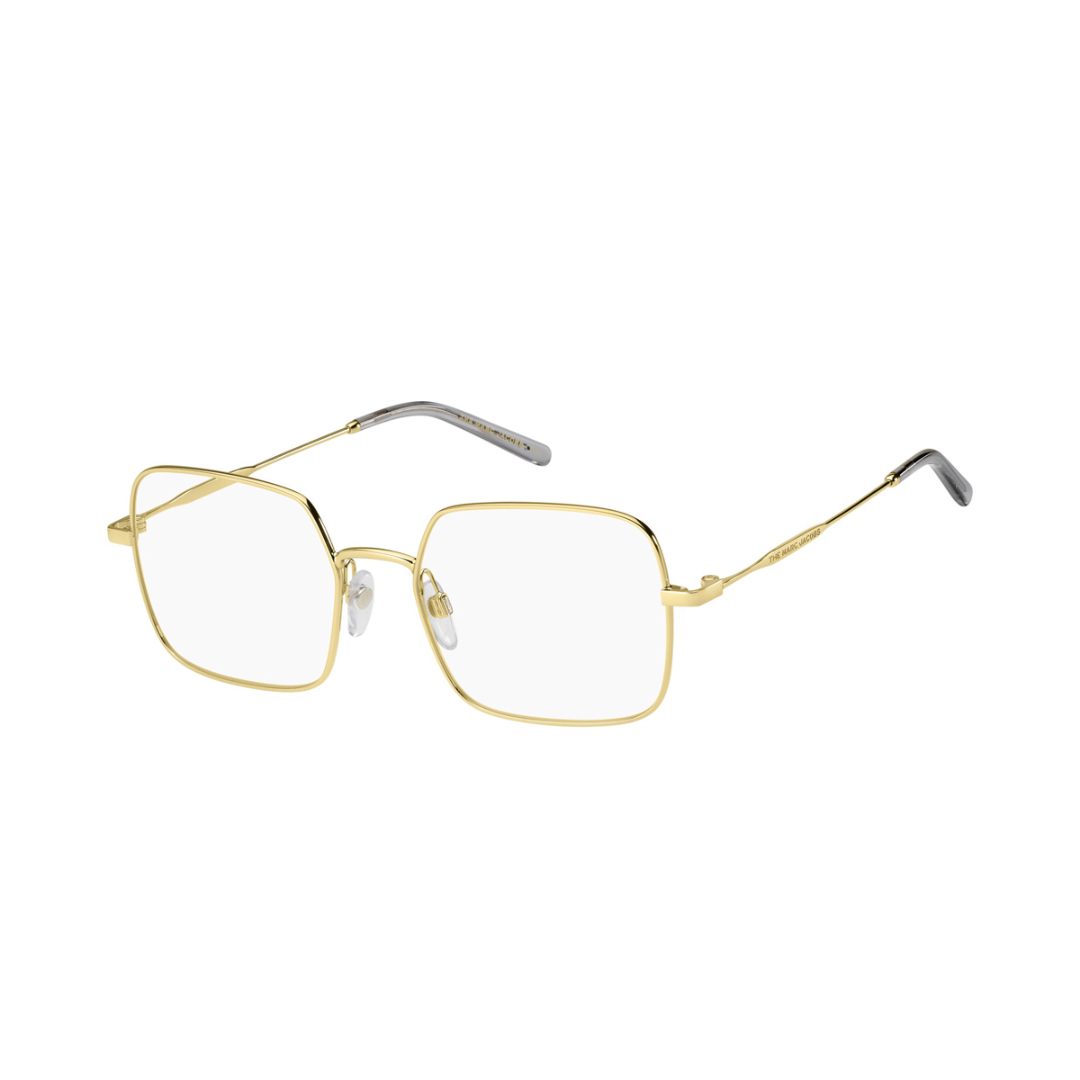 Camille Paré, optician at the OPTOPLUS clinic in Montmagny!
Ray-Ban is Camille's go-to brand for UVA and UVB protection during summer activities! Particularly, Camille is head over heels for aviators, Ray-Ban's most iconic model. Visit the OPTOPLUS clinic in Montmagny today to discover the full range of sunglasses!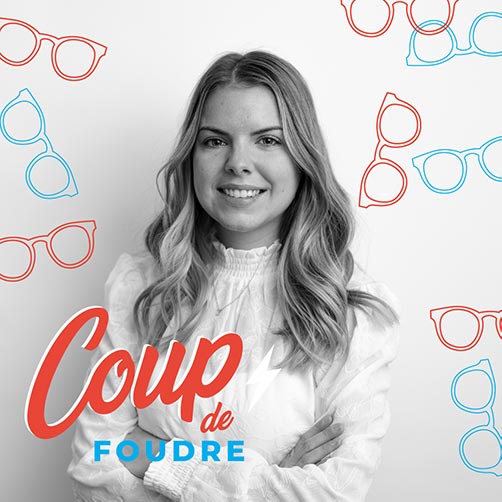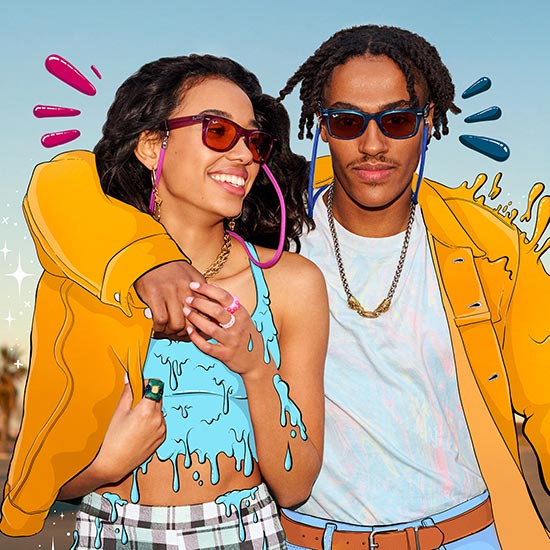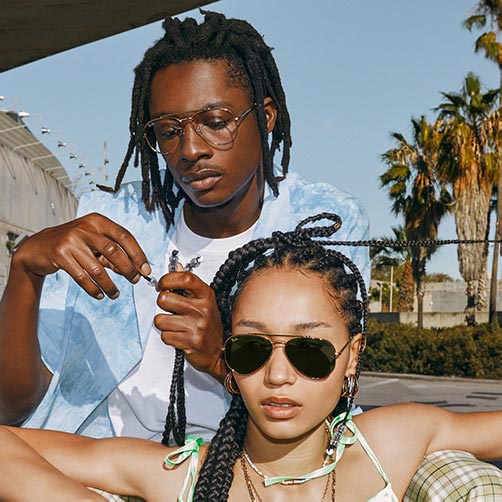 Maude Benoît, optician at the OPTOPLUS clinic in Sherbrooke!
She's crushing on Volte Face, a brand that explores the richness of translucent and colour acetates. Maude falls for this brand because of the way it plays with superimposed shapes and expresses strong lines. Discover standout Volte Face frames in the OPTOPLUS Sherbrooke clinic—they'll help you find the perfect shape for your face!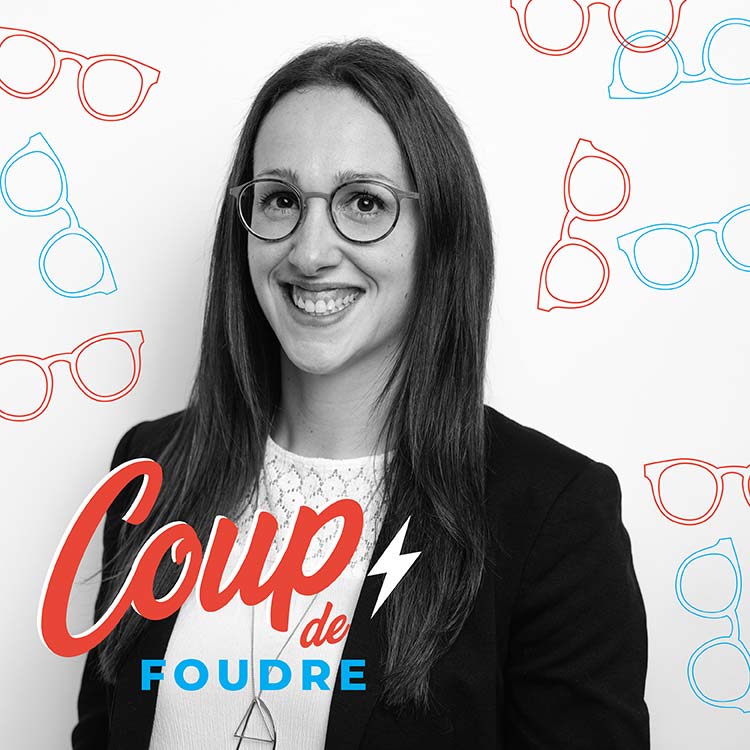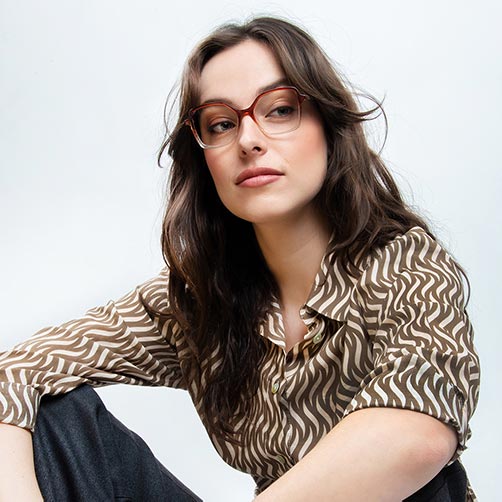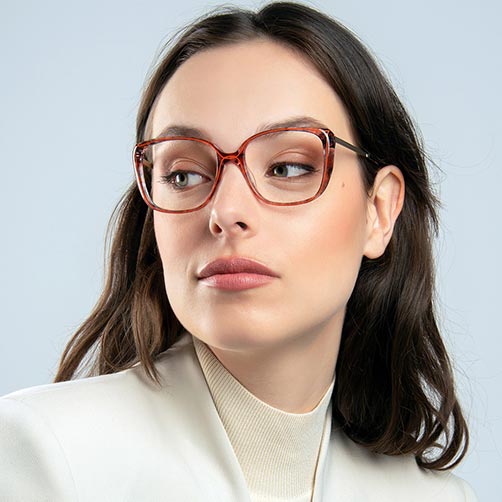 Christopher Meriat, optician at the OPTOPLUS clinic in Laval!
Christopher's favourite brand of the moment? Oakley! He adores the sporty, super comfortable frames! They're perfect companions for all your outdoor activities! Discover them for yourself at the OPTOPLUS Laval clinic where a team looks forward to helping you find the perfect frame!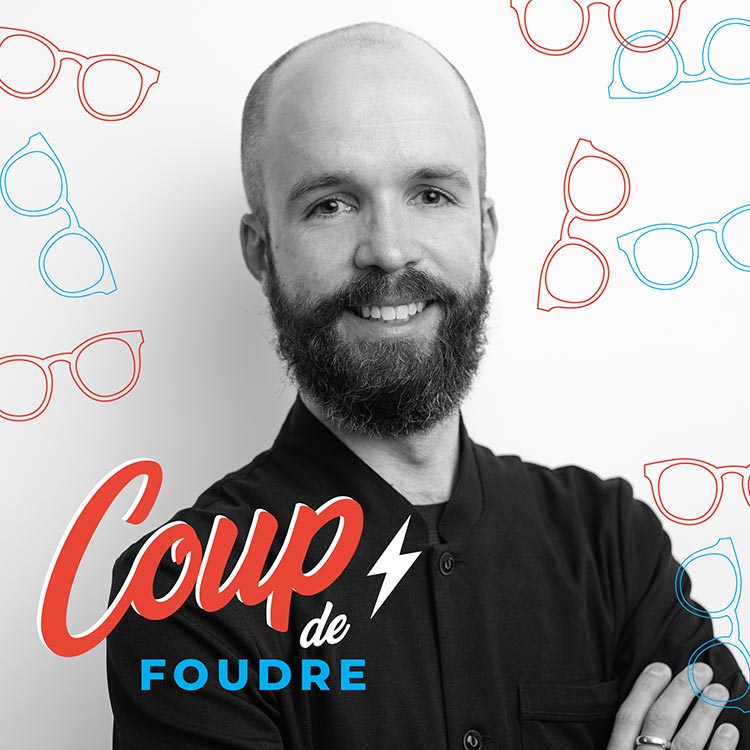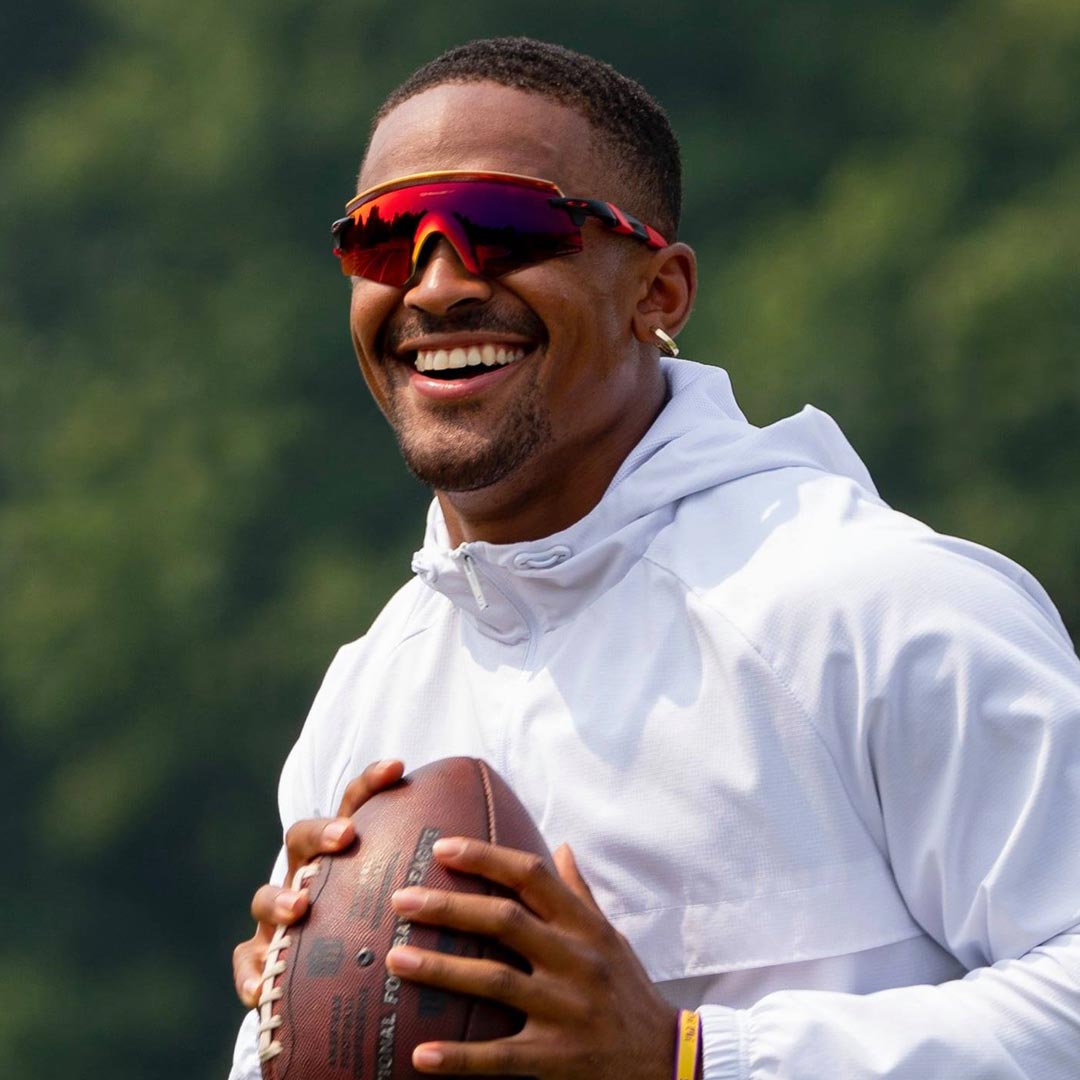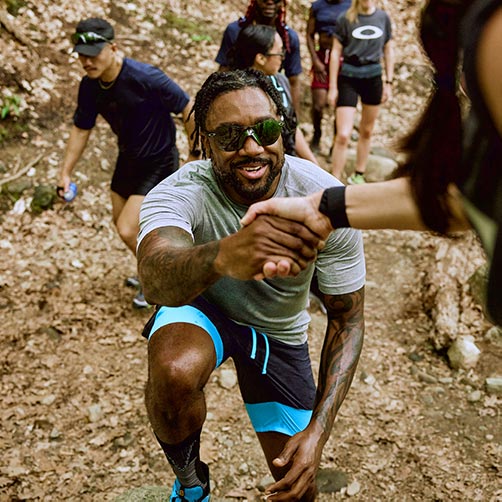 Élizabeth Brassard, optician and co-owner at the OPTOPLUS clinics in Alma!
She's smitten by OTP frames, a brand characterized by soft, neutral colours, retro-inspired metal, and translucent acetate! Elizabeth loves OTP for its wide range of shapes and sizes. There's a style for everyone! Visit OPTOPLUS Alma clinics to discover the different models!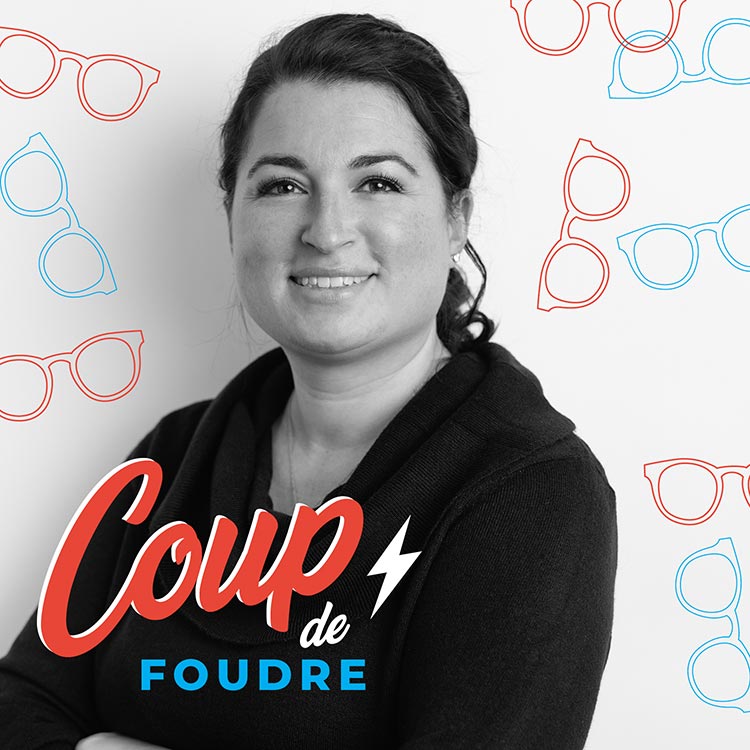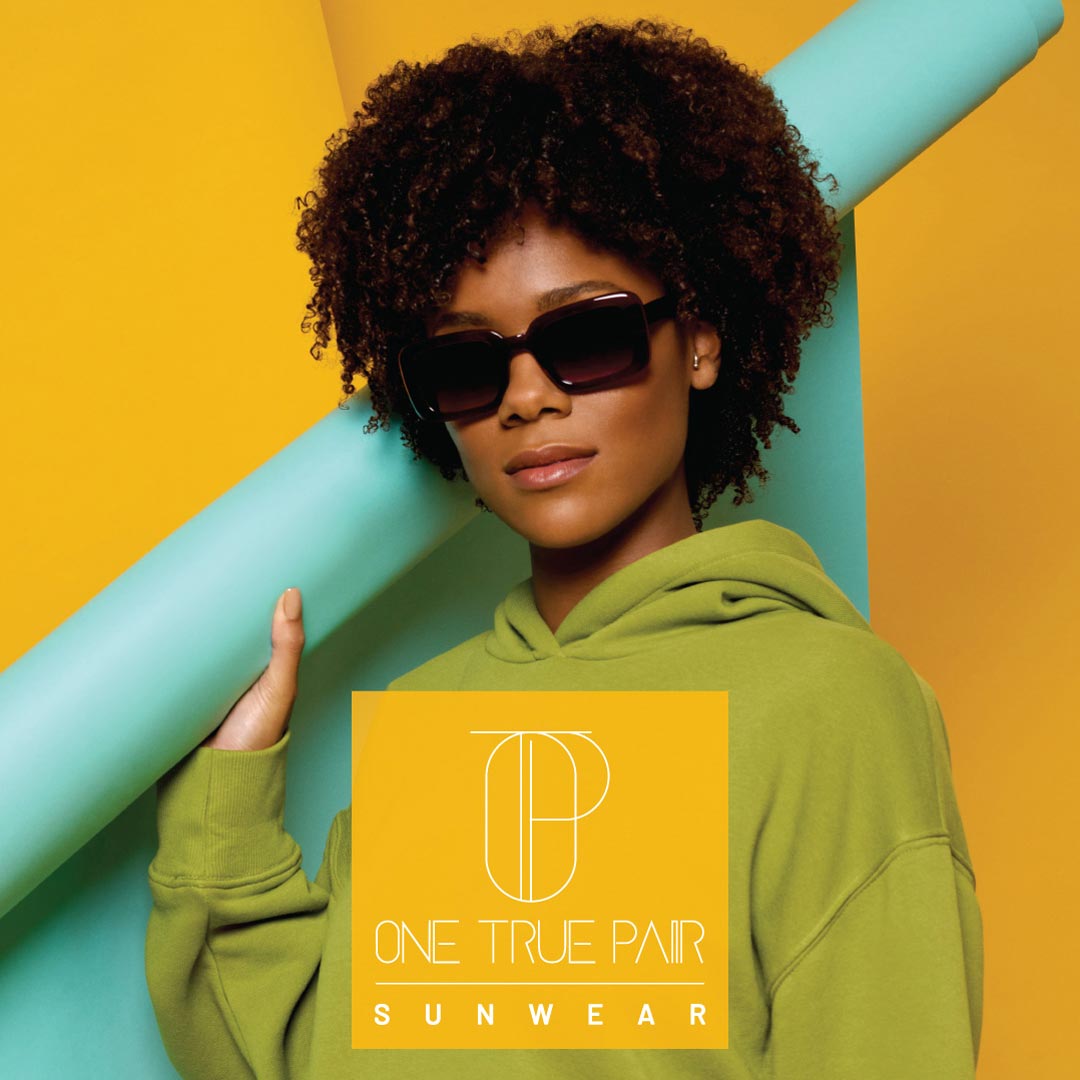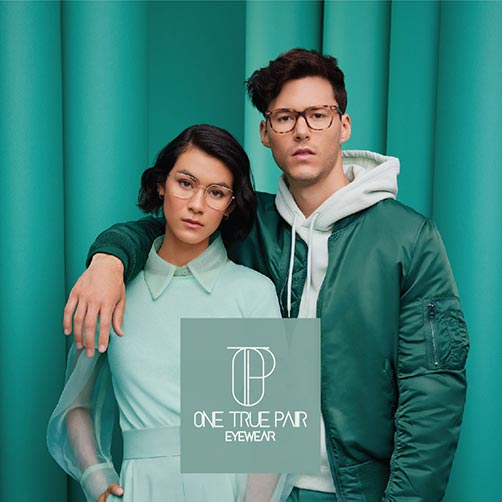 Daphnée Loyer, optician at the OPTOPLUS clinic in Repentigny!
Daphnée's current favourite brand is GENSDUMONDE! Sober and elegant, these frames stand out with retro sensibilities that defy passing trends! They're delicate and easy to wear with vintage styles that satiate even the most demanding fashion tastes! Make an appointment at the OPTOPLUS Repentigny clinic to discover their different models!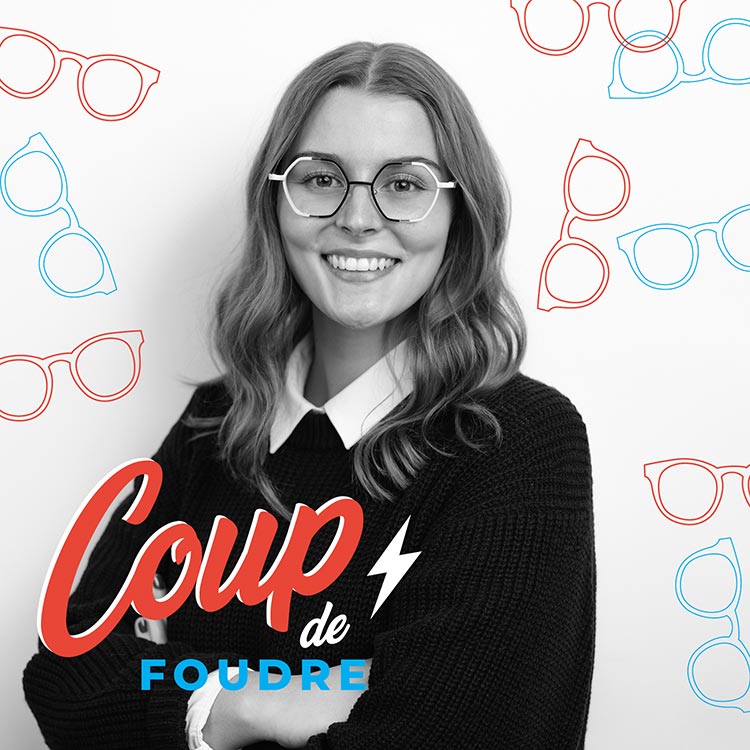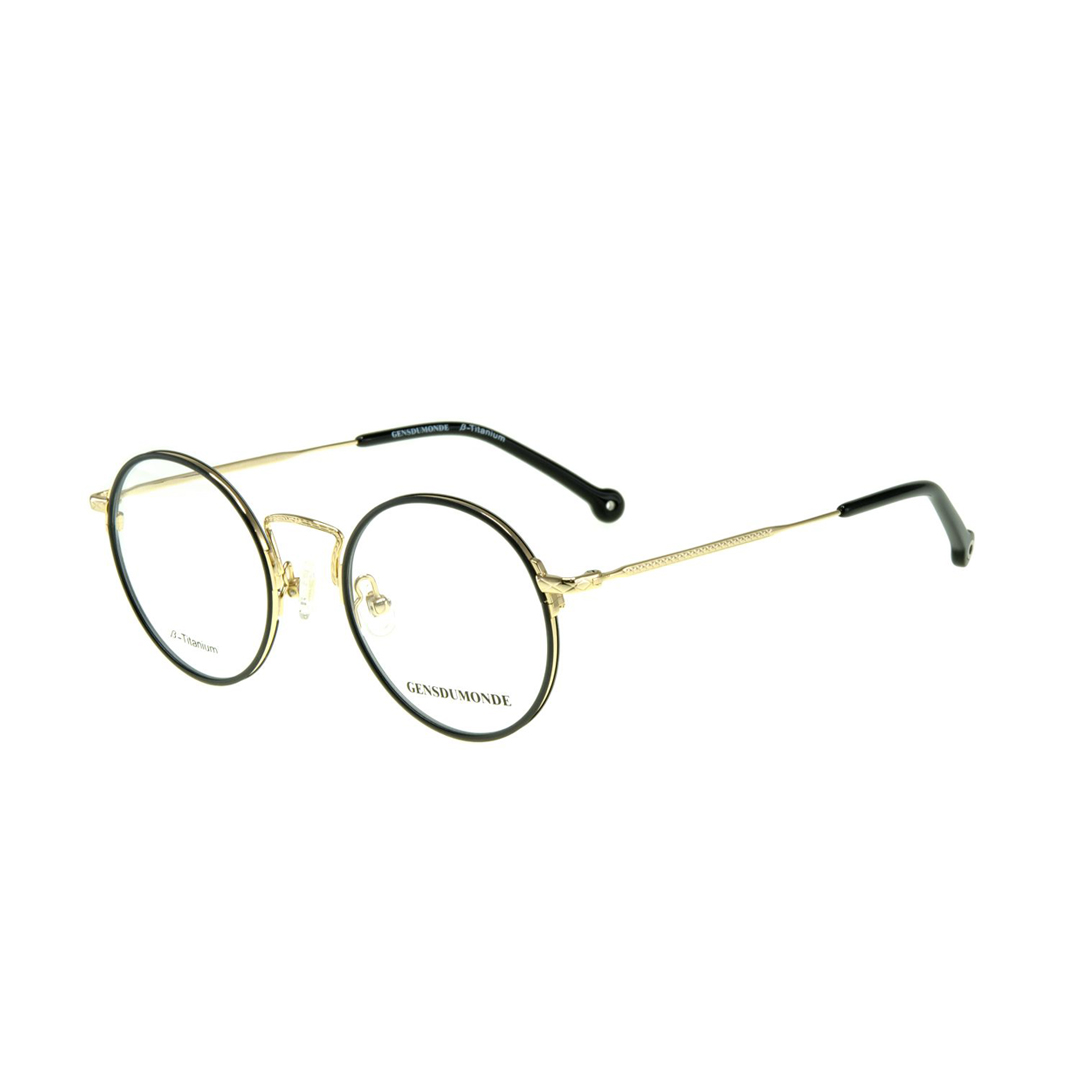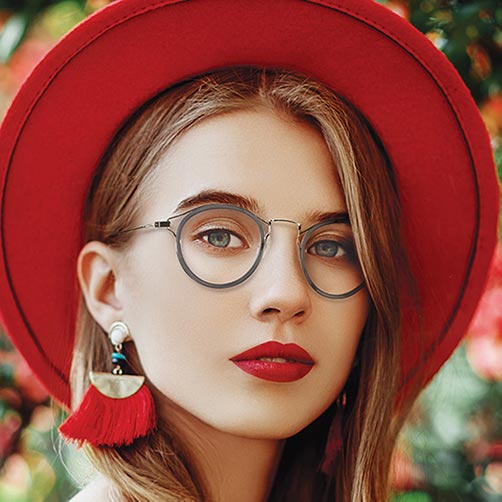 Sophie Leclerc, optician at the OPTOPLUS clinic in Buckingham!
Sophie's fallen in love with Boz! She's attracted to colourful frames that aren't afraid to break the rules! The designs are driven by innovation, research, and colour association. Discover the wide selection of models at the OPTOPLUS Buckingham clinic and create a look you can call your own!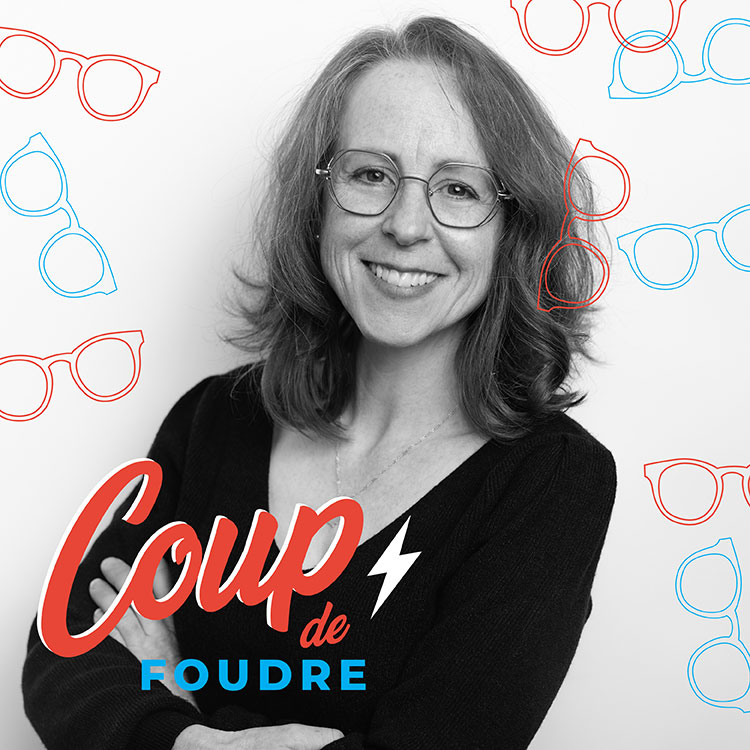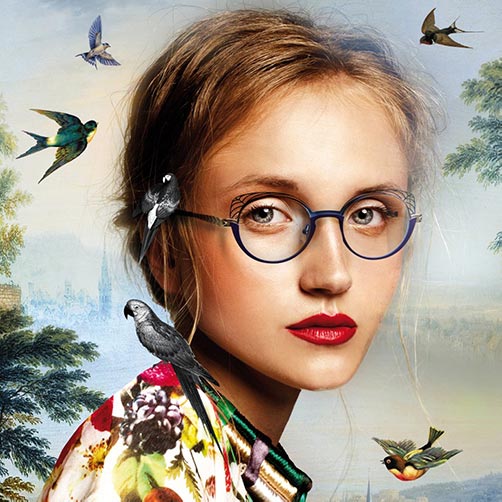 Patricia Hardy-Boucher, optician at the OPTOPLUS clinic in Drummondville!
Patricia's LOVE AT FIRST SIGHT pick is Afterbang! It's a brand made for those who value creativity and appreciate a unique sense of style! All Afterbang products are designed and manufactured in Montreal with quality materials. Discover the frames at the OPTOPLUS Drummondville clinic!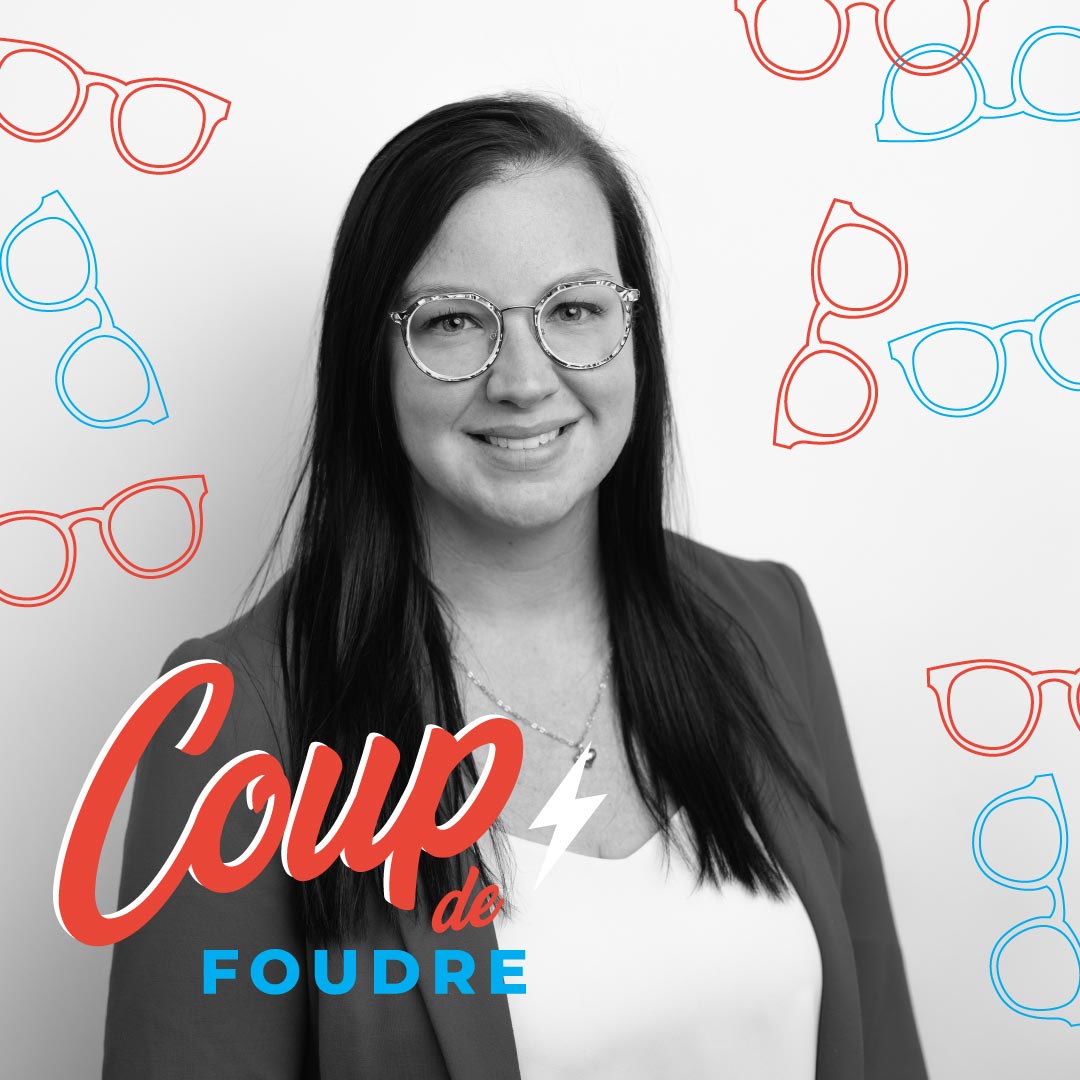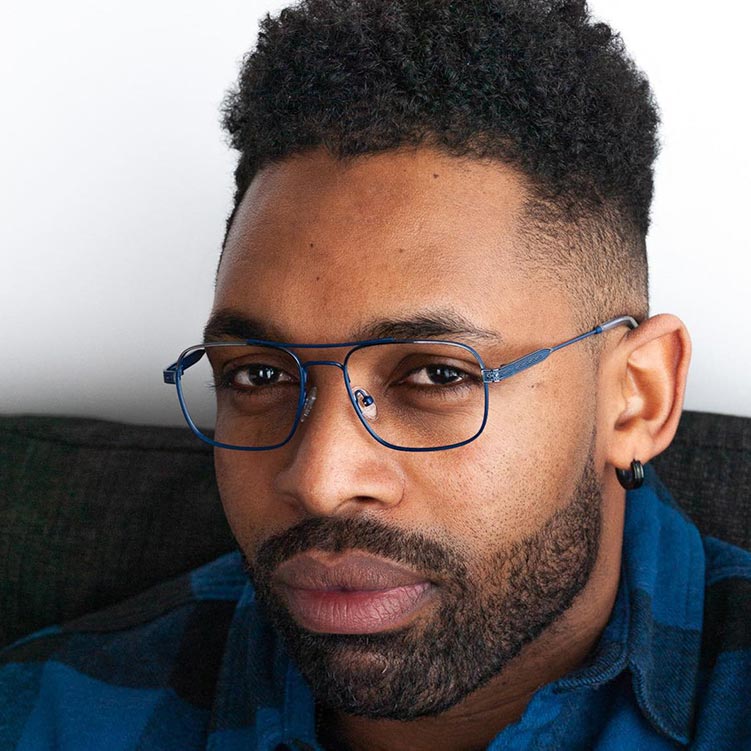 Marie-Claude Lefebvre, optician at the OPTOPLUS clinic in Montreal-Nord!
She likes Frédéric Beausoleil, a brand characterized by its chic, retro sensibilities! Marie-Claude is drawn to the brand's wide choice of colours and frame originality! Find out more at the OPTOPLUS Montreal-Nord clinic—their team can't wait to help you find the perfect style!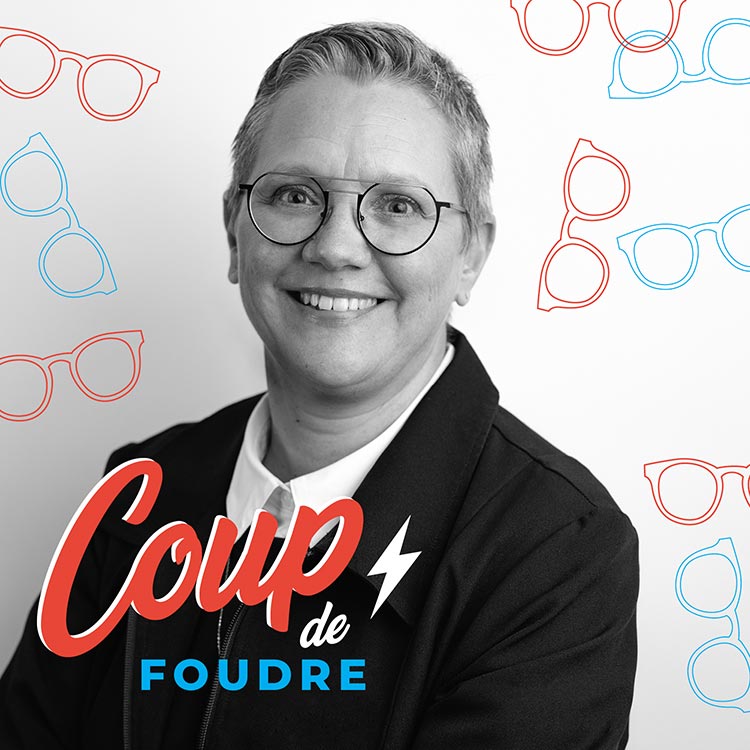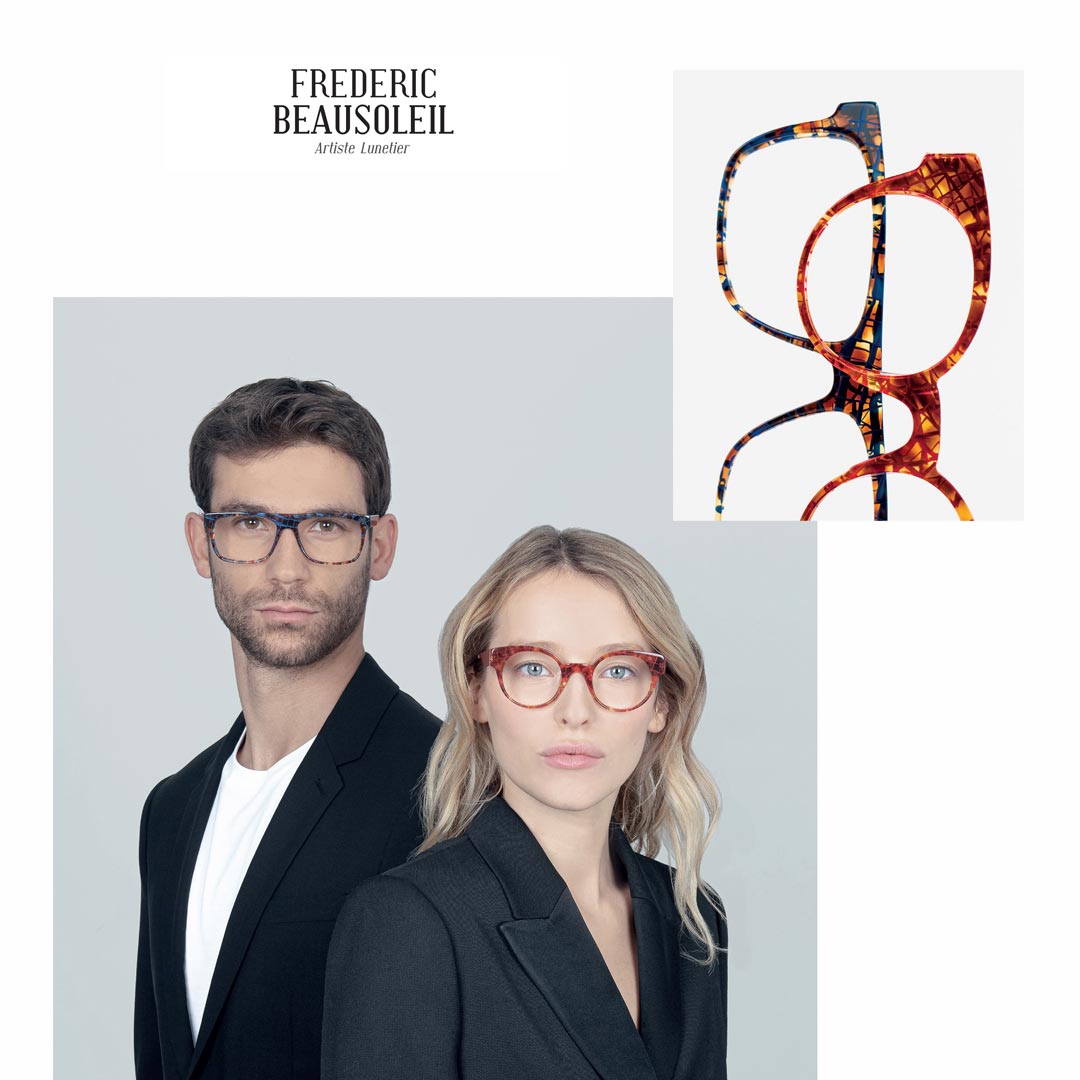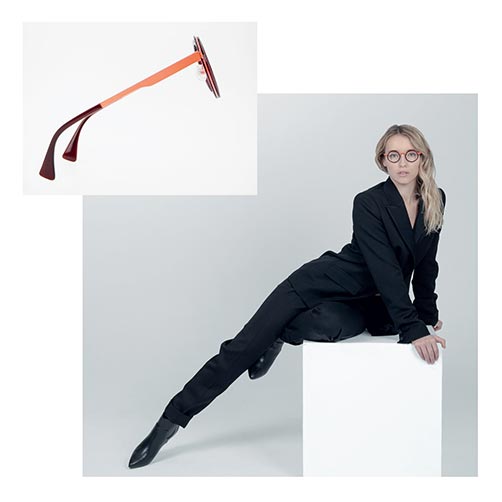 Julien Berthiaume, optician at the OPTOPLUS clinic in Rock Forest!
Julien loves the Nano Vista brand! It's distinguished by flexible, near-indestructible frames that are perfect for children who want to explore everything! Nano Vista is the most recommended brand by pediatric opticians worldwide! Made of non-toxic materials, many of their frames are also hypoallergenic! Discover the models available at the OPTOPLUS Rock Forest clinic today!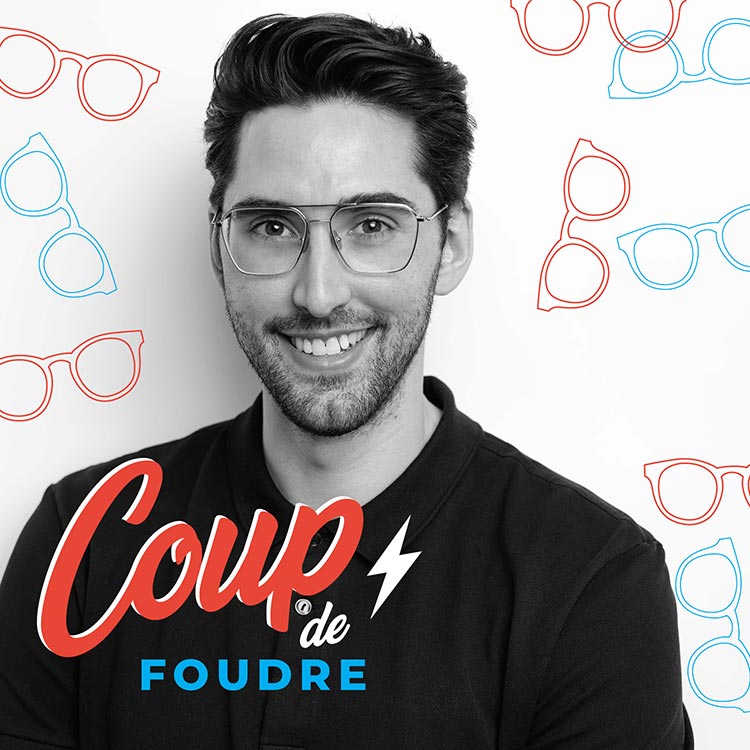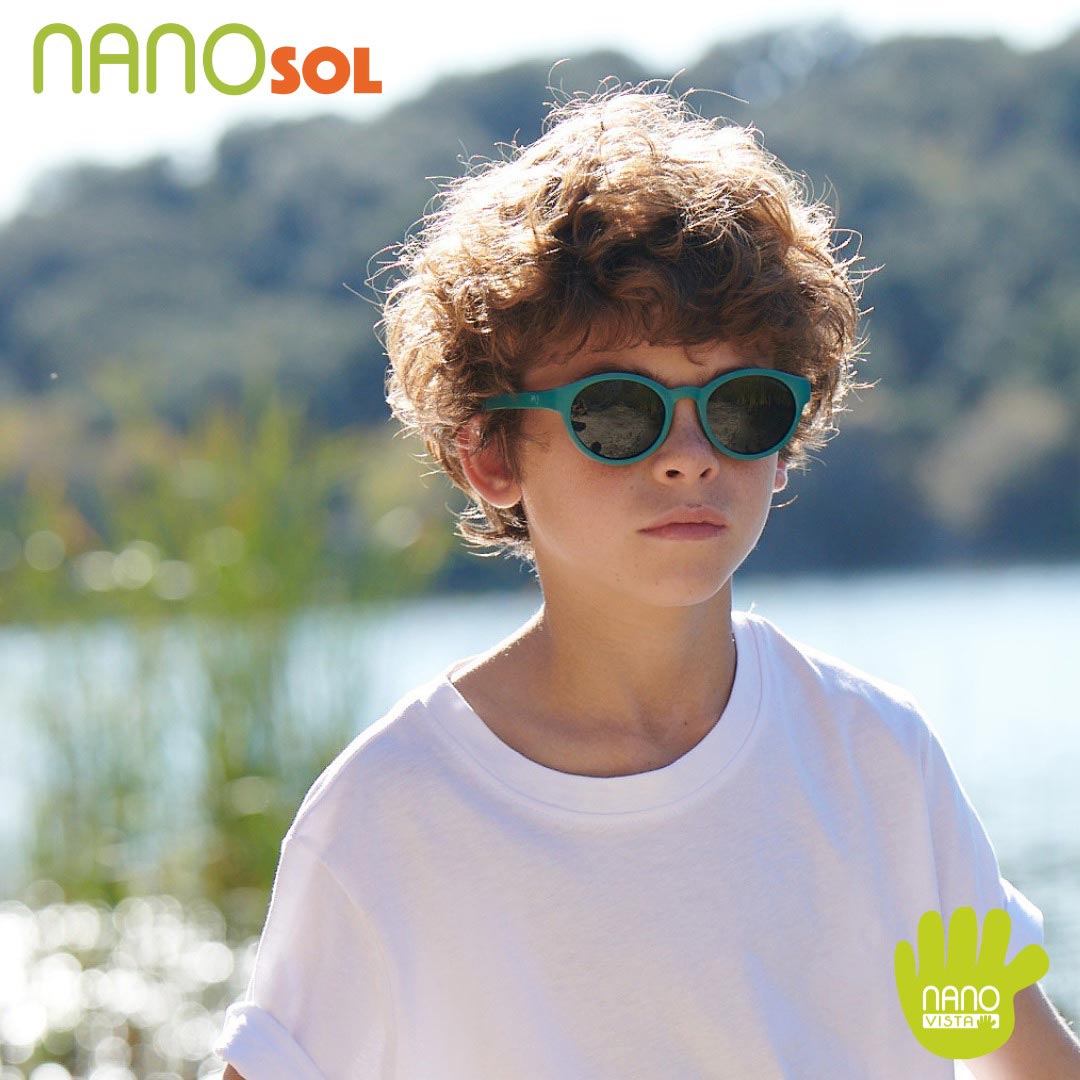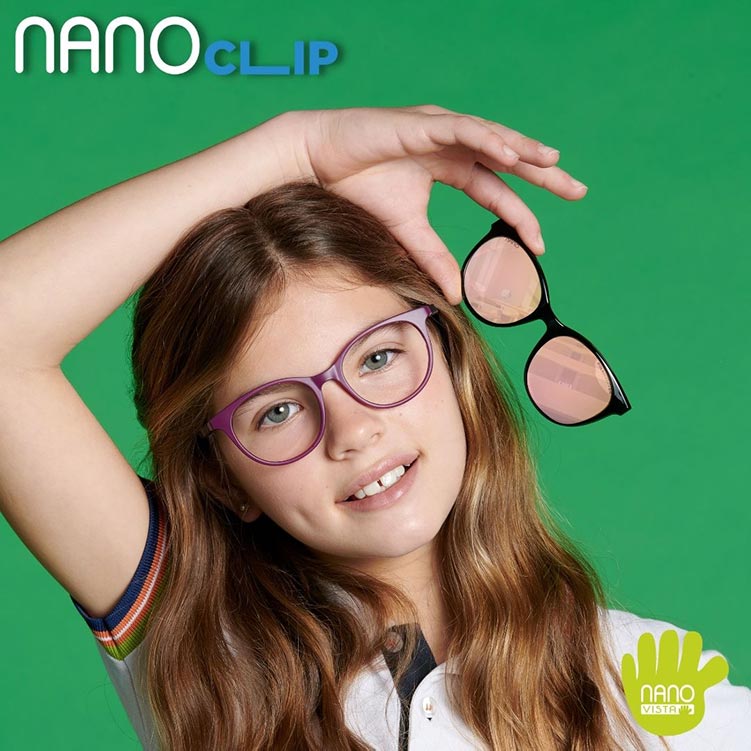 Lina Turcotte, optician at the OPTOPLUS clinic in Trois-Rivières!
At the moment, Lina's favourite brand is Jean Reno. Highlighting the style and sophistication of the internationally renowned artist, this brand crafts frames with a structured, modern aesthetic while also offering a wide selection of round glasses! Come to OPTOPLUS Trois-Rivières to discover a wide selection of frames and helpful team!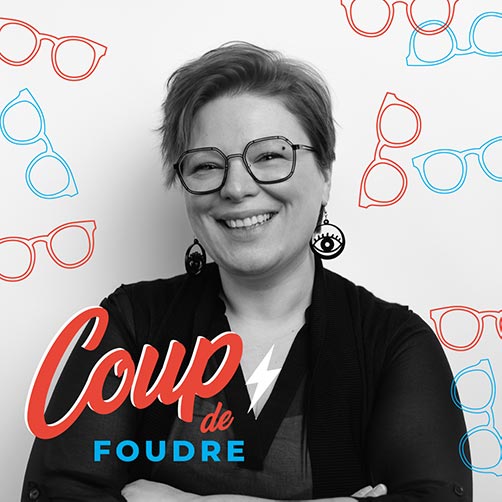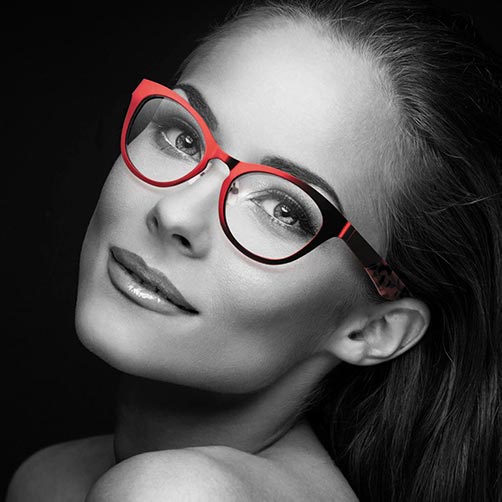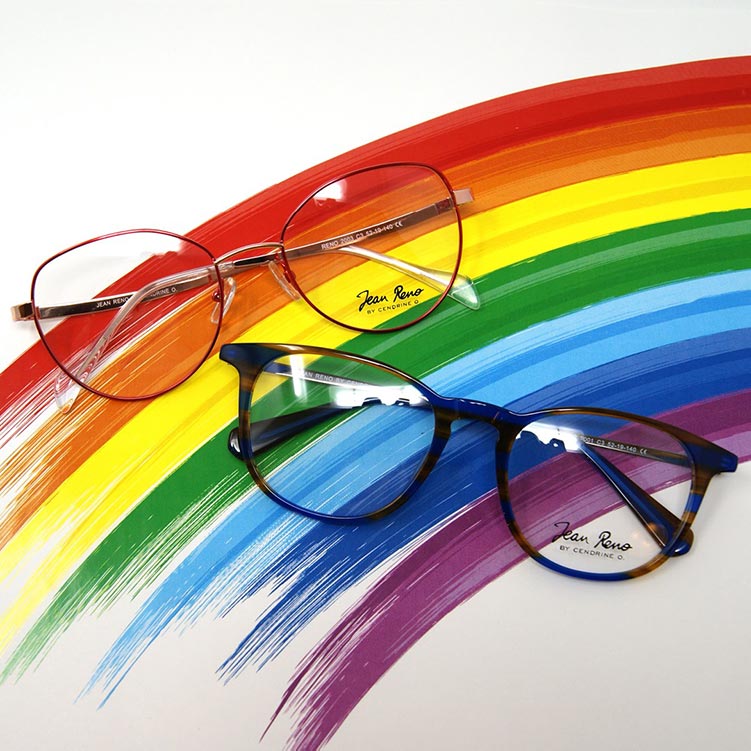 There's no better time for an eye exam than the back-to-school season. Make an appointment with our OPTOPLUS eye care professionals today! Remember, it's important to have an eye exam every two years for your prescription to remain valid. Don't wait until the last minute!
Share this article