APPLOETS: A Green Brand for the Future
by Optoplus / June 2022
At the forefront of an ecological and social movement, ALLPOETS presents its inaugural bio-based collection that makes its claims loud and clear, becoming the first optical brand to use Carbon Renewed Technology (CRT). The result is a brand firmly rooted in its principles of responsible consumption and ethical production, created from high-quality natural and recycled materials. ALLPOETS frames combine style and innovation with elegance, a sustainable choice that stands the test of time and trends, inspired by the verve of poets and poetesses who have marked their time. To be a poet is to make your vision of a better future a reality. In the face of impending environmental disaster and the alarming rise of social injustice, the ALLPOETS label works to create positive change in the world and inspires us to become poets ourselves.
Technology for the future
A true pioneer in the optical industry, ALLPOETS is the first eyewear brand to use Carbon Renewed Technology (CRT), an innovative process that creates frames made from organic and recycled acetate. Sustainability is thus in the DNA of each of these eco-friendly frames, which are made from 60% bio-based cellulose from renewable resources such as wood and cotton, and 40% recycled waste plastic. A technology for the future that has earned the brand the International Sustainability and Carbon Certification (ISCC).

Source of beauty
In harmony with the environment, each style is infused with a colour palette inspired by the romantic nuances of nature. From translucent turquoise reminiscent of the ocean, the tangy reds of seasonal fruits, to the earthy hues evoking wood and sand, not to mention the green of lush forests and the off-white of cotton branches. Unique and fascinating frames, all reminiscent in their own way of a small, precious ecosystem that needs to be protected.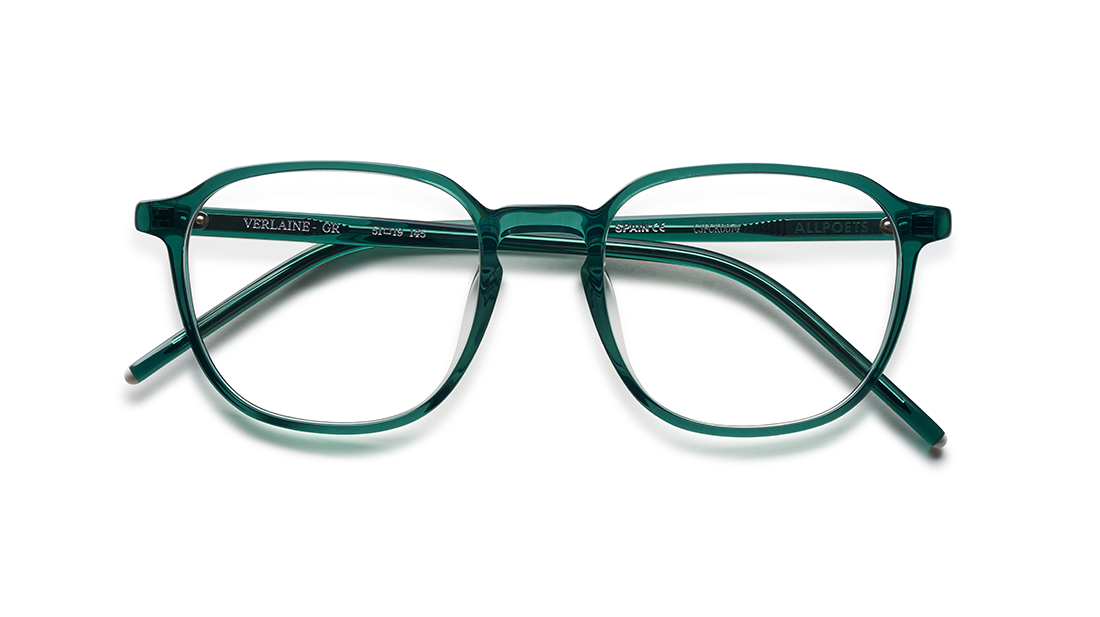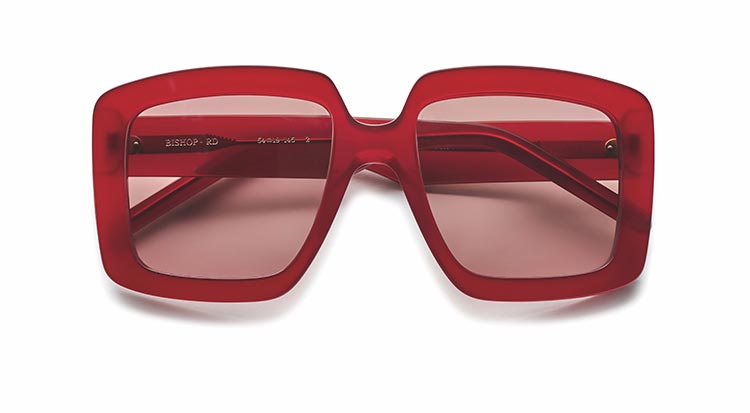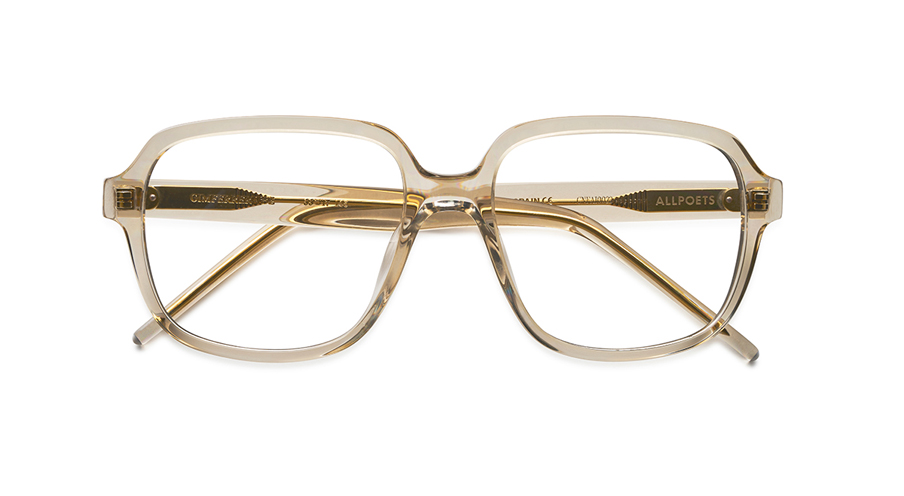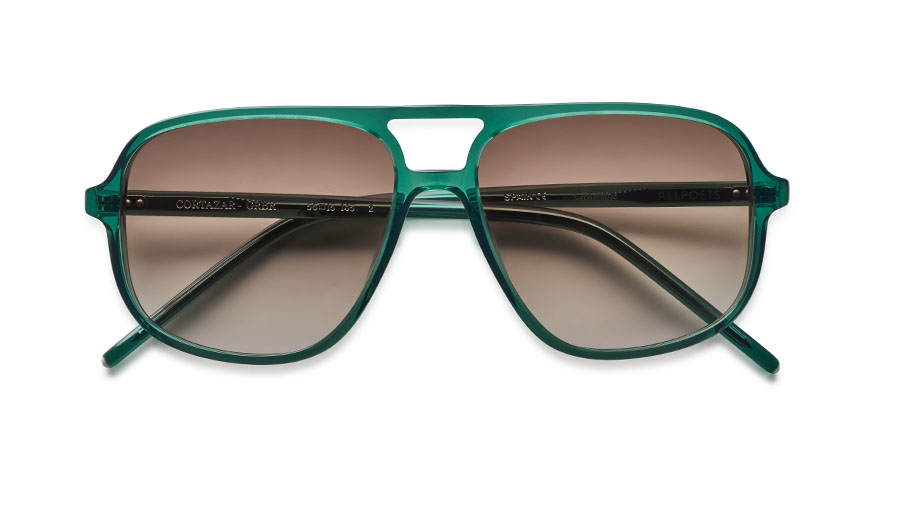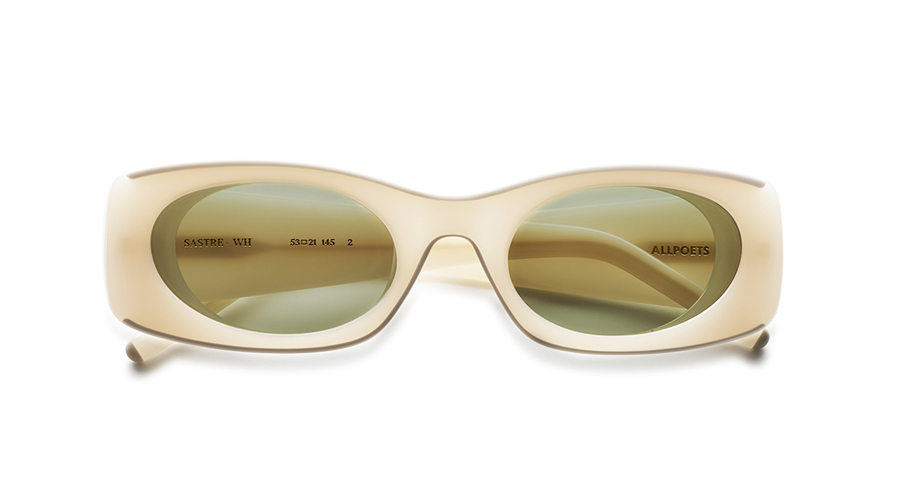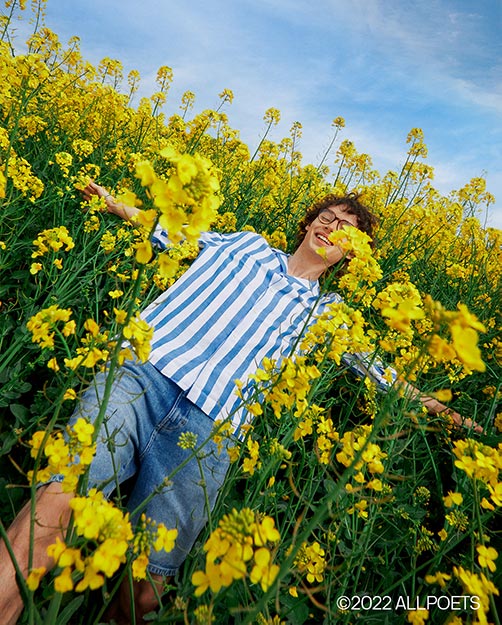 Designed to last
Baudelaire, Angelou, Verlaine, Dickson, Nin and Bukowski … the 42 styles in this poetic collection pay homage to so many visionary writers who have revolutionized language and our way of looking at the world. These elegant and timeless frames have been designed to last, not only through the exceptional quality of their materials, but also through their minimalist design which makes each pair of glasses a lasting investment. Within this optical and sunglasses collection, two distinct categories emerge: the Basics and the Tops.
Basics
Smart, timeless styles designed for everyday use. Basics feature simple, fashionable shapes that reinvent the classics in their own way. With majorly unisex styles, this optical and sunglasses collection offers a solid look that suits the wearer.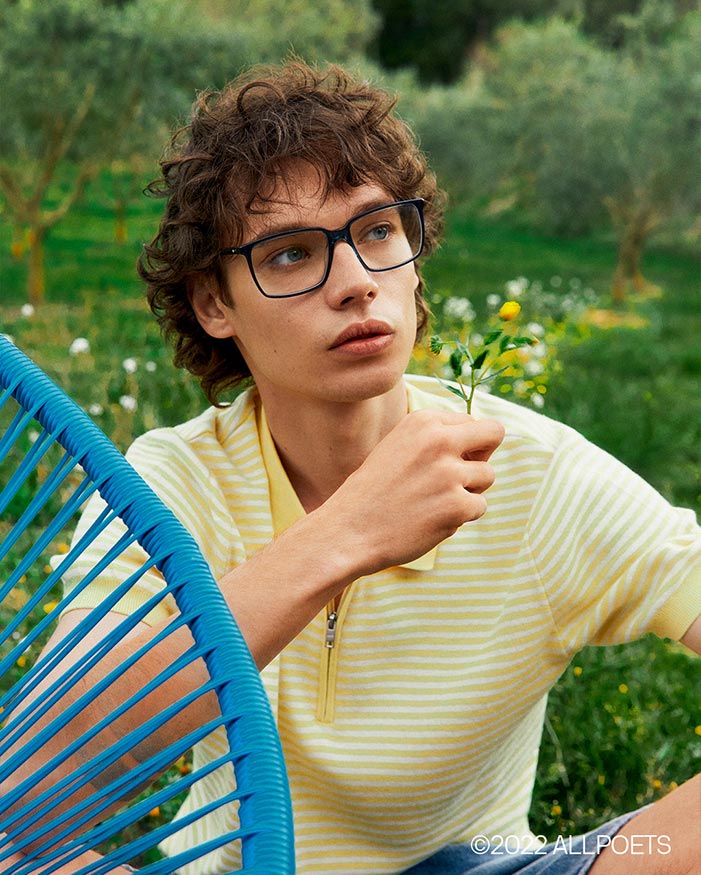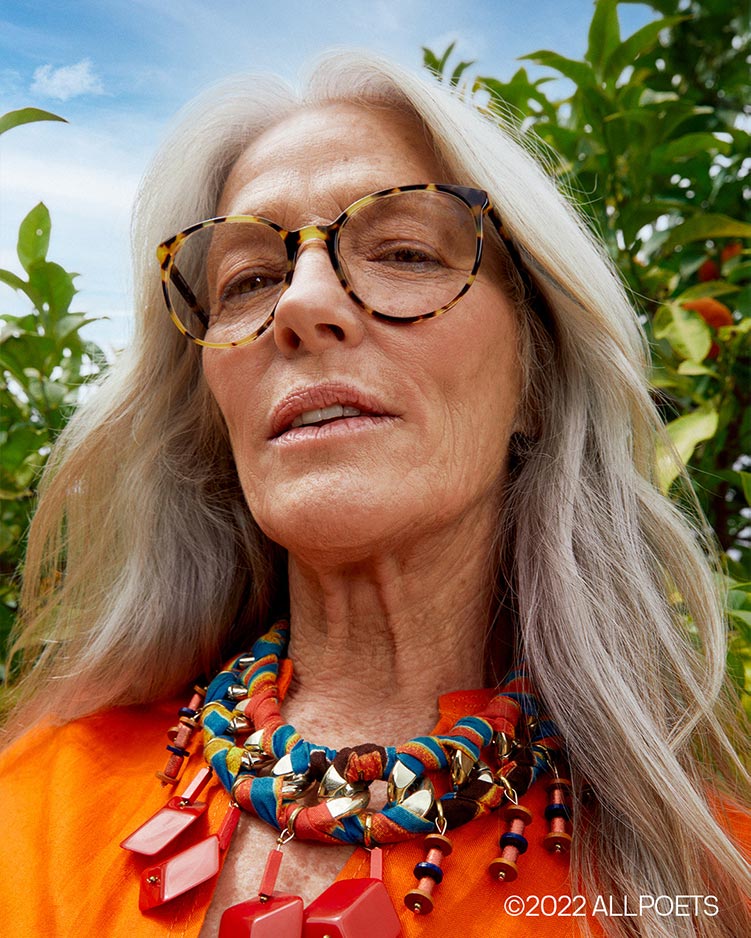 Tops
Iconic and luxurious, the Tops styles feature characterful lines without compromising on versatility. With its signature double-decker oversized curves and ambitious lines, it's the perfect collection to embrace the latest trends.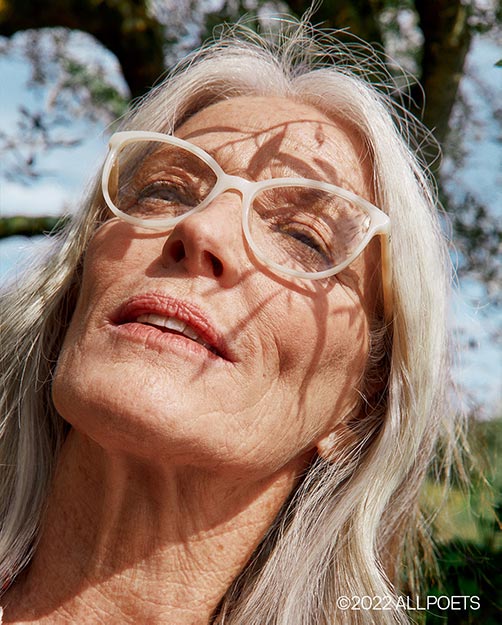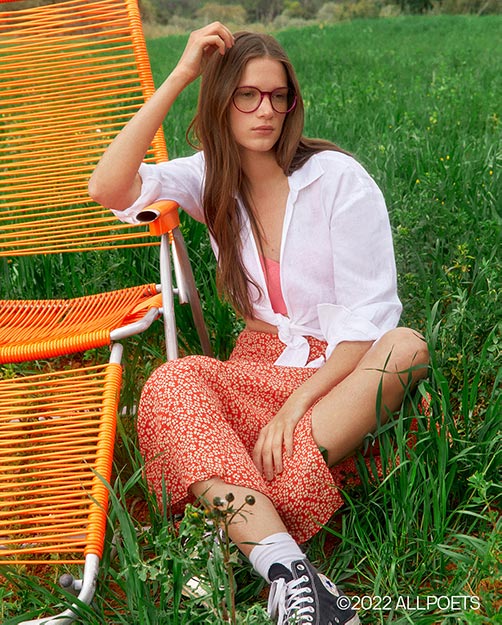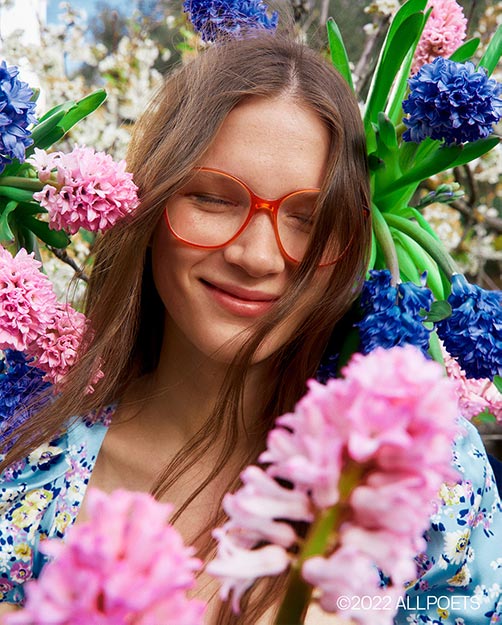 Locate the nearest OPTOPLUS clinic to plan your next eye exam and discover our wide selection of frames!
Share this article