Spring has Sprung: Styles to Help the Whole Family See Better
by Optoplus / March 2022
This new season – OPTOPLUS features a prominent Quebec family: Nathalie Sanschagrin and Benoît Gagnon pose with their respective children Emma and Charles. While they are a close-knit team, each member of the foursome has their own distinctive lifestyle and vision needs.
1 case: 3 personalized frames

The OPTOPLUS eyecare clinic's goal is to meet all the eyecare needs of real-life families. This spring, frames by Longchamp, Calvin Klein, Dragon, Nike and Lacoste are front and centre. Whether work from home or weekend mode, short or long road trips, daily commutes and sport outings: each member has their trio!
Lady in Motion

#Bosslady – Monday to Friday – this frame by Longchamp is a must to remain stylish while facing the hazards of professional life.
For a more "relaxed" vibe at the cottage – whether with family or friends – this Calvin Klein frame made of softly detailed acetate.
Ready for a little more? Dragon sunglasses are tested and approved to shine while minimizing UV exposure.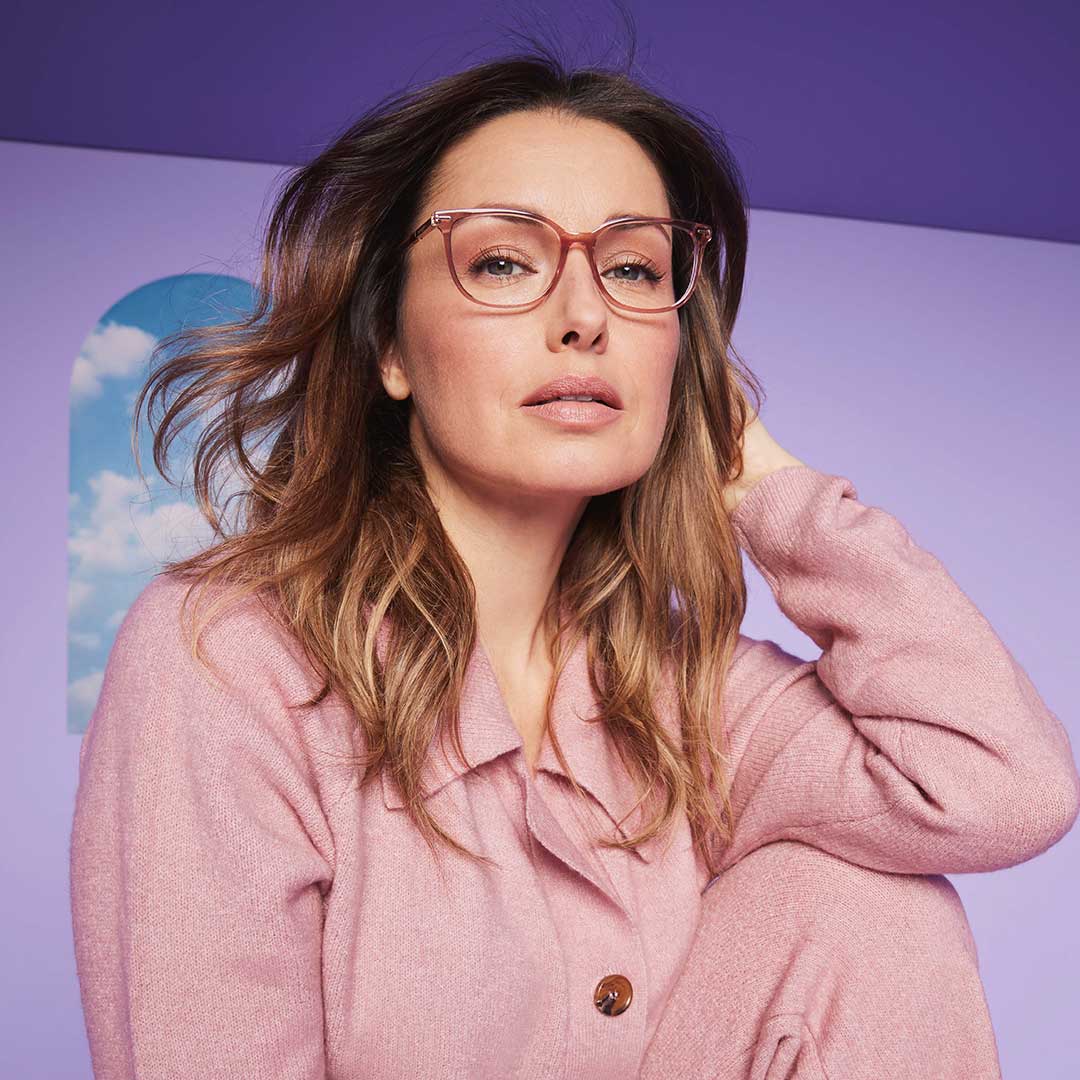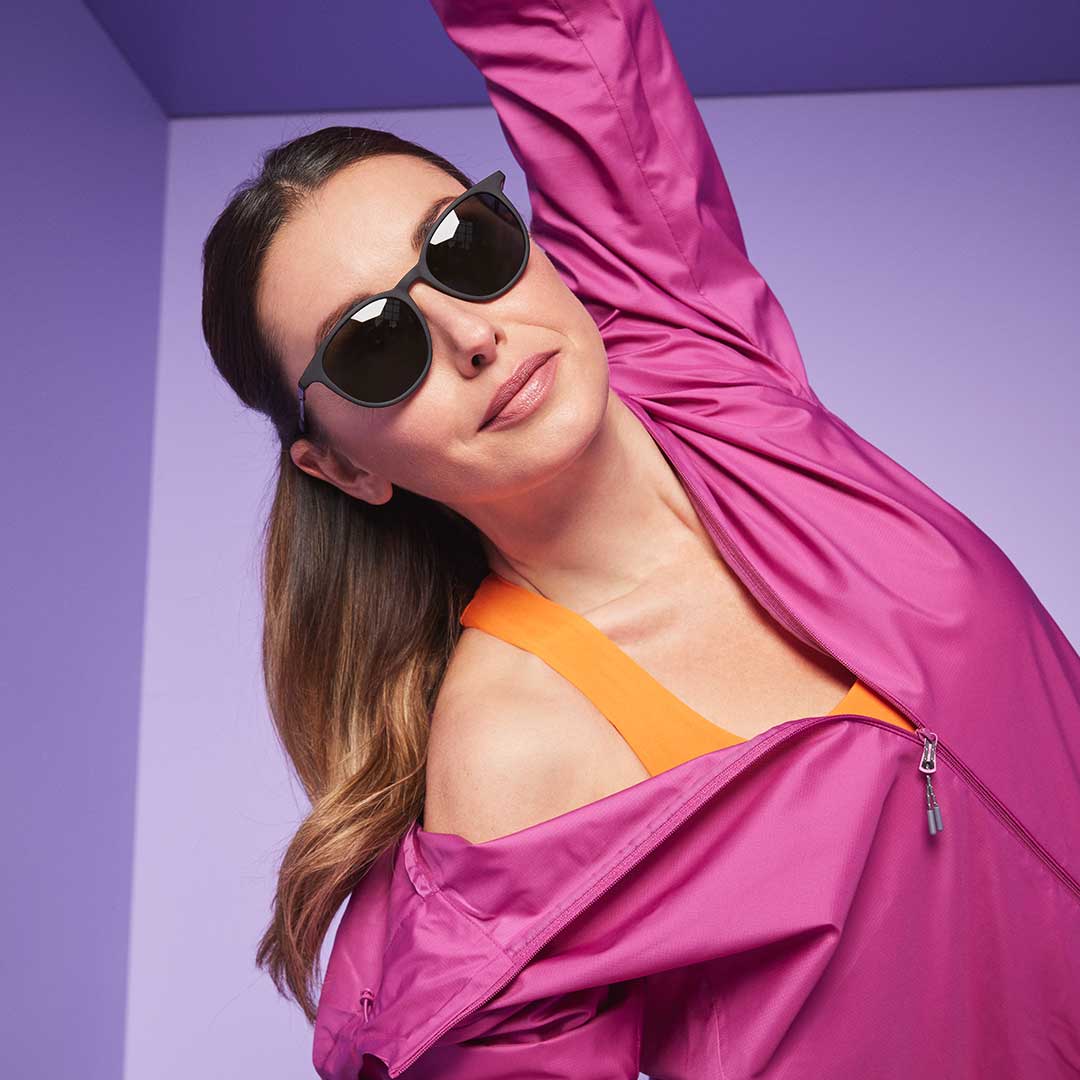 ---
The Heart & Soul of a Teenager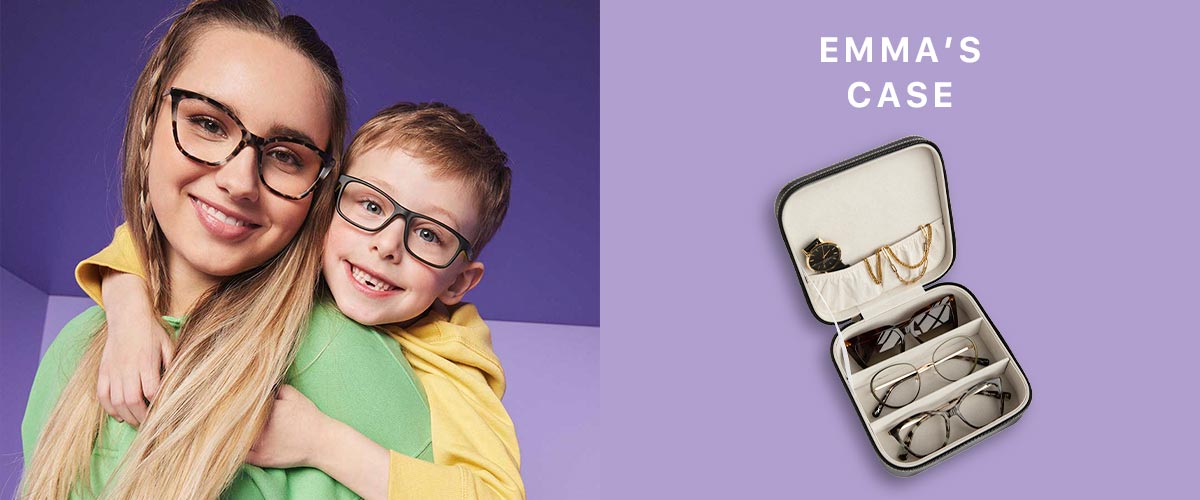 Occupation student (and big sister) will rise to the occasion in these Longchamp frames from their spring collection.
Occupation bestie: for all her outings, these 70s inspired metal frames.
Working out in style: thanks to these Calvin Klein sunglasses!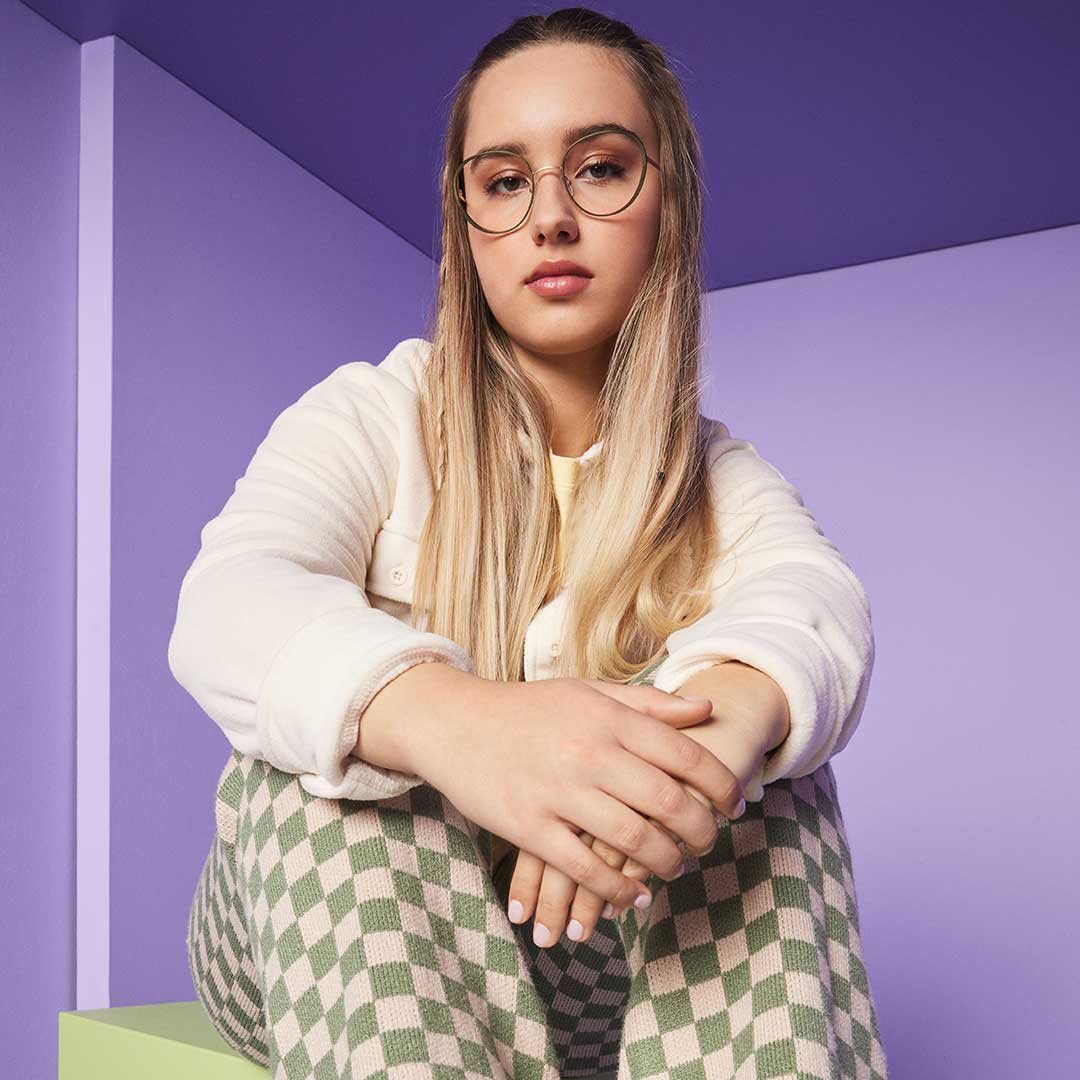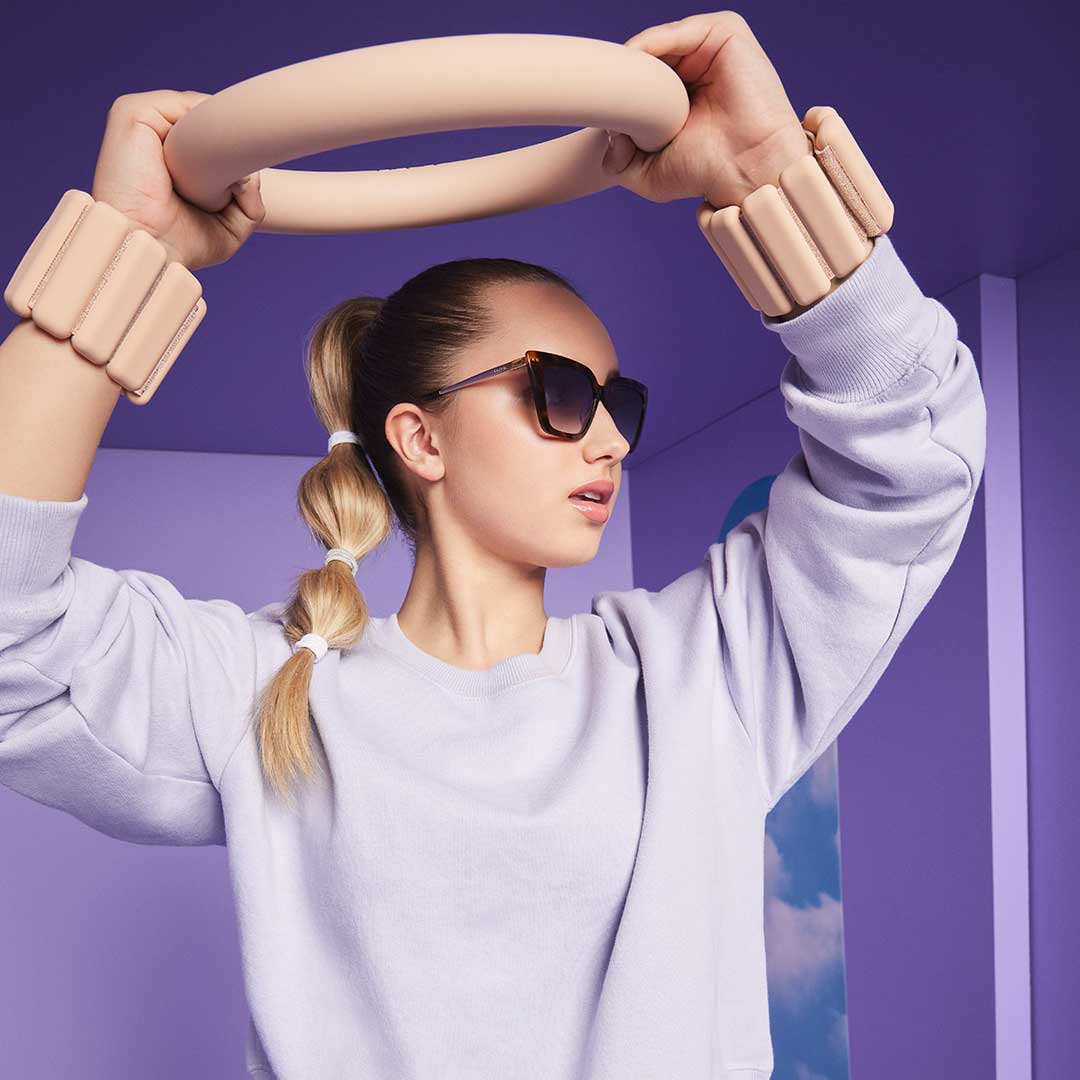 ---
A Man of Many Passions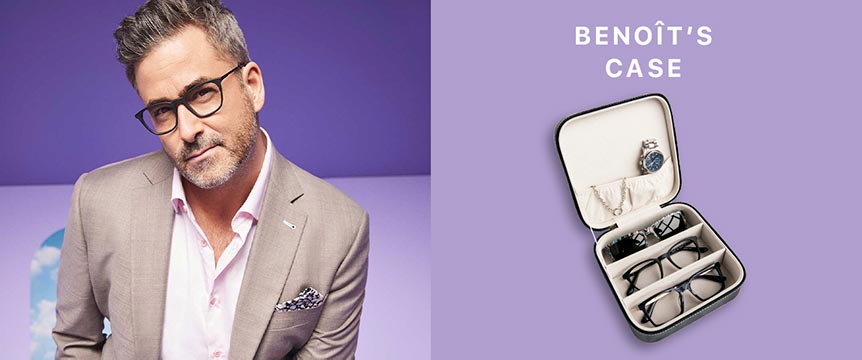 Although work can sometimes be serious, Benoît's daily life will never be heavy thanks to these light and versatile Dragon frames.
Weekends with family and friends can have a little edge with these out of the box frames from Calvin Klein.
To travel every corner of Quebec, whether on a hike or terrace, these Dragon sunglasses will follow Benoît through all his adventures without skimping on UV protection.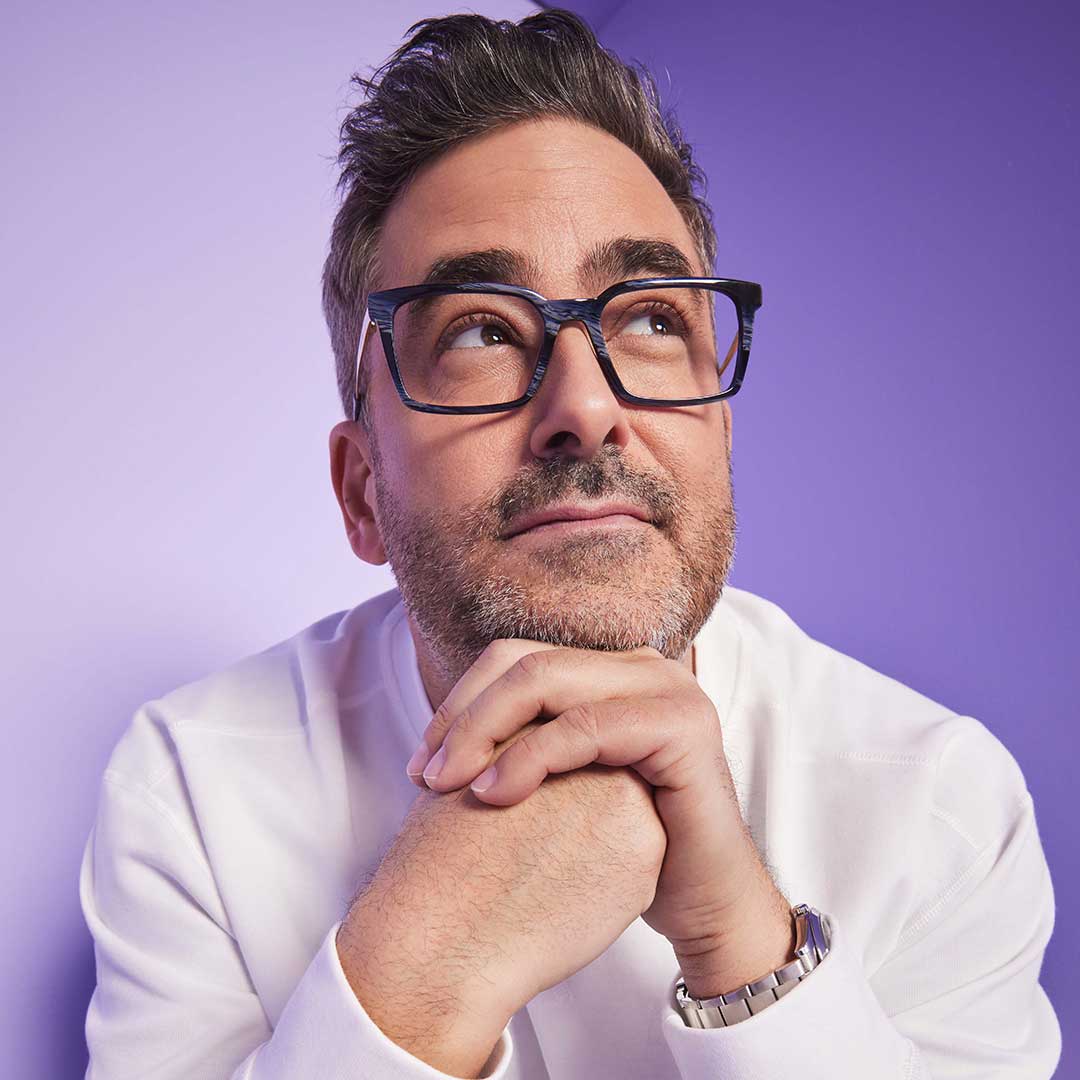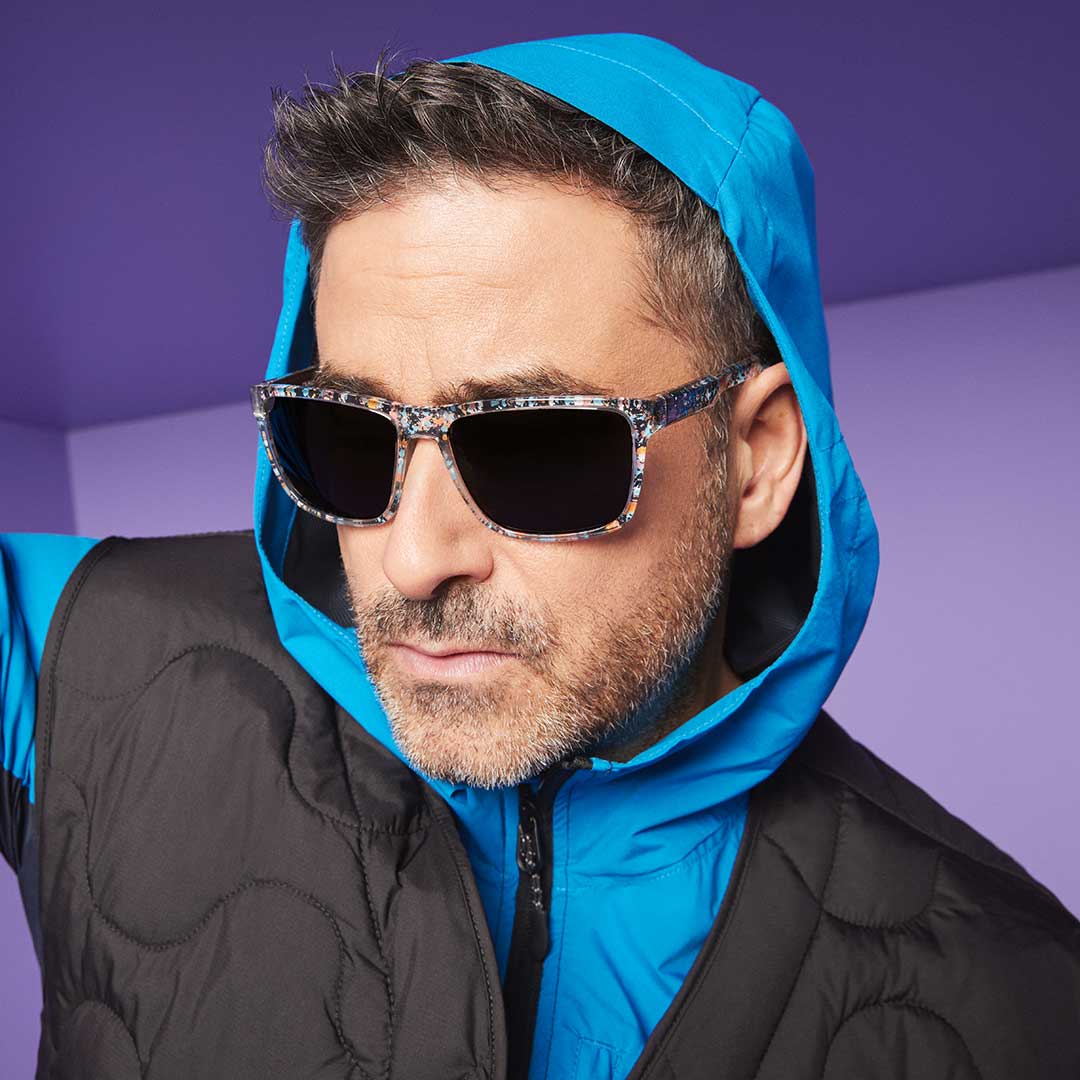 ---
Child at Heart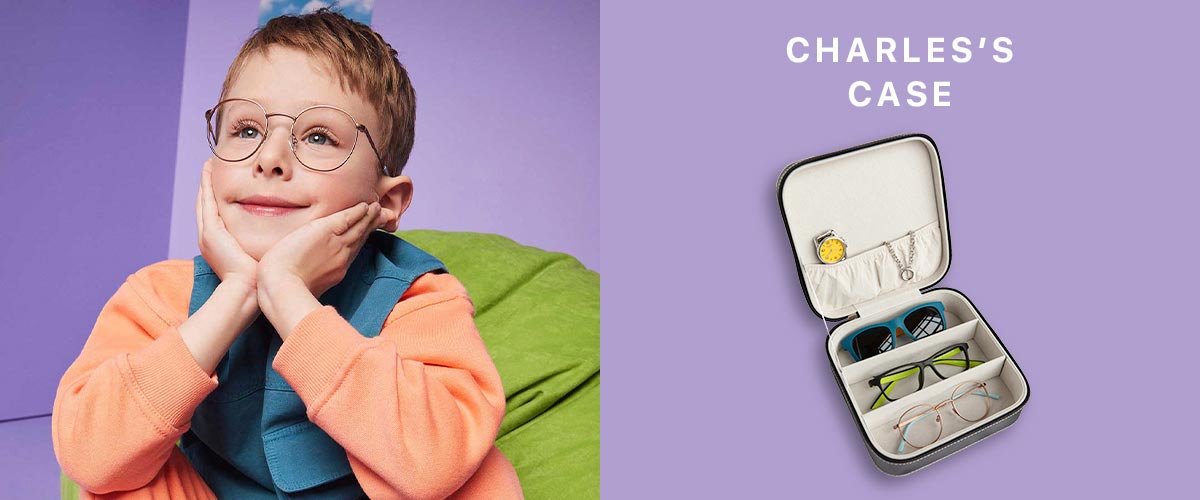 Studious and colourful, Lacoste's spring collection perfectly meets Charles' need to learn while having fun!
Move, and move some more! When pass-times and sports meet, Nike is always a sure shot.
Playing under the sun with colour blocking sunglasses by Lacoste, what better way to be active without worrying about harmful UV rays!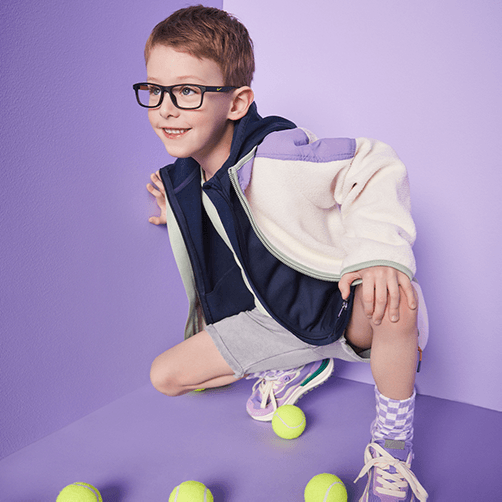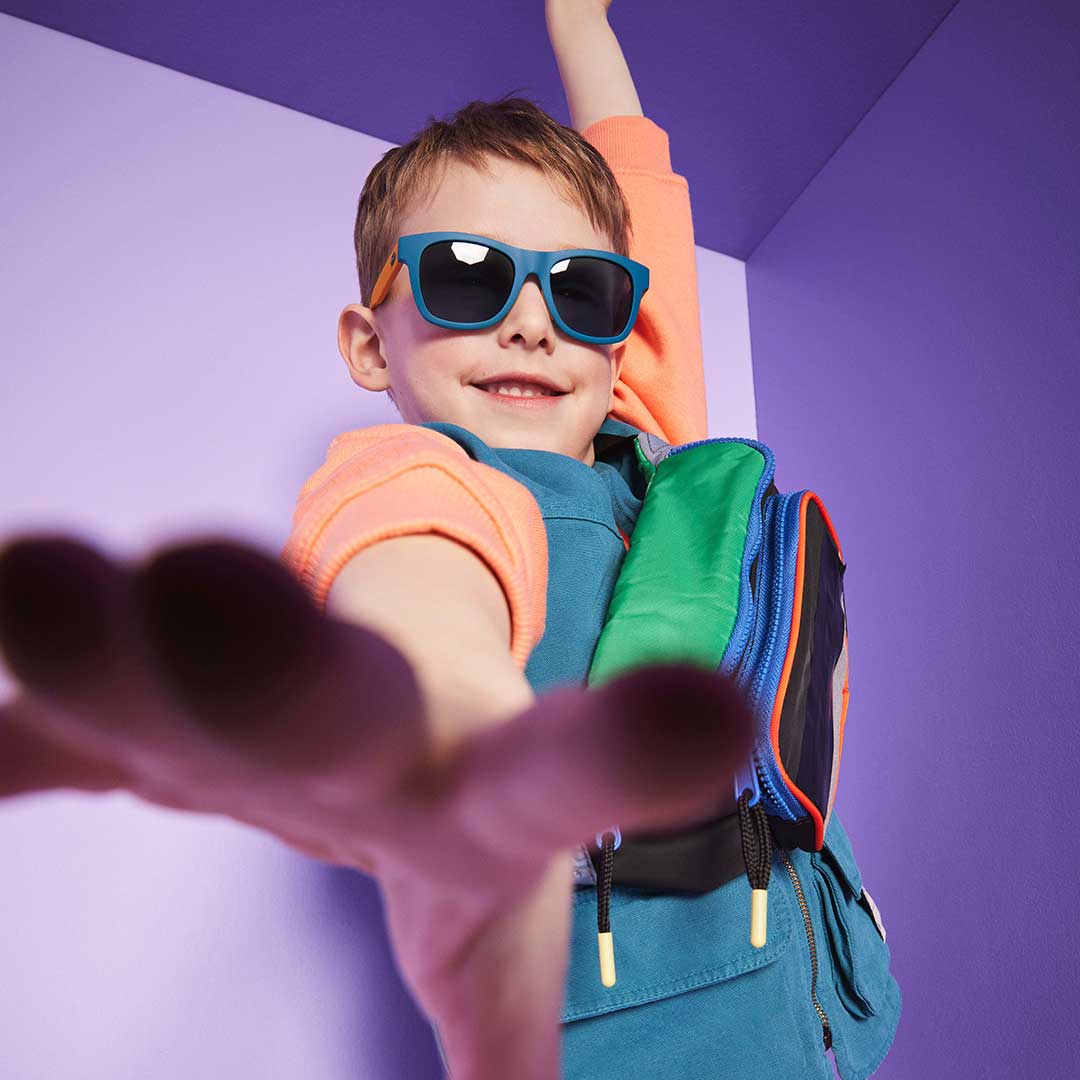 ---
Want to see more frames trending this spring for your family? Book an appointment with the optician at your local OPTOPLUS clinic today!
Share this article