What's Trending in Gucci Eyewear
by Optoplus / January 2022
With over 100 years of history, House of Gucci has truly established itself as the premier accessory brand. From shoes, handbags, belts and of course eyewear, the Italian brand uses its rich heritage of innovative designs and materials to defy all social barriers. Read on to learn more on what's trending in Gucci Eyewear.
Bamboo
Seen countless times on handbag handles, the elegant bamboo pattern has lasted over the years and remains a staple at Gucci to this day. Natural grooves of bamboo can be found discreetly on the temples, bordering cat-eye frames, and even attracting glances on XXL frames.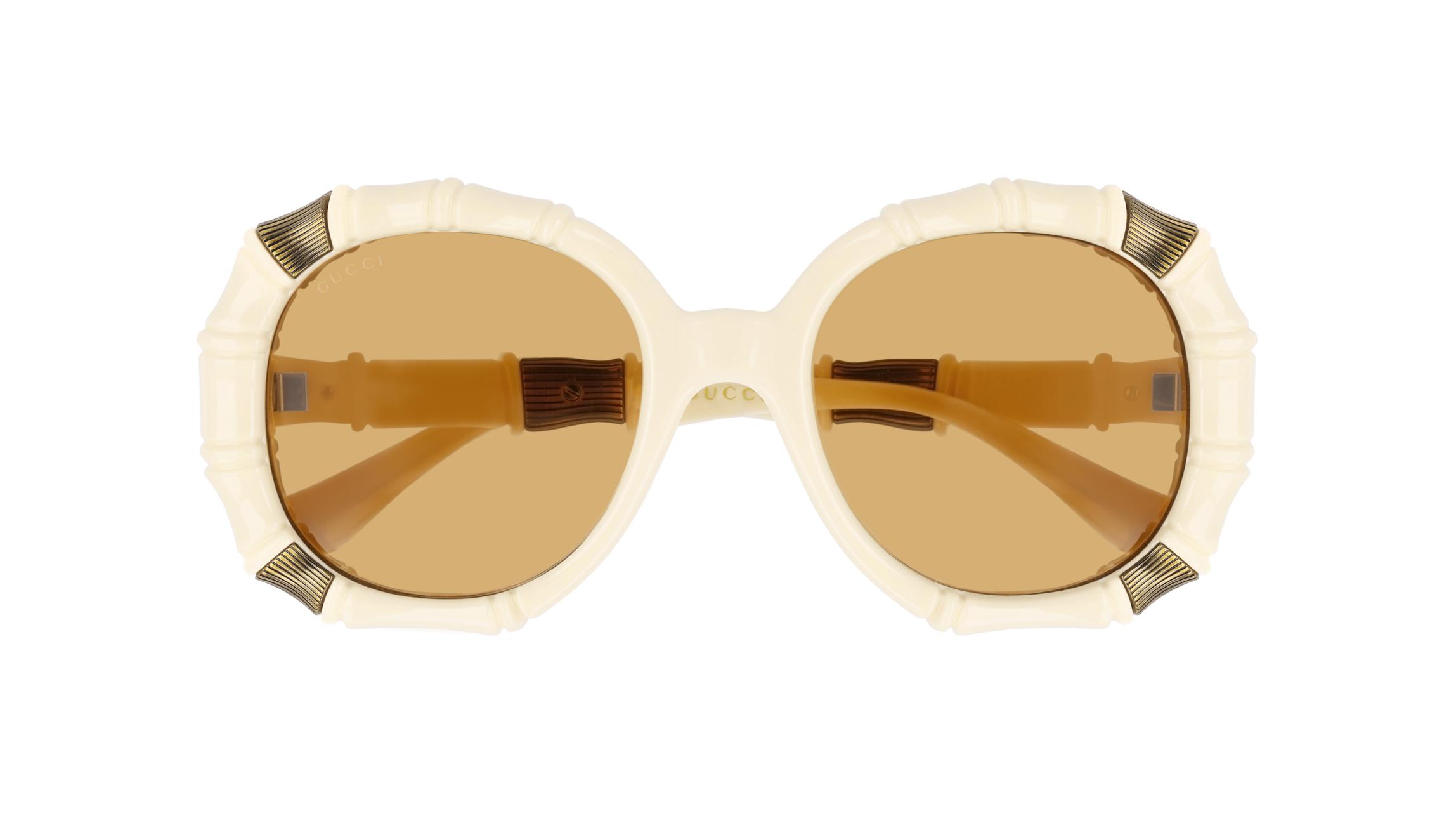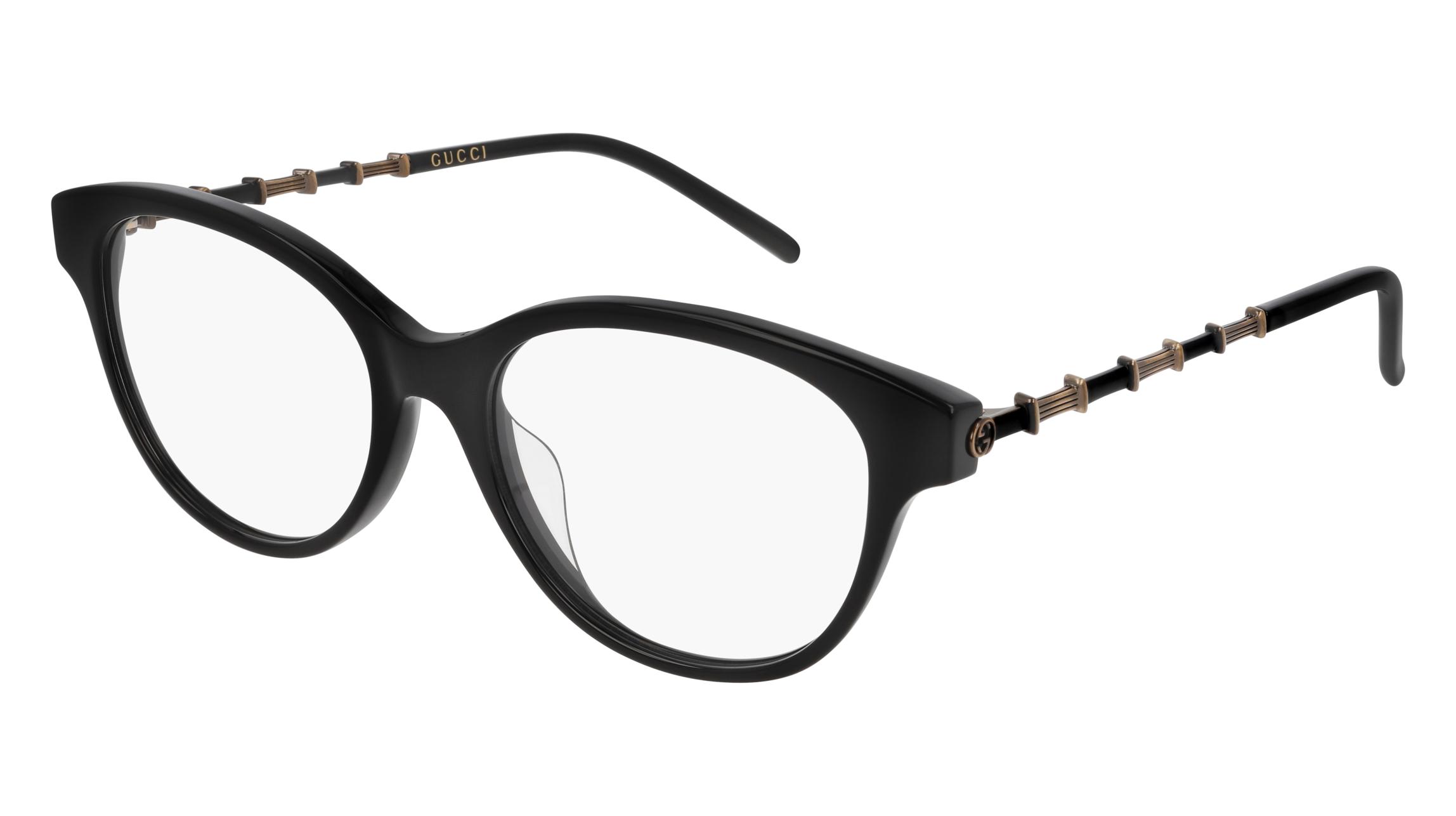 Jewels
Straight from a jewellery box, this season's frames are draped in precious materials like pearlescent acetates and temples dripping in Swarovski crystals. Lenses also become delicate gems thanks to frameless sunglasses; embellished here with sophisticated star-shaped studs.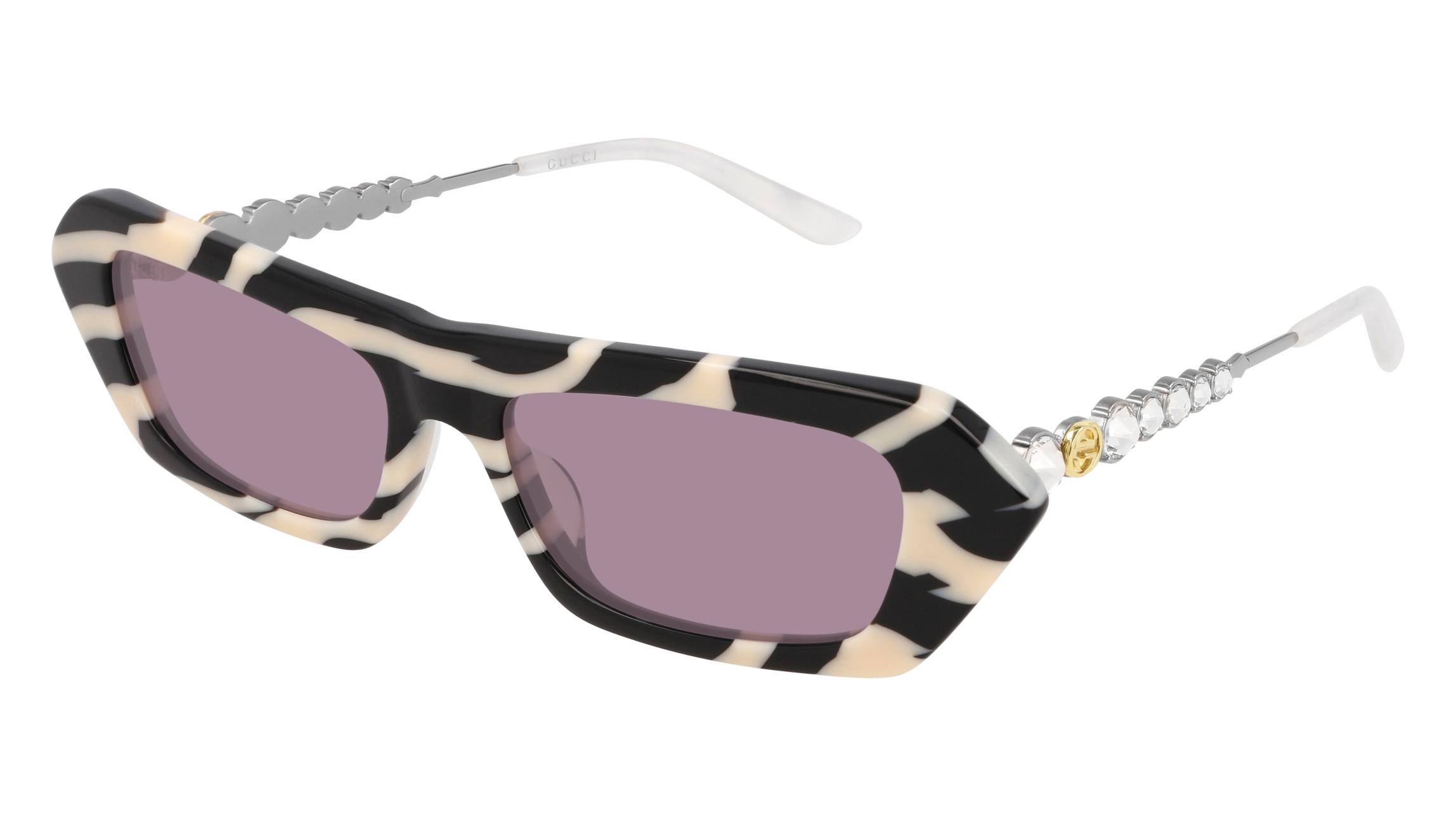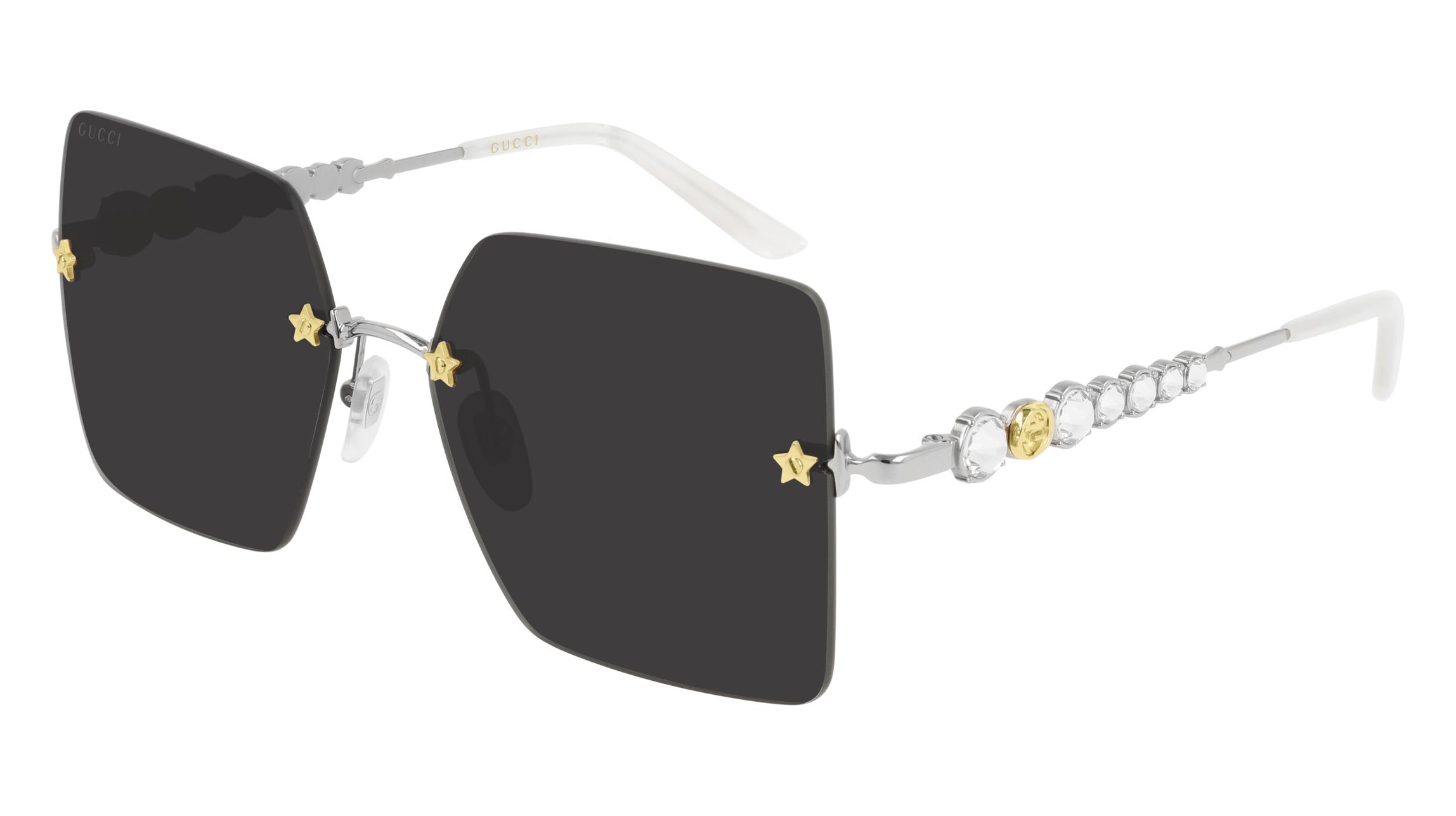 Vintage vibes
From tortoise patterns, oversized curves and gleaming bronze; these frames add a modern twist to a retro look. The key to this trend is the fusion of materials and warm hues giving the eyewear an edgy style with just the right amount of nostalgia.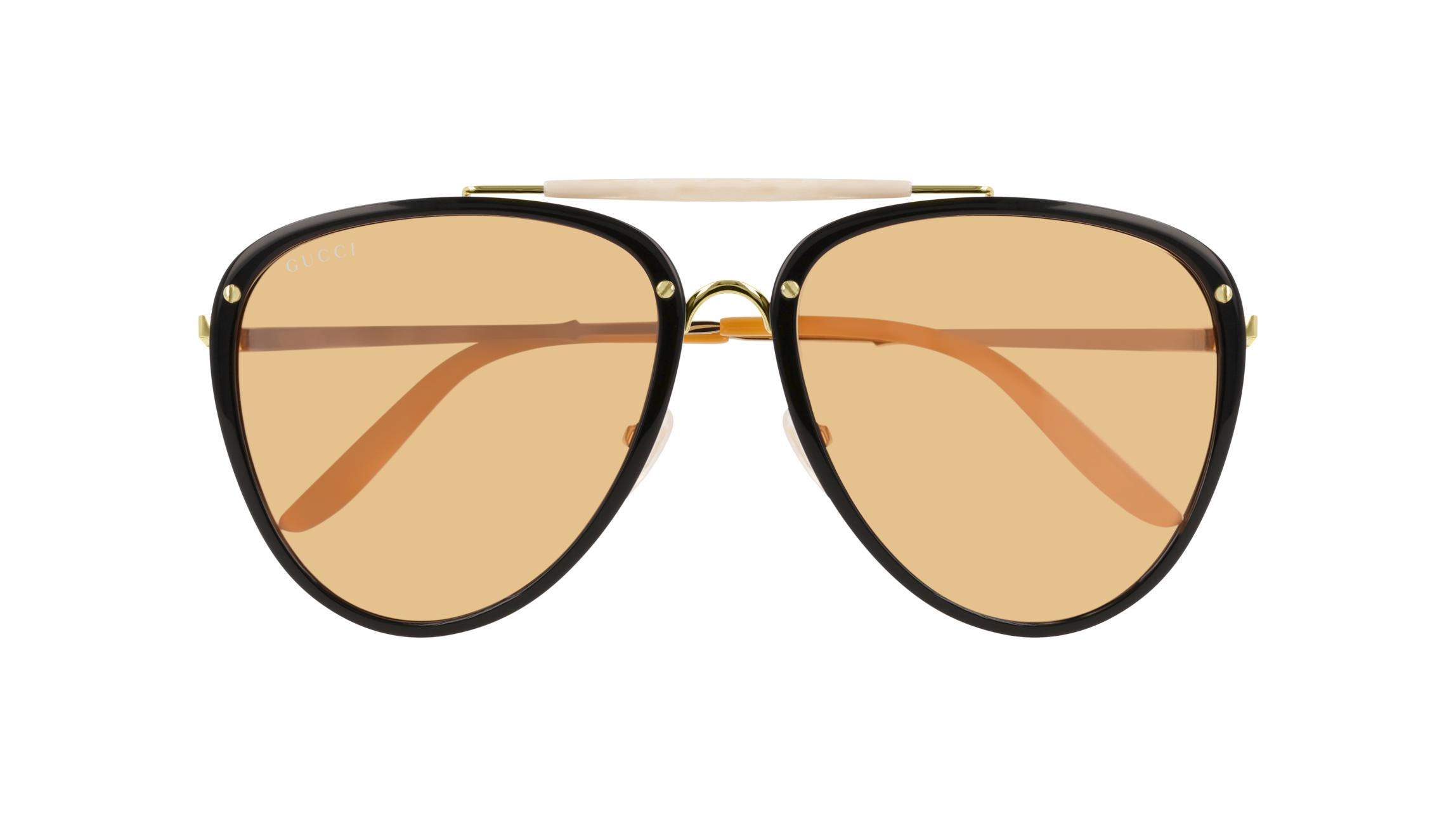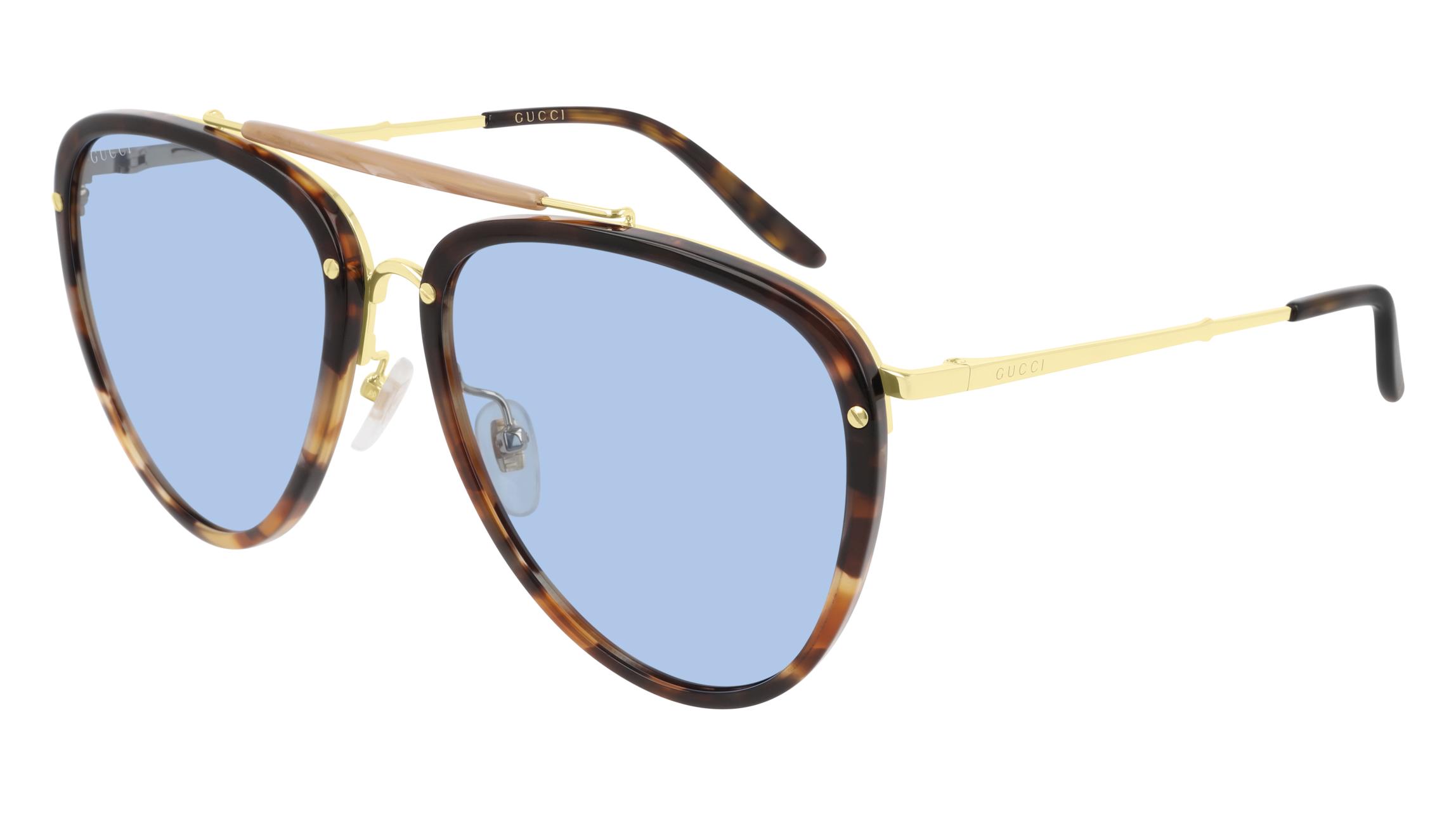 Logos
Whether subtle or bold, the Gucci logo is a powerful emblem with a sophisticated DNA. It can be found in gold lettering or in its legendary intertwined GGs, superimposed on the signature web stripe or directly on the lenses for a mesmerizing holographic effect.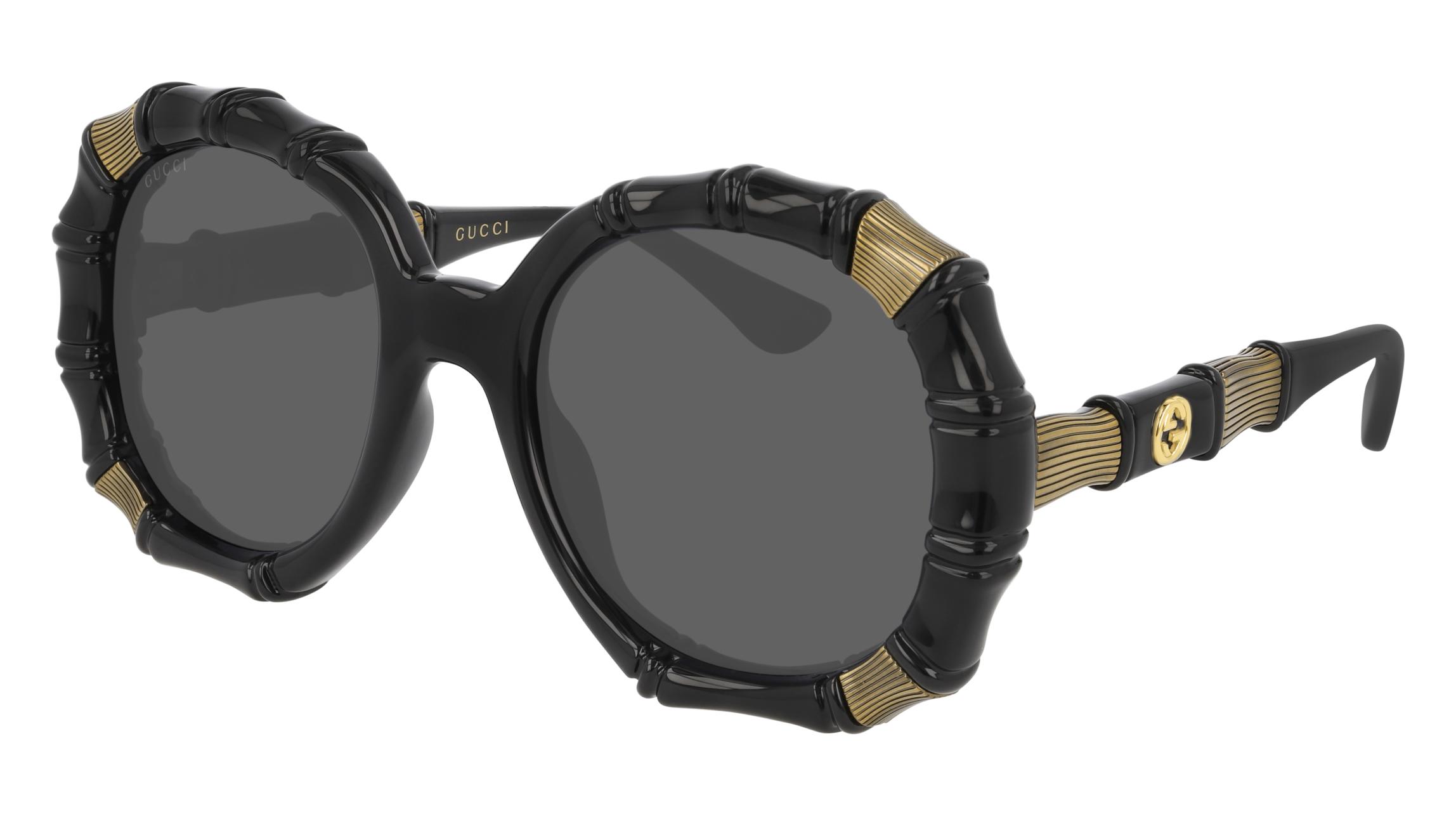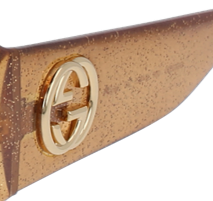 Politicians
This trend, immortalized in 2008 political drama Il Divo by Paolo Sorrentino, draws its inspiration from the imposing materials of Roman offices. Wood, as well as acetates in shades of amber, tobacco and cognac give the eyewear an updated timeless and assertive masculine look.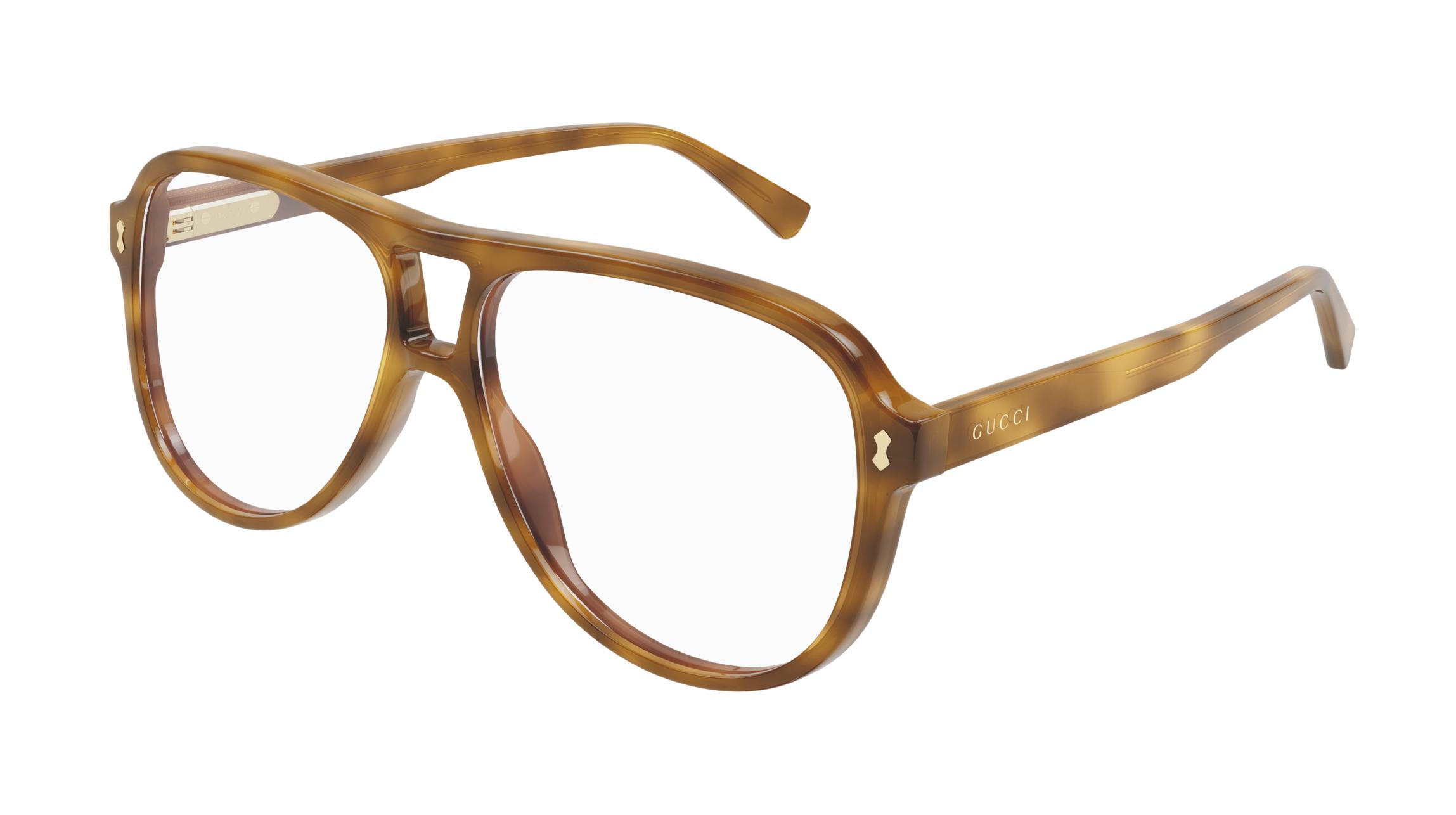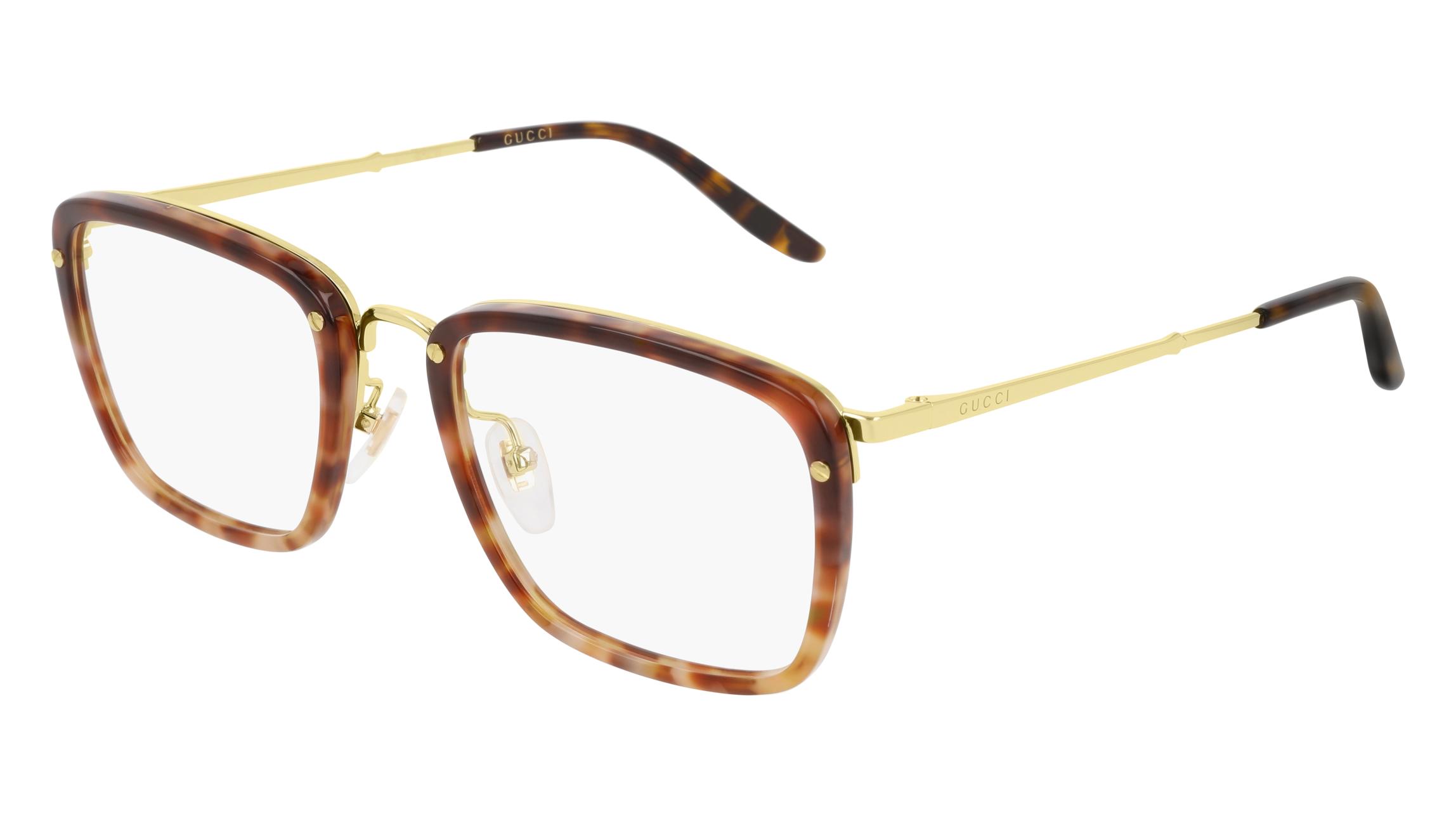 Photo Credit : GUCCI Eyewear
Find an OPTOPLUS clinic near you to book your next eye exam.
Share this article