Your moment in the sun
by Optoplus / July 2021
Did you know that your sunglasses can be customized to fit your visual needs in the same way as your eyeglasses? It's true! Sunglasses can be adapted to fit your exact prescription, which means you'll be able to take in all the nuances and subtleties of your surroundings while taking in all the vivid colours and crystal-clear definition of the great outdoors. There are various models and types of lens filters available, all of which can help protect your eyes from the sun's harmful UV rays.
Xperio's complete line of sunglasses lenses provide better visual comfort need while enhancing the clarity of your surroundings.
A comprehensive lens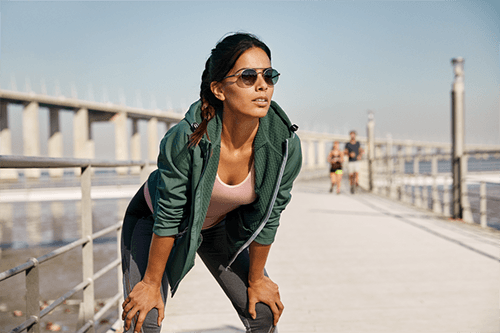 For high-performance sun protection, polarized lenses are the way to go. Their rich tint, inspired by nature, make these the ideal choice for reducing glare without reducing colour perception, which is especially helpful when you find yourself in high sun-exposure environments like driving, performing outdoor activities, or playing water sports. Beyond that, polarized lenses provide unmatched visual comfort, along with clearer vision and truer colour perception.
A versatile lens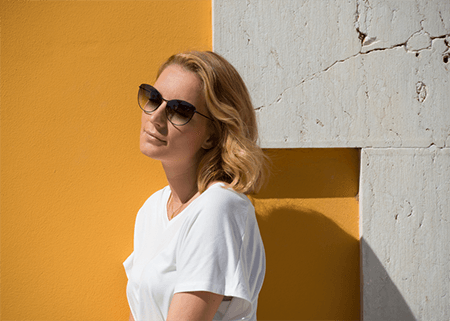 Designed for the fashion-forward among us, PhysioTints® tinted lenses come in numerous timeless shades that won't distort colour perception. Best of all, they do this while reducing brightness and glare from the sun's rays. Pick up a pair every season to help switch up your look and keep your eyes healthy when out enjoying the sun.
A trendy and savvy lens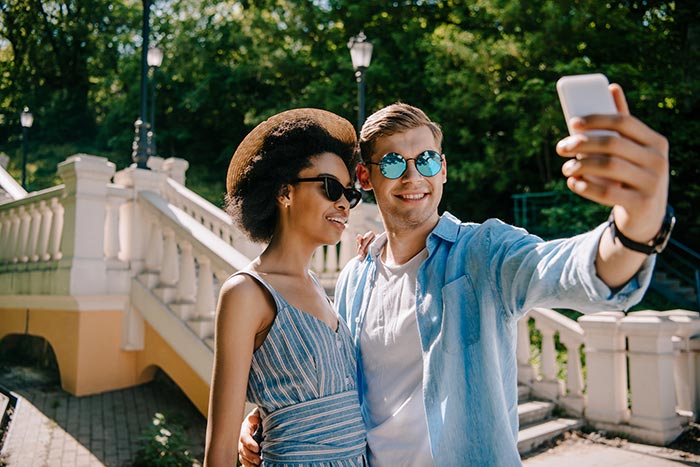 Mirrored lenses are yet another way to transform your sunglasses into a uniquely stylish accessory. On top of looking great, the Crizal Sun UV coating offers you the highest level of UV protection available.
This lens comes in seven trendy colours, and its innovative, anti-reflective technology reduces lens transmission, providing you with noticeable comfort for your visual well-being in the sun.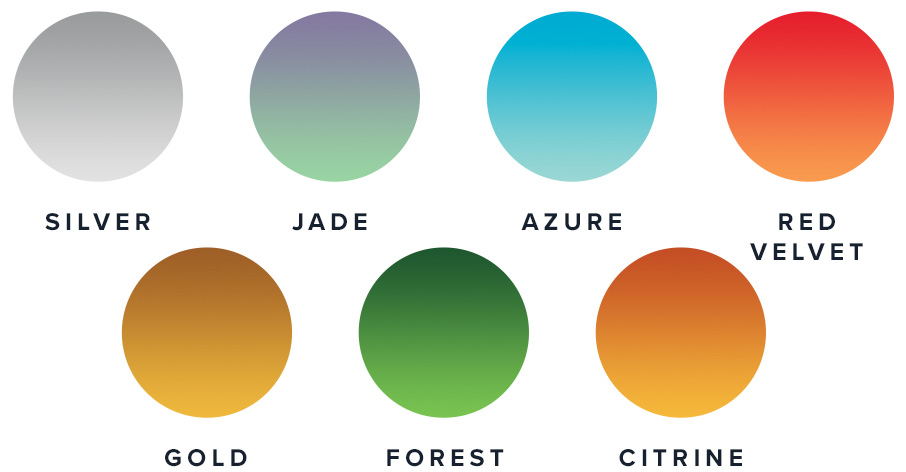 Regardless of your type of prescription, sunglasses lenses work with most brands and the style or shape of the frame.
OPTOPLUS clinics offer a wide selection of sunglasses lenses, including Essilor Xperio lenses.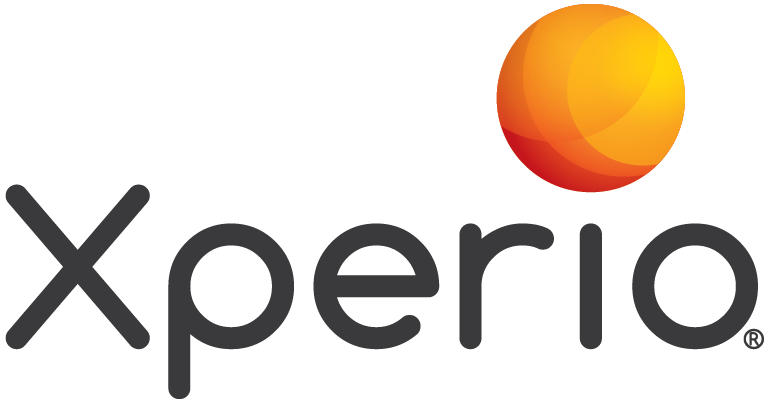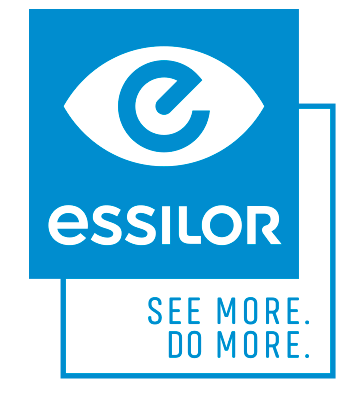 All images in this article are the property of Essilor Canada.
Share this article