5 Tips to Enjoy Summer
by Optoplus / May 2021
It's finally here, the sunshine has finally arrived! Here are some tips to transform your outdoor space into a haven of tranquility and great activities to help you make the most of the warn weather!
Crete an Outdoor Relaxation Area
Start of with a small DIY project. Find inspiration from Pinterest to build your own furniture from old pallets, just add cushions! For smaller balconies, arrange your lounge area by placing your newly built furniture along a wall.
For larger spaces, install a hammock, hang a chair, throw around some large floor cushions or an outdoor sofa for maximum comfort. Don't forget to cover your balcony or patio area with an outdoor rug, synthetic turf or clickable tiles.

The final touch for your cozy evenings … lighting of course! Suspended garlands of lights, lanterns and candles will add instant warmth to your yard, balcony or patio!
Get Gardening
Are you keen to start gardening but tight on space? Urban gardens are a great option! Even the tiniest of balconies is the perfect space to grow your favourite vegetables and herbs in trays and pots.
If you're lucky enough to have a yard, remember, vegetable gardens require at least 6 hours of daily direct sunlight. Also, avoid placing your garden near trees with large rooting systems and remember to water your garden daily!

Plant an Urban Jungle
Flowers and plants will instantly breathe life into your outdoor space! Short on space? We got you, opt for flower bins along the fence and hanging planters.

Create your urban jungle on your patio with large potted tropical plants and transform one of your walls into decorative shelves with small pants and cactus.
For those of you with a yard, tend to your lawn and consider planting perennials that will keep growing year after year, as well as flowers and trees.

Break Bread Under the Sun
To gain space on a small balcony, opt for a wooden balcony bar. Add stools and you will have a great space to eat, work and enjoy the sun. Tables are more your thing? Choose a folding table that you can store when not in use… this trick is also great for your BBQ!

Whether on a patio or in a yard, make your space inviting, eventually we will be able to invite family and friends over to enjoy it. There are great options on Kijiji and Marketplace to help you keep your budget in check. Do you have nosy neighbours? Hang curtains or some vine covered lattice for a little privacy.

Make Fitness Part of Your Routine
Nothing beats moving your workout outside to make the most of the summer months! If you have a balcony, bring your mat out for a little muscle training or yoga. Have a large yard? This is a great opportunity to turn it into a giant playground! You can make space to play sports or create some CrossFit stations!

Your home is tight on space? Take a jog through the neighbourhood, rendez-vous in a park or book a spot to play your favourite sports! Tennis anyone?
The most important part of enjoying the outdoors is remembering your sunscreen and sunglasses to protect yourself from harmful UV rays. If you decide to take on manual labour this summer, protect your eyes from dust particles and debris that could harm your eyes during DIY projects and renovations!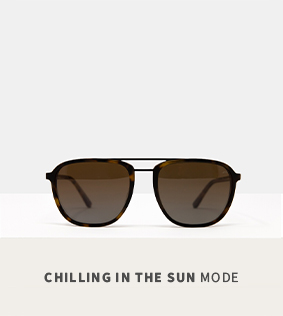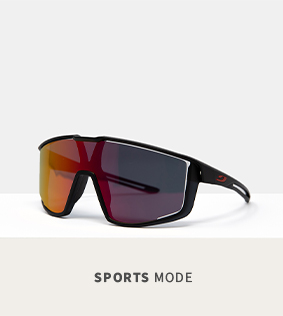 Share this article