Spring 2021 Frame Trends
by Optoplus / March 2021
Optical trends for Spring 2021 invite you to become one with nature's colors, shapes, and smells. Get carried away by the warm weather ahead by wearing the hottest trends and crushworthy frames of 2021.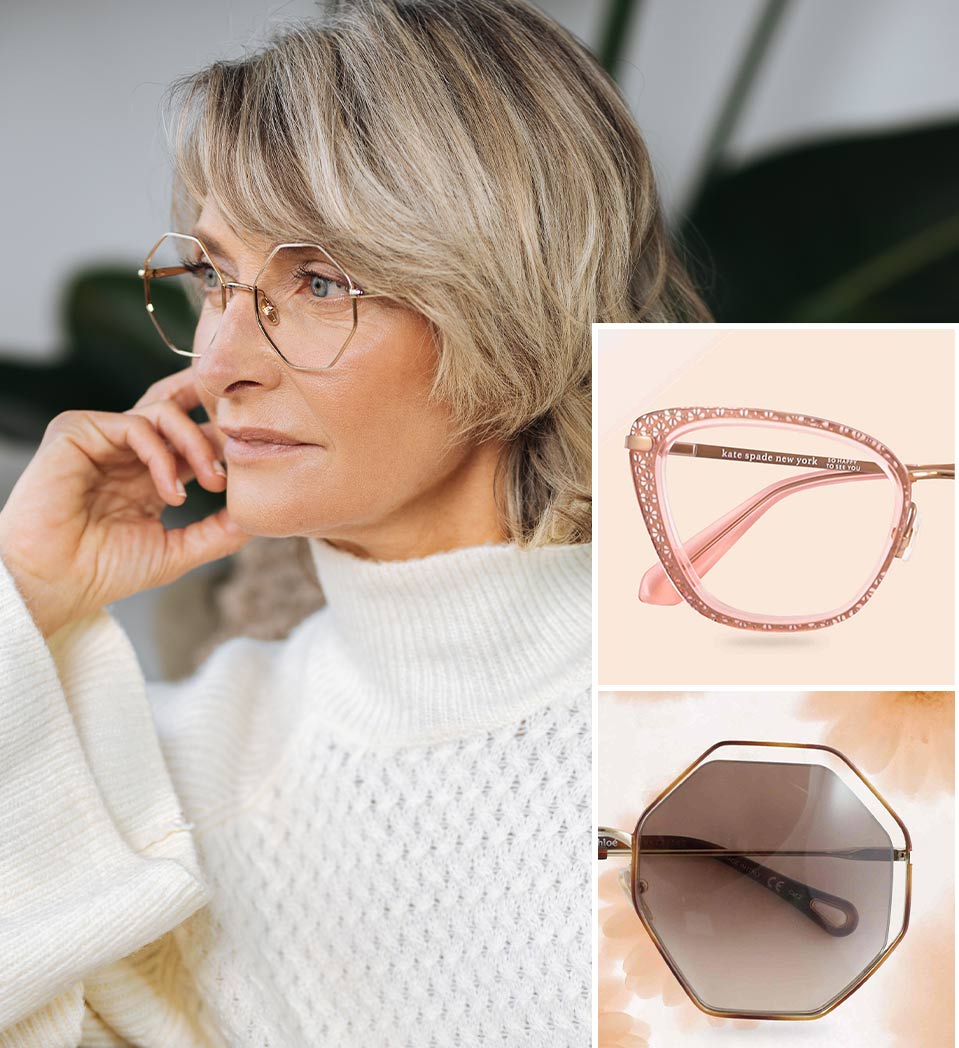 Overlay Games
Just like on a canvas, colors and textures come together for Signature frames with a unique edge. Wearable art. Being a fashion trendsetter has never been so easy!
Boldly Tinted Clear Frames
Strong geometric shapes and transparently colorful acetates steal the spotlight. Rock them for an originally soft look.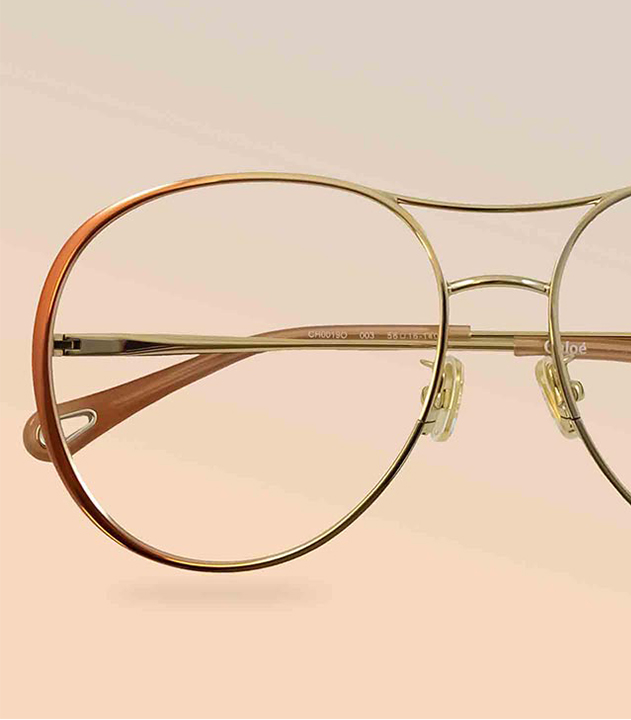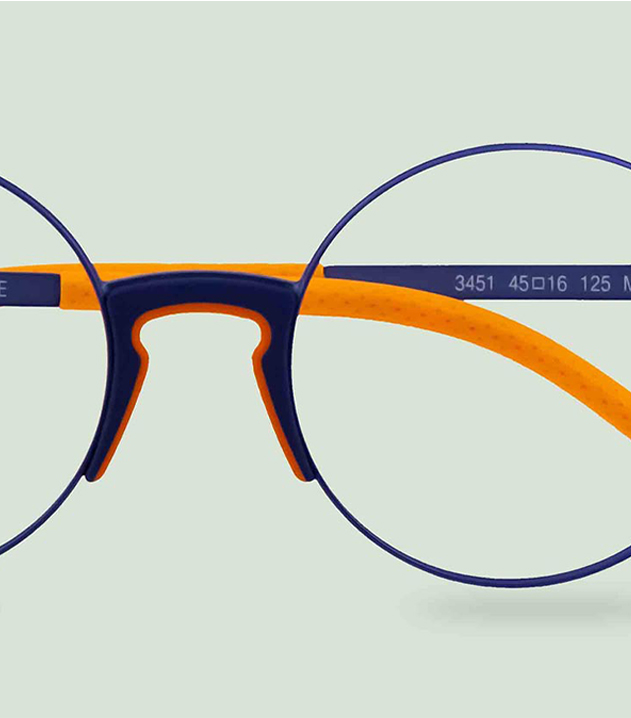 Retro Curves
The perfect blend of vintage and contemporary trends. Round frames appeal to the masses in sunglasses or ophthalmic frames, choose from colored lenses and classic or daring alloys.
Sporty POP
When neon hues meet sports-inspired shapes and materials, your look is sure to POP! These frames are for those wanting to add a unique je ne sais quoi to their daily lives.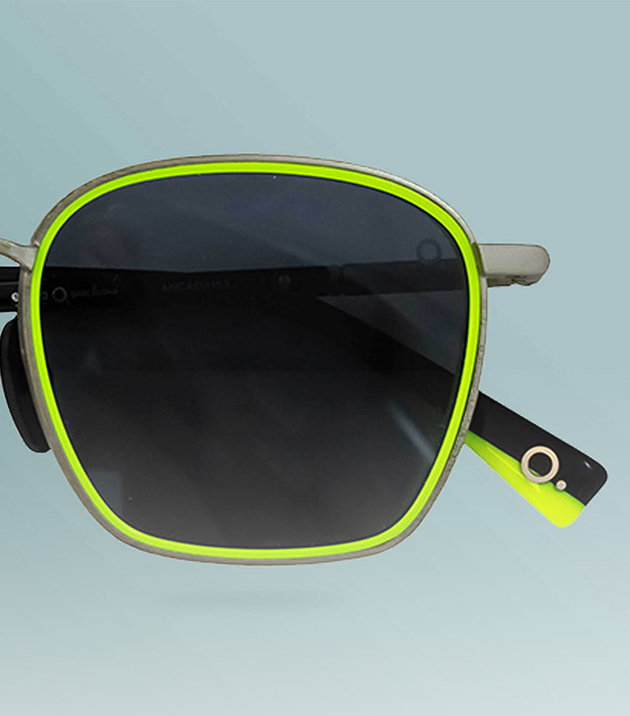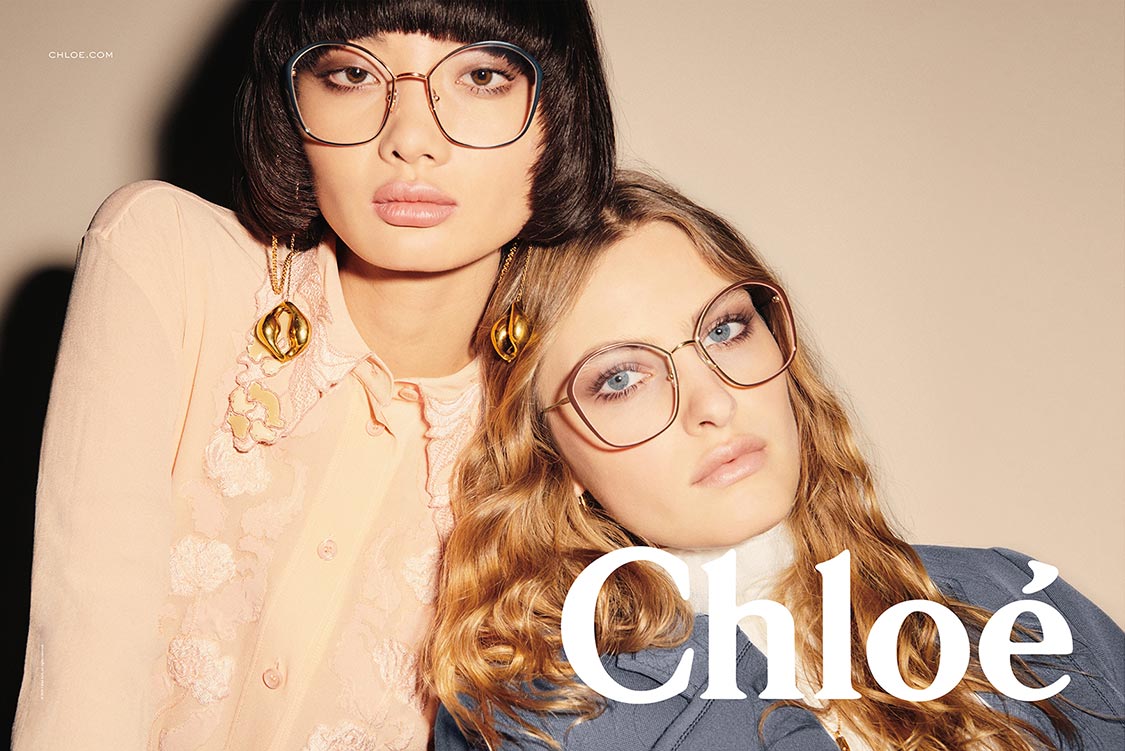 XXL
While oversized styles were usually reserved for sunglasses, this trend seems to be making strides. It's up to you to choose if you want to watch this trend from afar or run out to get your own!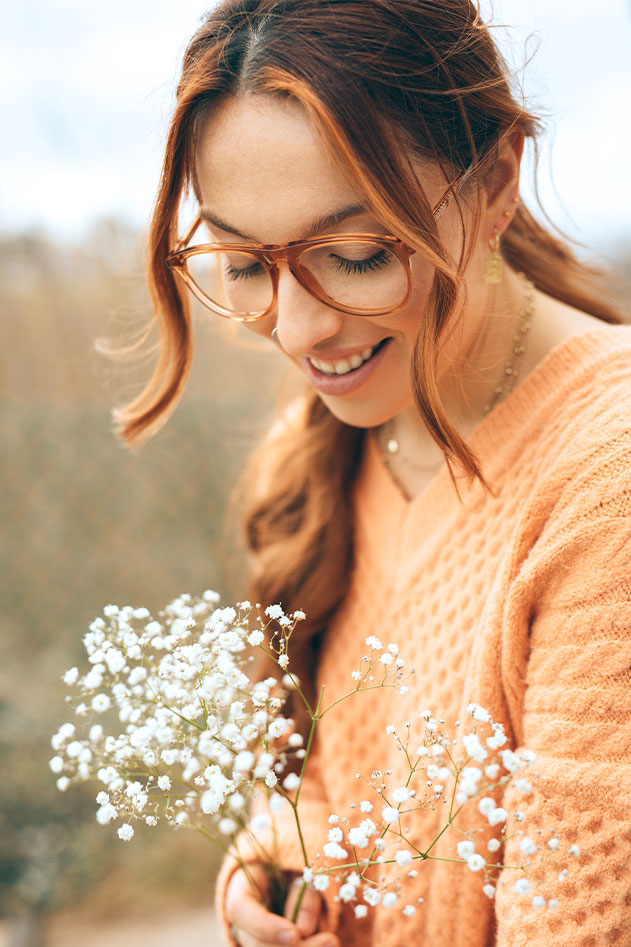 Chloé Picks Chloé
A collaboration that was born of chance or fate? One thing is for certain, this is not the first time the Chloé brand has influenced the life of Chloé Dumont. For the record, while pregnant, her mother applied a generous amount of the scented cream from the eponymous brand on her belly and calling her daughter Chloé came quite naturally!
"I am seriously considering gifting myself the entire collection. I'm crushing on the warm colors and daring shapes of this spring's Chloé collection."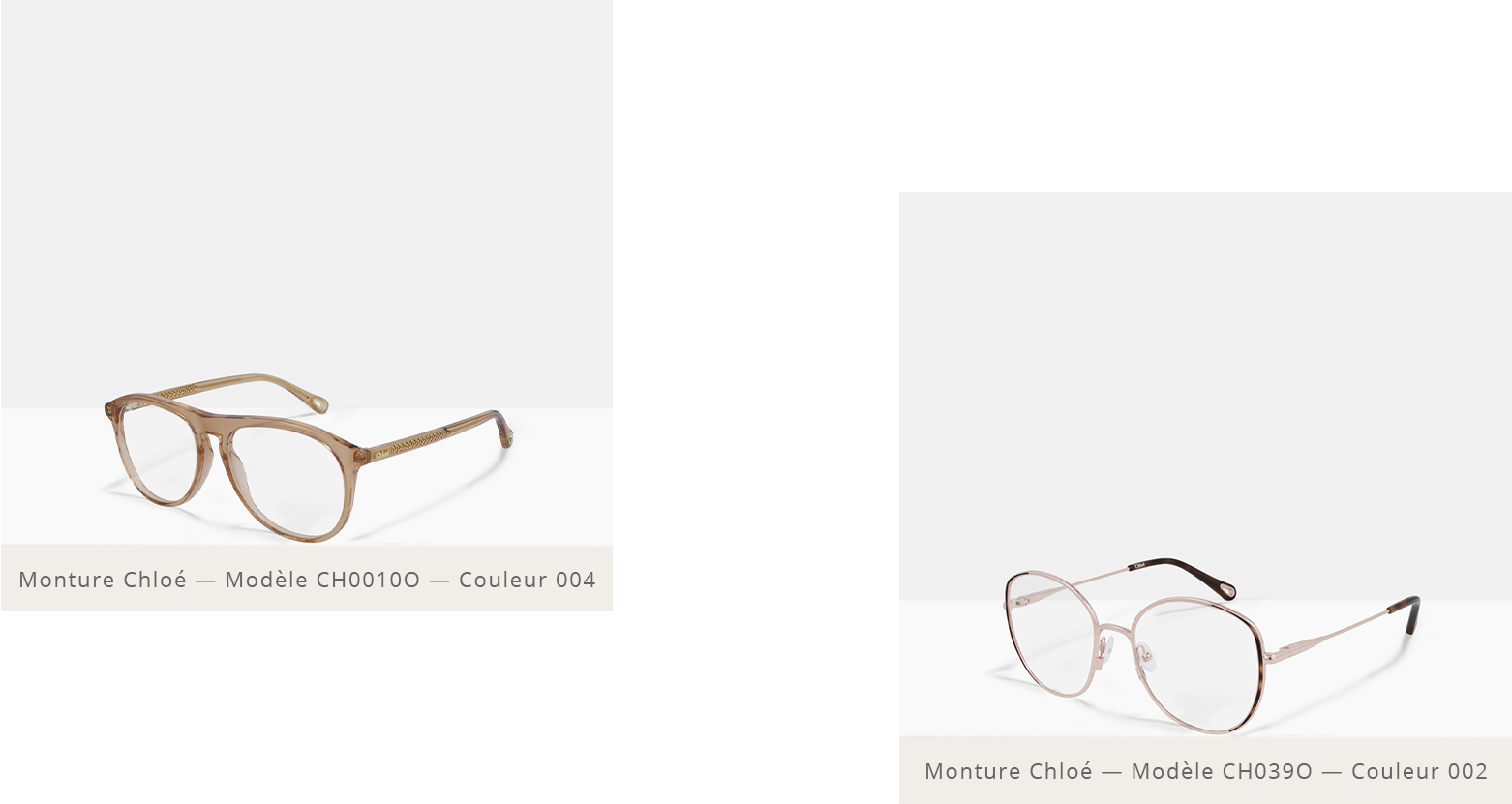 "Psst… This style are my new pair of prescription frames!"
"A huge fan of sunglasses, I am in love with the oversized styles and hexagonal shape. It's bold, vintage and easy to wear all rolled into one."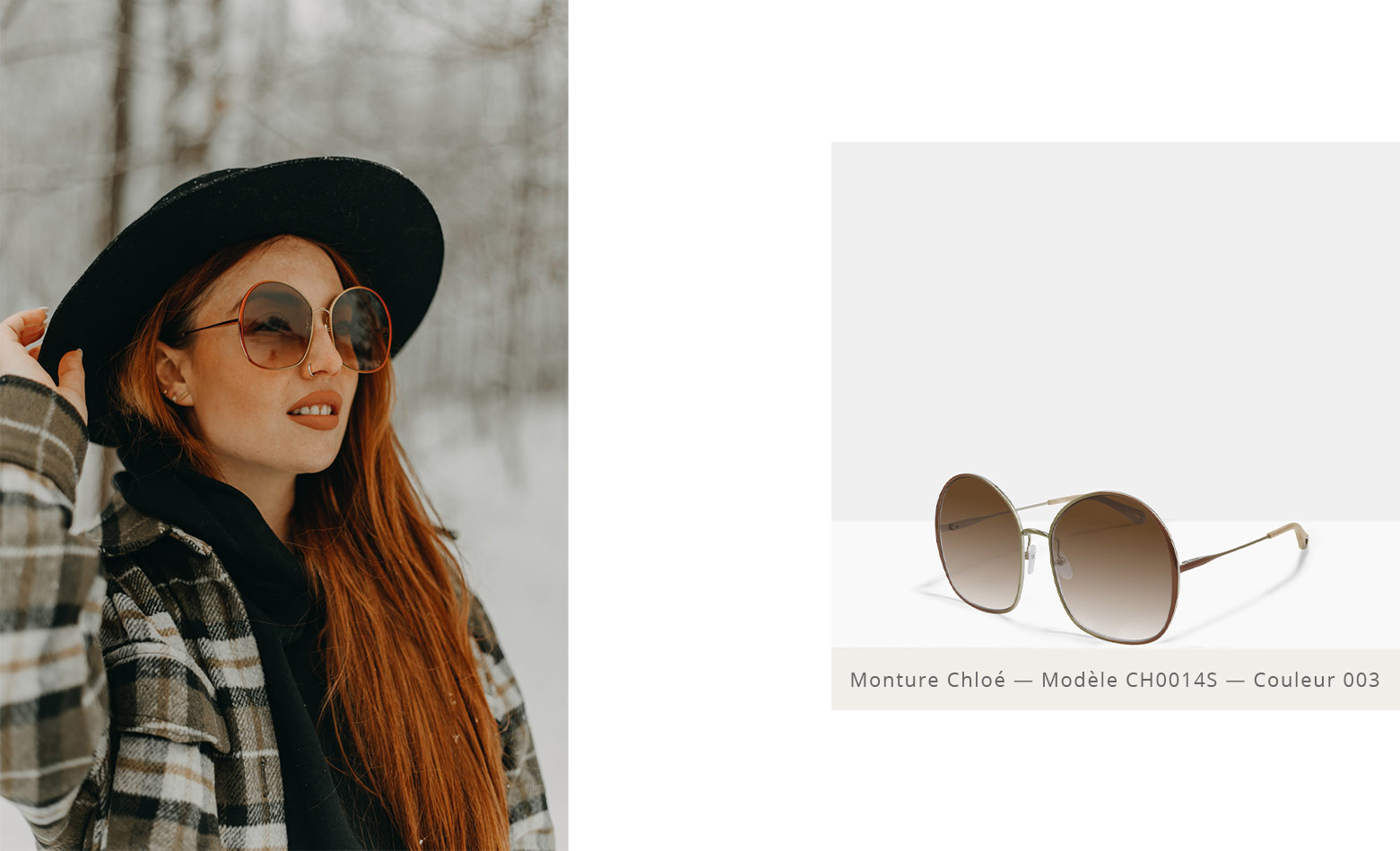 "What more can I say about the delectable orange hues of this style that are twinning my hair color perfectly!"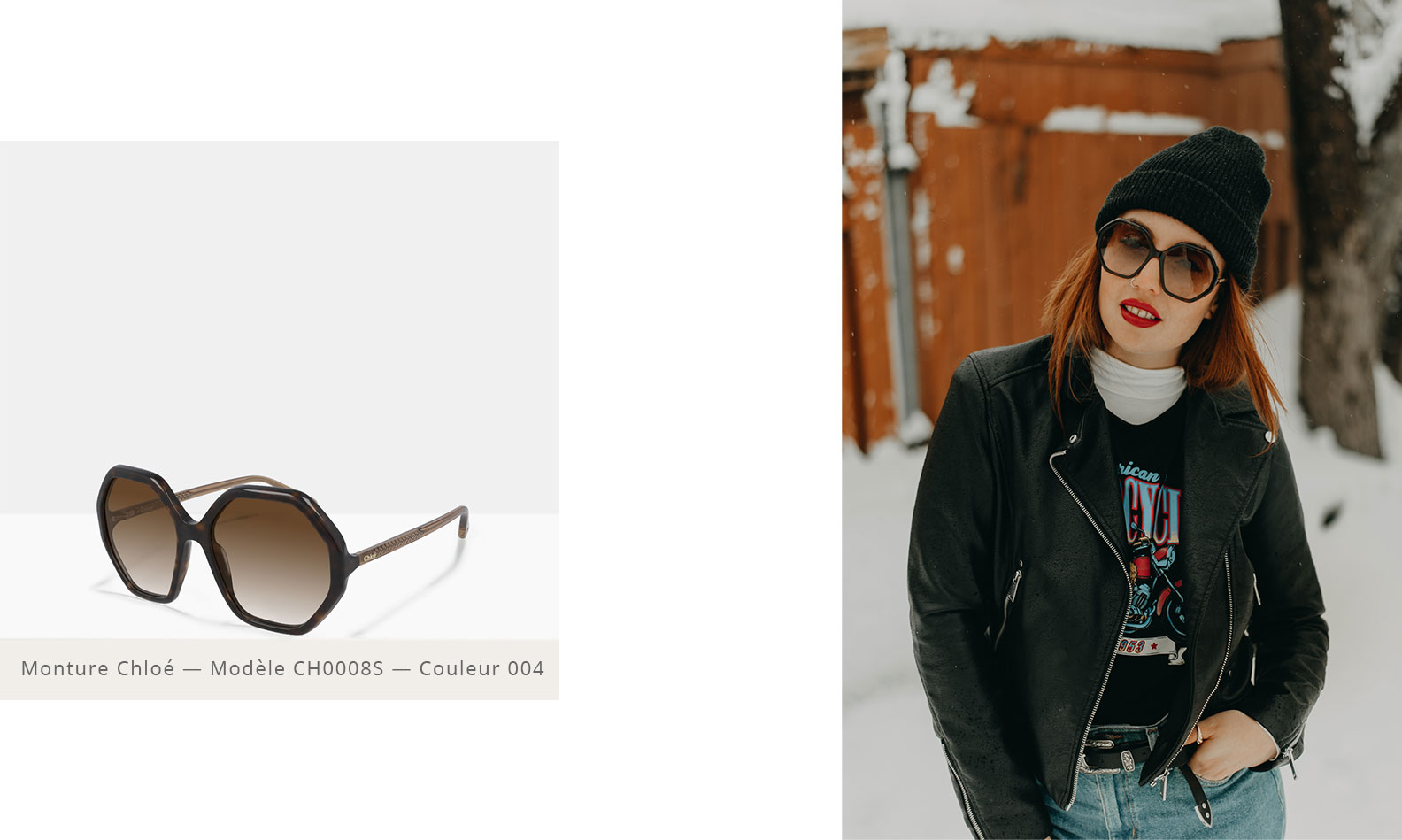 "OH! Did I mention that I'm crushing on the geometric shape of this style? Ah, I just did!"
Share this article