8 Winter Trends
by Optoplus / January 2021
Catwalks, social media, magazines, blogs… we discover new trends each season that inspire us to revamp our wardrobe and glasses are no exception! A favourite fashion accessory, beautiful frames have the power to transform a look in the blink of an eye by revealing a little more about your personality and style. Ready to make heads turn? Here are the 8 trends that will be seen on the tip of everyone's noses this winter!
1. Retro Charm
Ah the 50's! What could be more feminine and sophisticated than the styles that were popular in this iconic decade? This season cateye frames will take on a modern, more rectangular shape in neutral colours.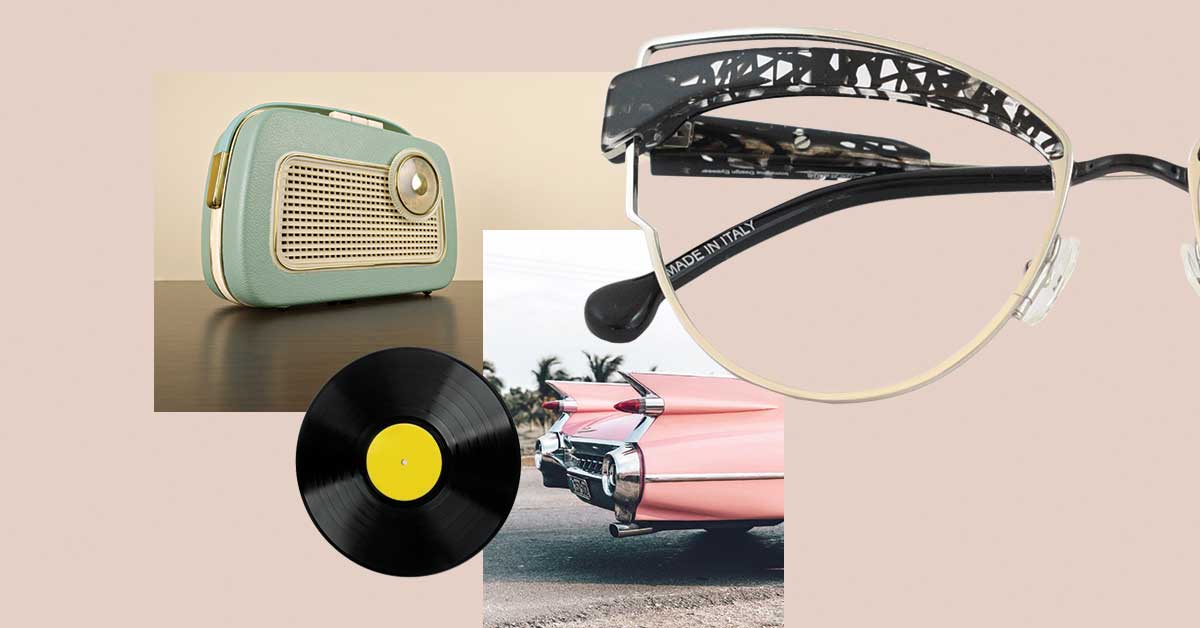 2. Say YES to Colour!
What better than beautifully colourful frames to add a little pop to any look? The greyest time of the year is the perfect opportunity to show off some daring colours! This winter, turn heads with rounded frames in shades of pink and red.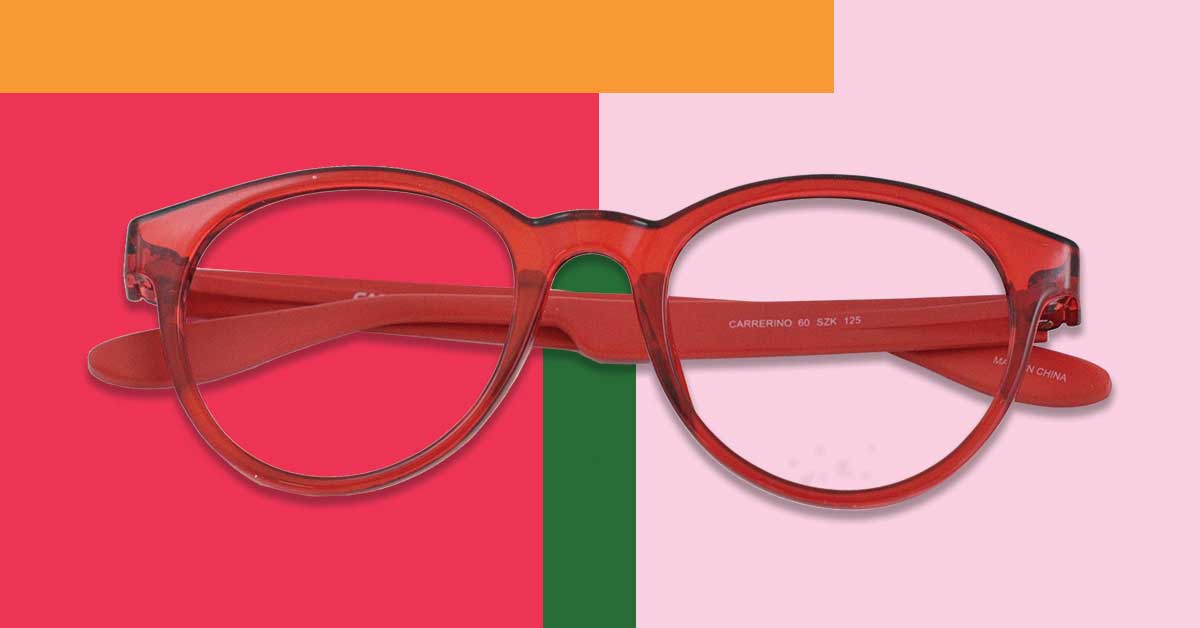 3. A Look Back at the 70's
A nod to the 70's with gold metal frames in unique and oversized shapes. You're sure to spot many of your favourite celebrities sporting this casual look.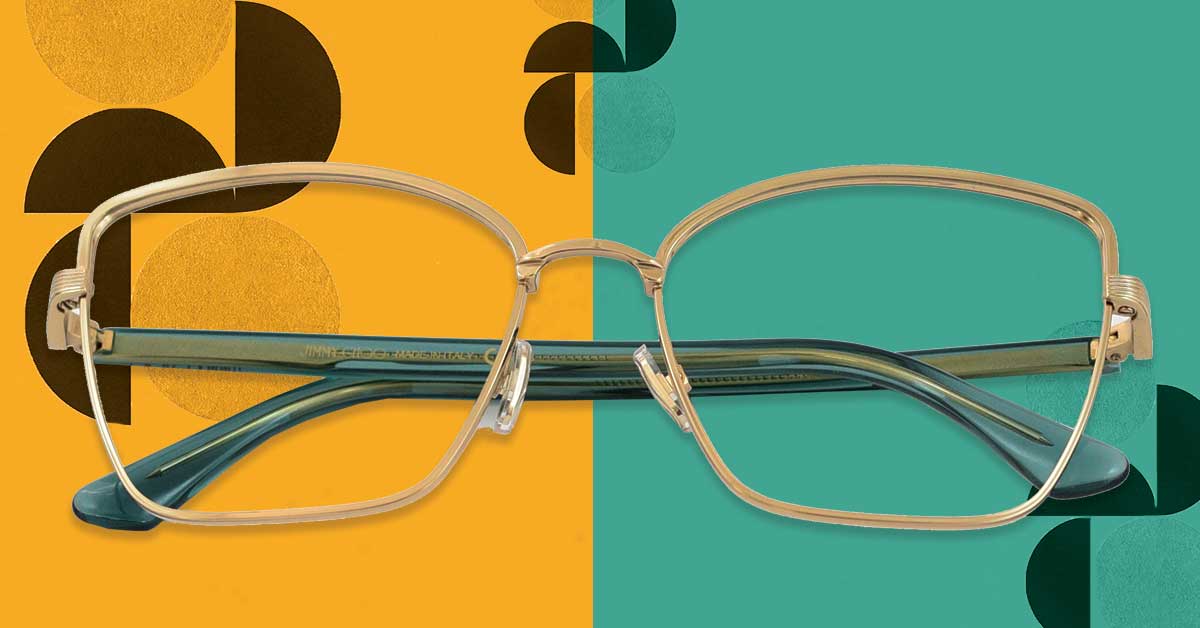 4. Some Serious Two-Tone
Searching for a classic look that's not too serious? Why not try two-toned frames? This season, you'll spot frames in dark shades with a pop of colour in timeless rectangular shapes for a look that's full of personality.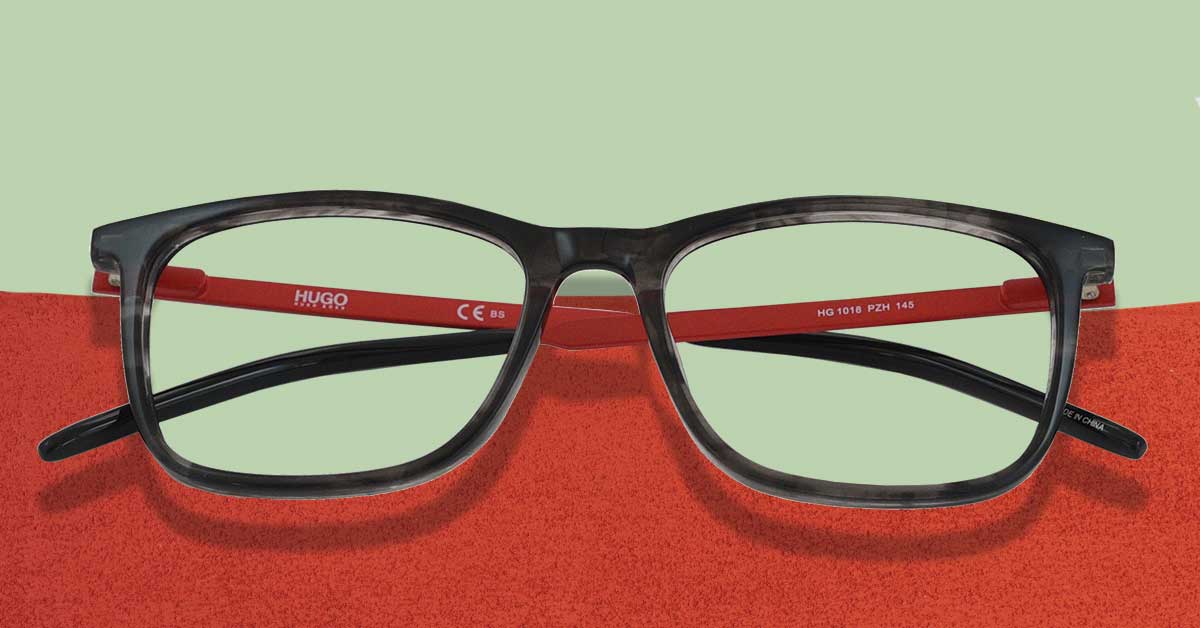 5. Geometry 101
The geometric trend has been around for quite some time now. This season, we're letting this shape inspire our next frames! Octagons, hexagons and sharp angles give a uniquely artistic look to these structured frames!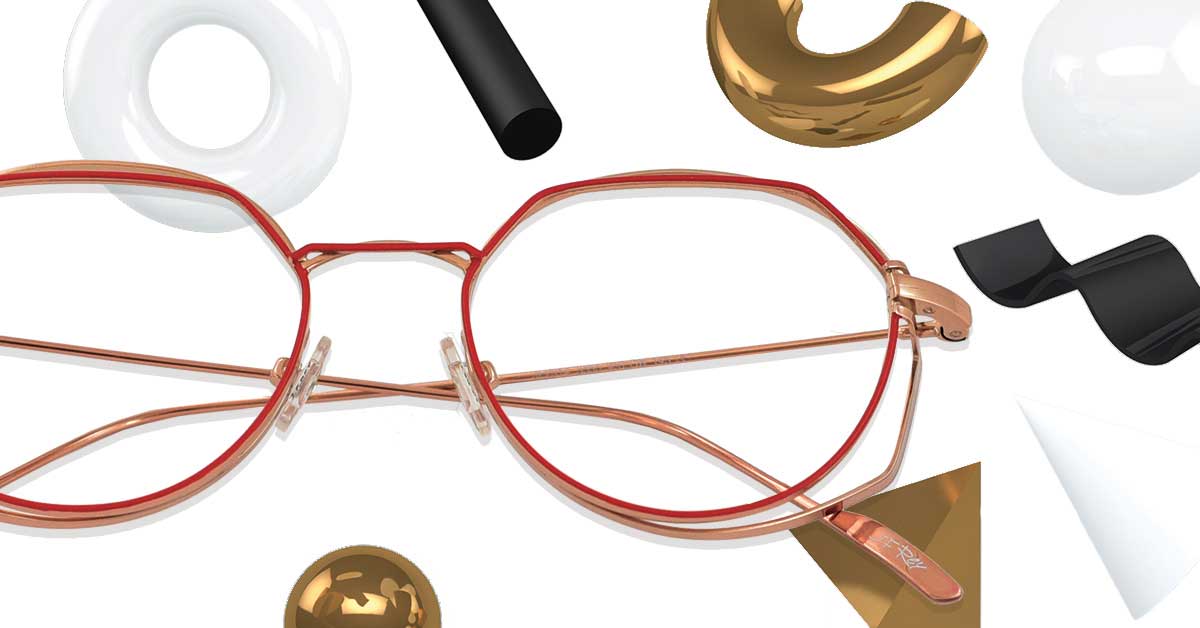 6. Shine Bright!
Romantic and feminine, slightly rounded transparent plastic frames are back this season, this time, they're laced with glitter! Reminiscent of the early 2000's, this trend will make you shine at all your virtual parties!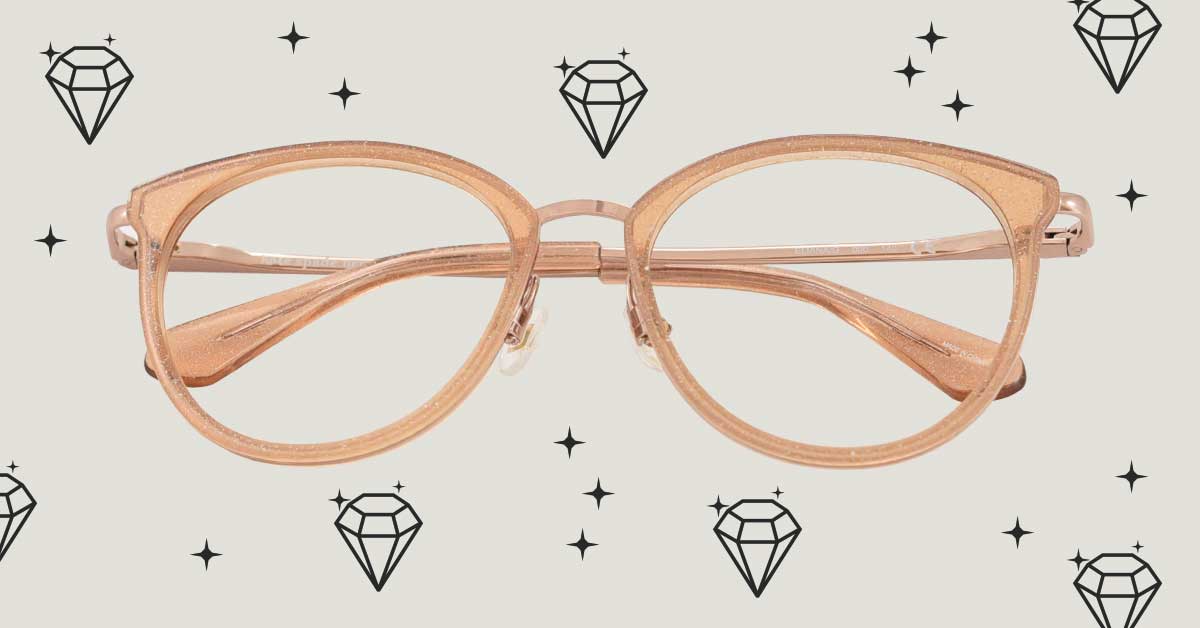 7. Après-ski
This season, the hottest looks on the slopes are taking a turn for the trails. Taking us back to the 80's, oversized visor and ski goggle inspired frames are taking the lead. Definitely a bold trend for those seeing attention!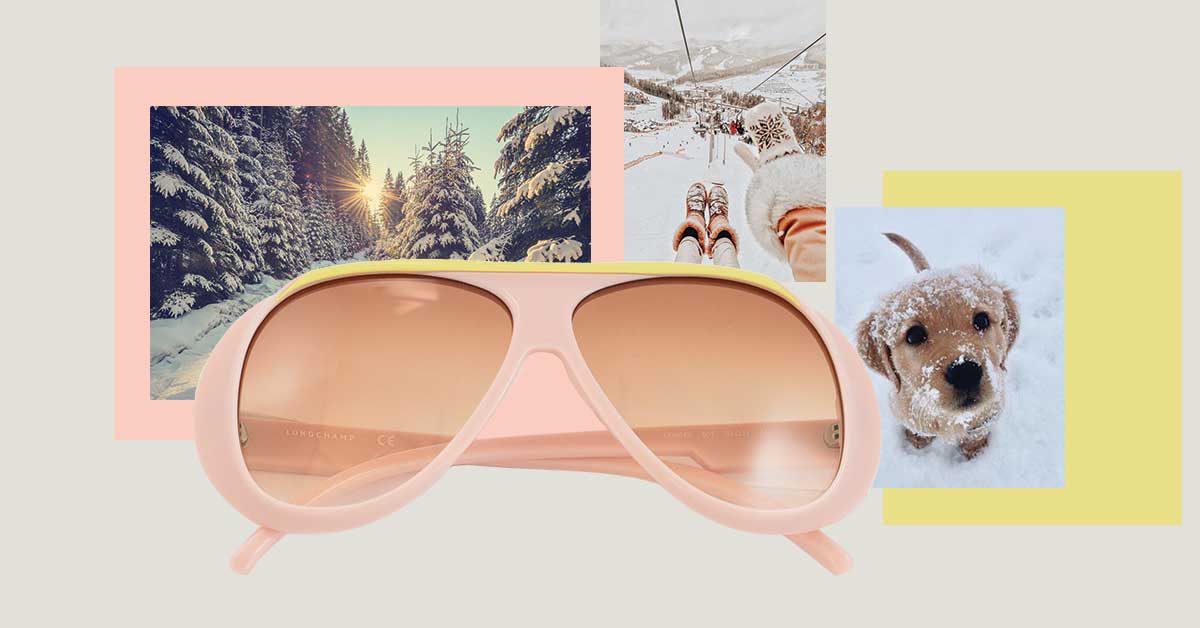 8. Auto Pilot
Originally designed for pilots in 1937, aviator-style frames attracted the likes of some of the biggest stars… and rightfully so! Suitable for most face shapes, we love this trend for its iconic style.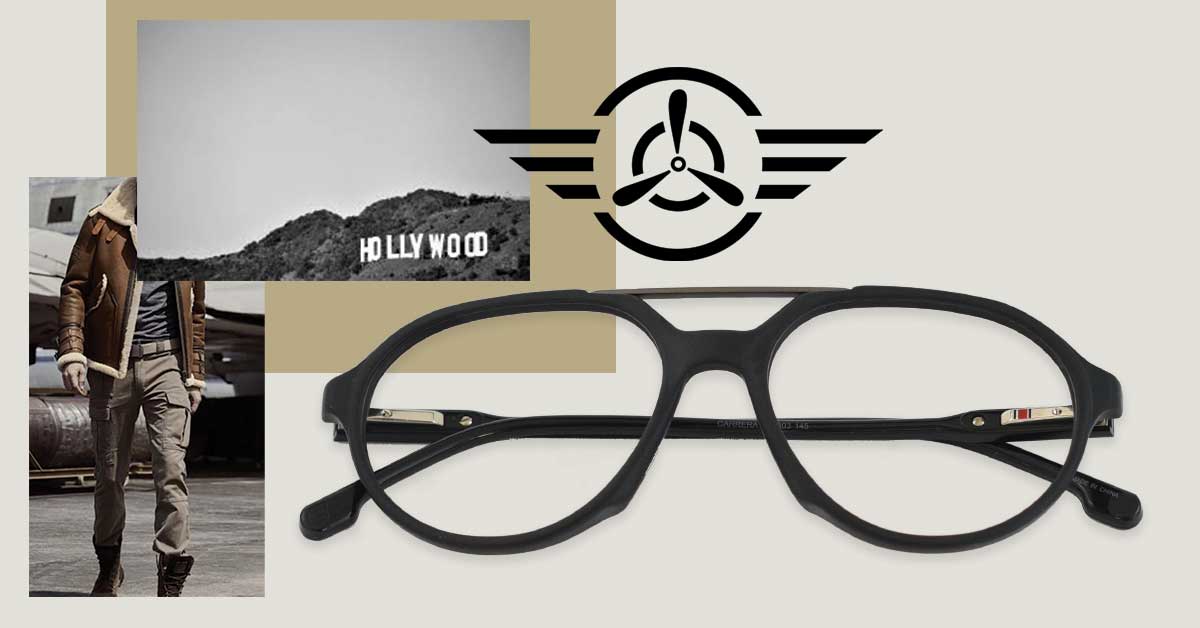 Share this article