See Summer Differently ! 
by Optoplus / June 2020
As the beautiful 2020 summer season quickly approaches amidst lockdown lifting, it is safe to say that many of us will be trekking through the parks, riding our bikes and increasing the number of cocktails being sipped in the parks ! If trends continue – to protect our eyes from UV rays and appreciate all the beautiful summer colours – sunglasses and eyeglasses will follow you wherever you go: from getting groceries to weekend strolls.
Here's a glimpse at the trends you'll be sporting on the tip of your nose this summer !
Delectable Colours
Honey, caramel, peach, latte, mint… the most fashionable shades have something to whet your appetite. As soft as they are natural, these colours bring a touch of freshness and renewal. Bonus: these timeless colours will be hot for seasons to come.

Oversized or Minimalist Sunnies ?
The choice is yours ! Why not get both ? The key accessory this summer, classic shapes made of fine metals – like reinvented aviators with a futuristic twist – in sophisticated XL square shapes.


Coloured Sun Lenses
Tinted lenses and 80s and 90s inspired shapes are becoming more and more popular. Mirror effects and colour blocks are right around the corner. Furthermore, buying your sunnies in one of our OPTOPLUS clinics, guarantees that the tinted lenses are certified UVA and UVB protection.


Prints Inspired by Nature
Creeping in slowly over the last few seasons, prints inspired by the jungle and its fauna are here to stay ! Vegetal or animal prints, each personality has its match in both optical and sun versions!


Clearly Pastels
This season, pastels are even softer and inspired by the colours of nature. They're sure to brighten any face… a trend that will bloom time and time again.


Bold Geometrics
Choose shapes with six or eight sides… your curvy frames can take a back burner to geometric shapes. In various fine metals or acetates, they are part classic and part avant-garde !
Longchamp frames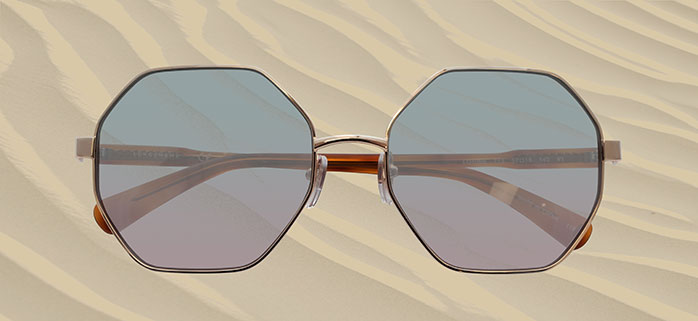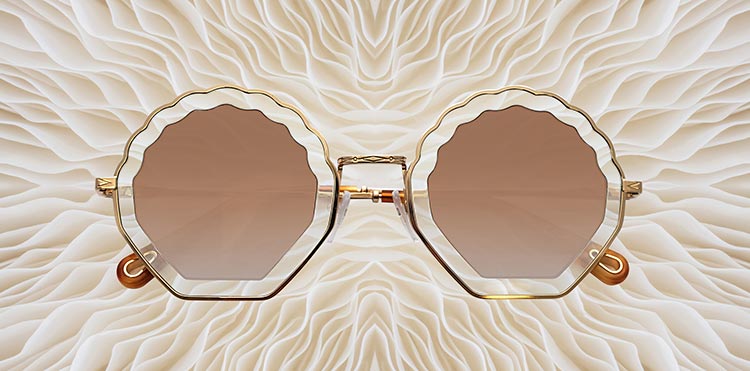 Half-Rim Styles
Offering style and a touch of lightness this summer, these styles are offered in a multitude of material and colour combinations. This trend is sure to gain momentum this season !


Discover the frames inspired by this season's hottest trends by flipping though our 2020 Summer LookBook.
Share this article