The Centre visuel de Repentigny has been assisting you for many years with eye exams, choices of trendy eyewear, and our expert service is worthy of what you would expect from an optometrist in an independent optometry clinic.
Indeed, we are part of Optometric Services Inc., the largest network of optometrists in Canada, for care that is always adapted to your eyes.

The optometrists of Repentigny offer:

- A variety of eyeglasses
- A wide range of trendy sunglasses
- Eye exams with state-of-the-art equipment
- A service provided by optometrists and specialized opticians to ensure the comfort you deserve
- Rigorous monitoring of your file

Our Clinique Visuelle de Repentigny places the health of your eyes as a priority. Whether it's eye exams, eyeglass frames, contact lenses, adjustments to eyewear, discover all our treatments:


- Eye examination and a checkup on your eye health
- Adjustments of contact lenses
- Contact lenses
- Prescription glasses for prescription glasses and sunglasses
- Adjustable eyeglass frames

Contact our Clinique Visuelle de Repentigny to make an appointment with our optometrists for eye exams, or visit us to find the right pair of eyeglasses for you.
Our team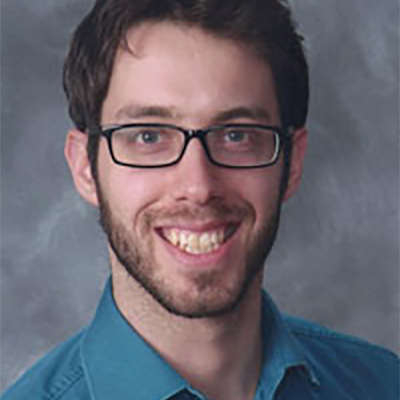 Dr Rémy Marcotte
Optometrist - Specialized contact lenses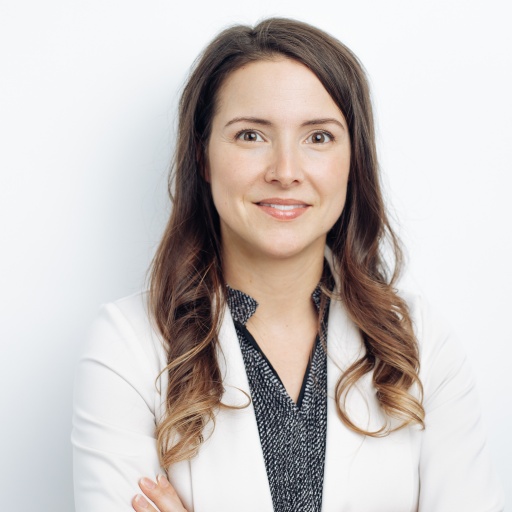 Dre Véronique Pagé
Optometrist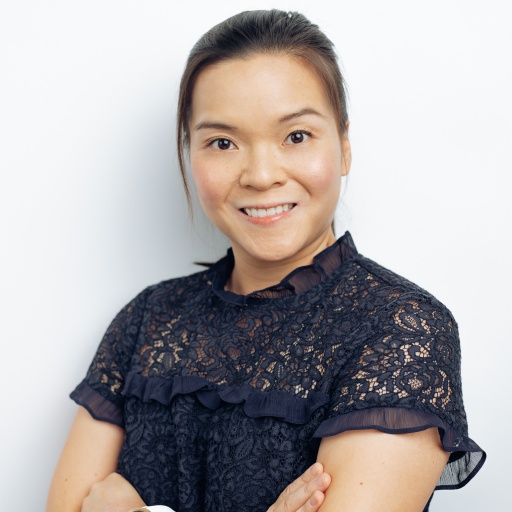 Dre Diane Chan
Optometrist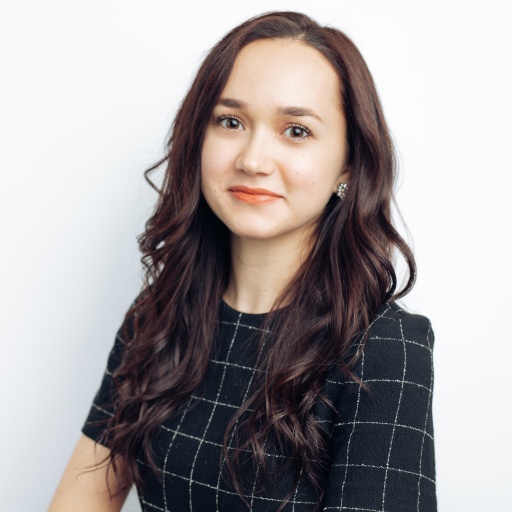 Dre Ana Maria Sochirca
Optometrist
Dre Cristina Tanasescu
Optometrist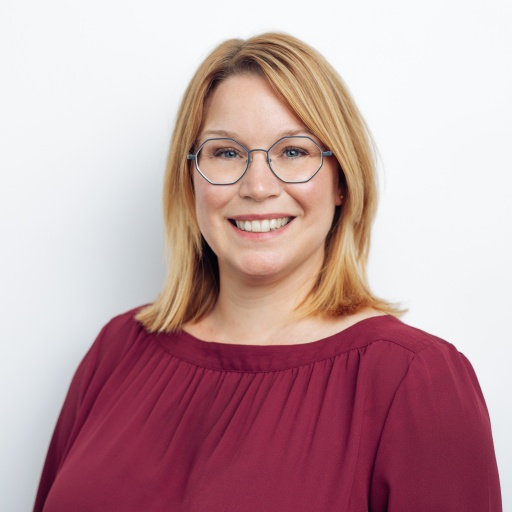 Caroline Locas
Optician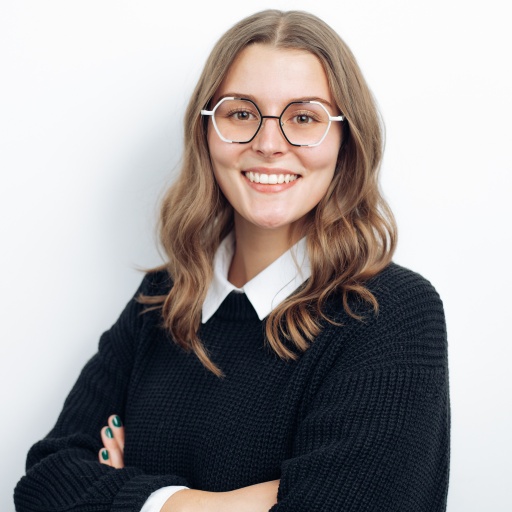 Daphnée Loyer
Optician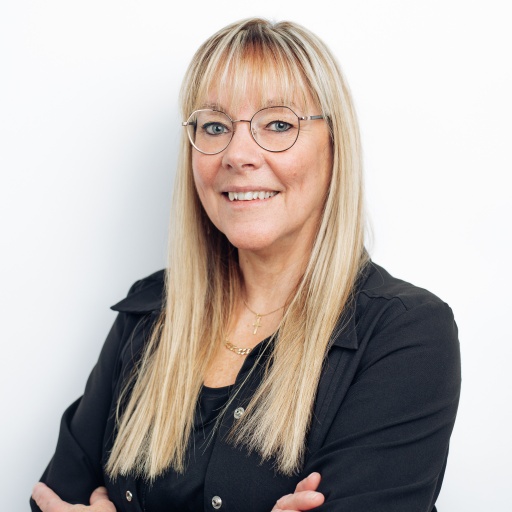 Chantal Granger
Assistant-Certified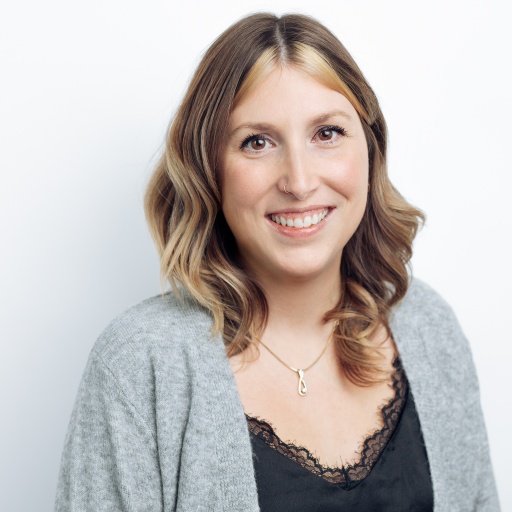 Jessika Déry-Jean
Assistant-Certified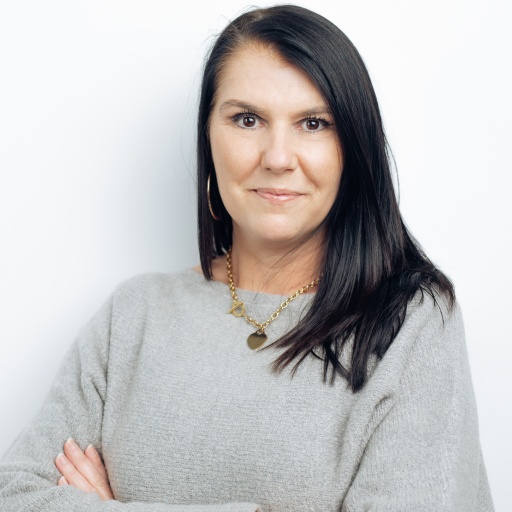 Véronique Lacroix
Assistant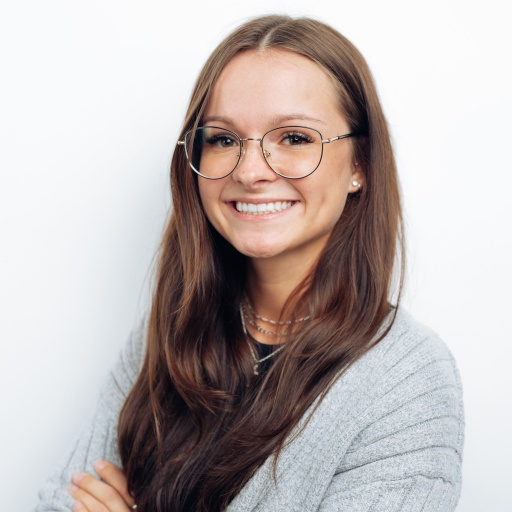 Élie Koslosky
Assistant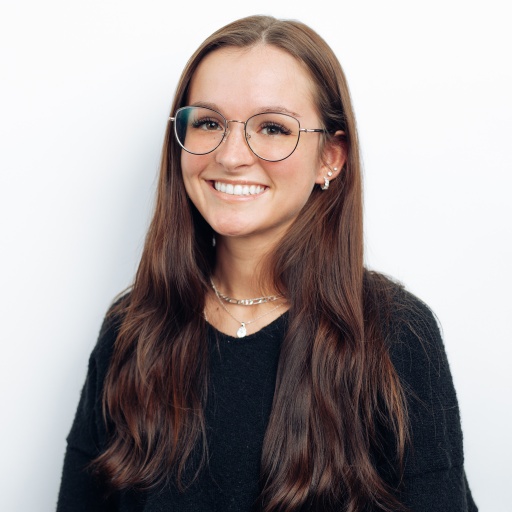 Mélina Koslosky
Assistant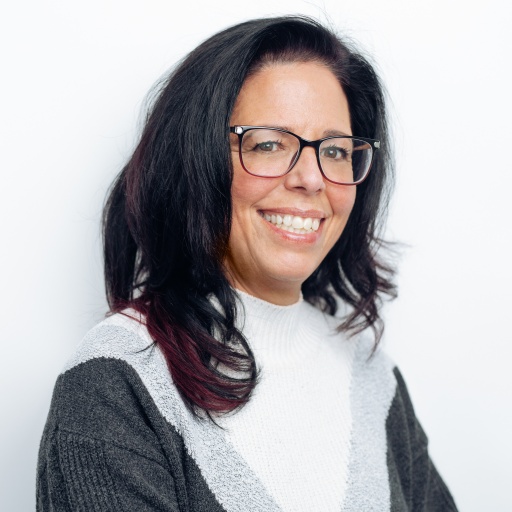 Isabelle Gougeon
Assistant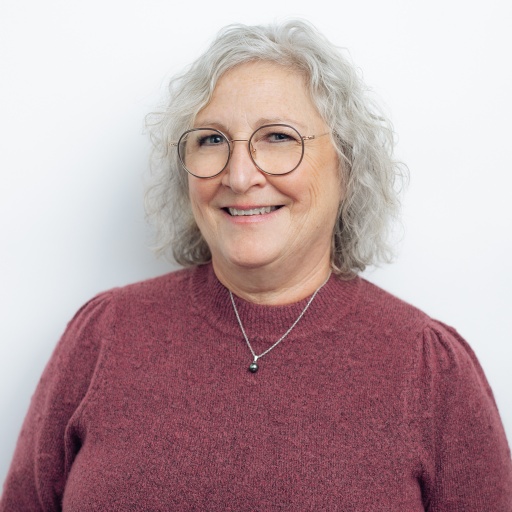 Myriam Bersy
Assistant