Our Centre Visuel d'Alma Pont Nord provides a professional and attentive service, worthy of what you expect from an independent optometry clinic.
Our network of optometrists in Canada offers the following benefits: - A wide range of prescription glasses, sunglasses, contact lenses and eyeglass frames to suit your needs:
- Affordable and competitive prices
- State-of-the-art diagnostic equipment
- A team of optometrists and opticians specializing in eye health and undergoing continuous training
- A rigorous follow-up on your file

Our Centre Visuel d'Alma offers a variety of prescription and non-prescription eyeglasses (prescription eyeglasses are obtained following an eye exam by one of our optometrists).

Consult us for any of the following reasons if you wish to:

- Get eye exams done to detect any sight disorders
- Check the state of the health of your eyes
- Ask an examination and/or an adjustment for contact lenses
- Contact lenses
- Get prescription glasses with or without prescription
- Purchase sunglasses
- Referral and follow up for laser surgery

Contact us now to make an appointment at our Centre Visuel d'Alma, on Pont Nord Avenue.

Consult our optometrists, opticians and other eye specialists for unique treatments.
Our team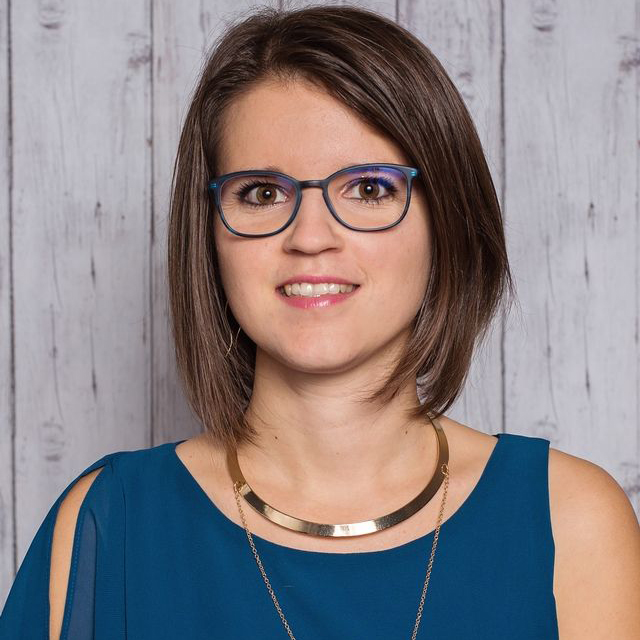 Dre Catherine Lalancette
Optometrist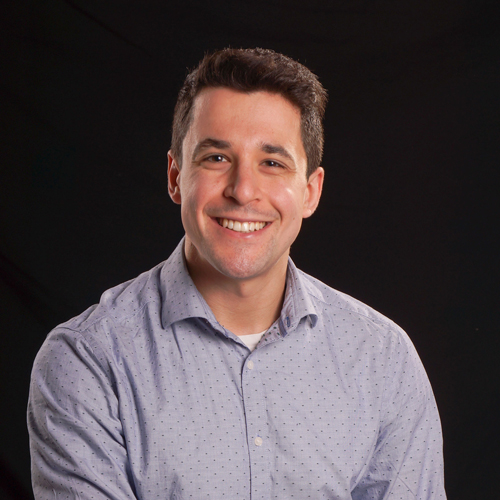 Dr Marc-Antoine Marchand-T.
Optometrist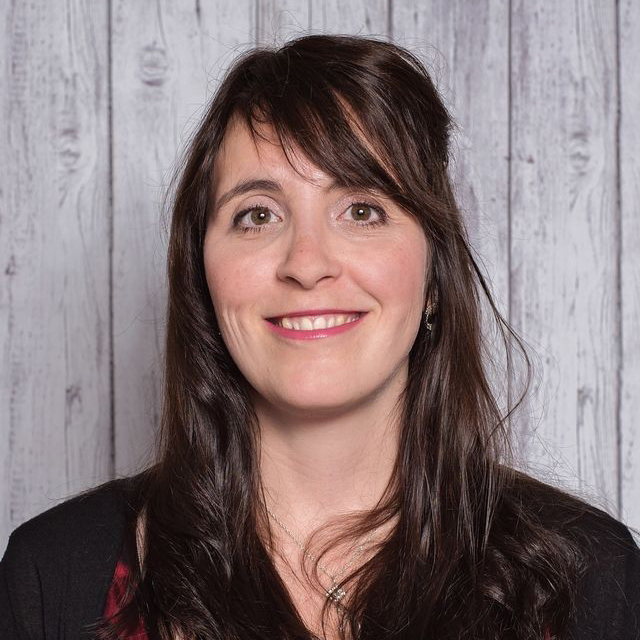 Dre Amélie Saulnier
Optometrist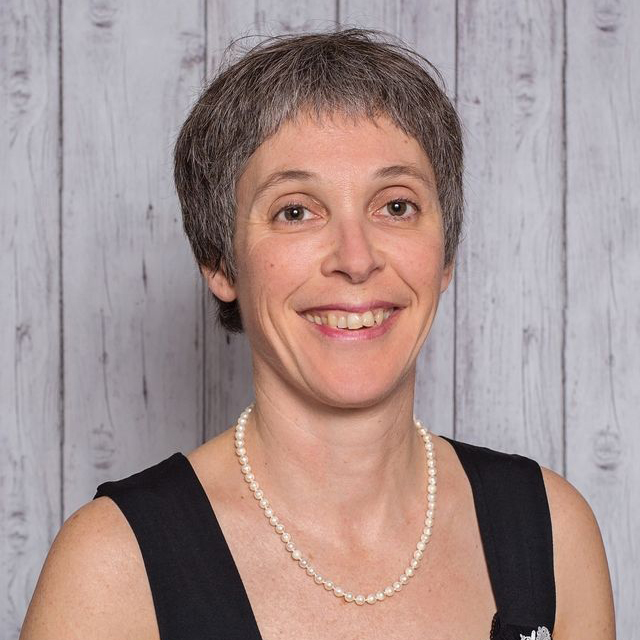 Dre Valérie Savard
Optometrist
Élizabeth Brassard
Director, Optician