Our Alma optometric clinic, located on Saint-Luc boulevard offers eyeglasses, sunglasses and other eyewear accessories, as well as eye exam services from our qualified optometrists.
Our scope of action:

- Eyeglasses and sunglasses with contact lenses adapted to your eyes
- Good prices on major brands of glasses
- State-of-the-art equipment for eye examinations
- Optometrists and opticians specialized in eye health
- Constant monitoring of your file at our optometry and Clinique Visuelle Harvey & Savard

Our optometrists offer the best service to care for your eye health.

Consult us for:

- Getting an eye examination done to detect of vision disorders
- Checking the state of your eyes
- Getting adjustments for contact lenses
- Purchasing contact lenses
- Getting prescription glasses with or without prescription
- Purchasing sunglasses
- Undergoing laser surgery

Contact us now to make an appointment at our Clinique Visuelle Harvey & Savard in Alma on boulevard Saint-Luc.

Our optometrists are ready to help you.
Our team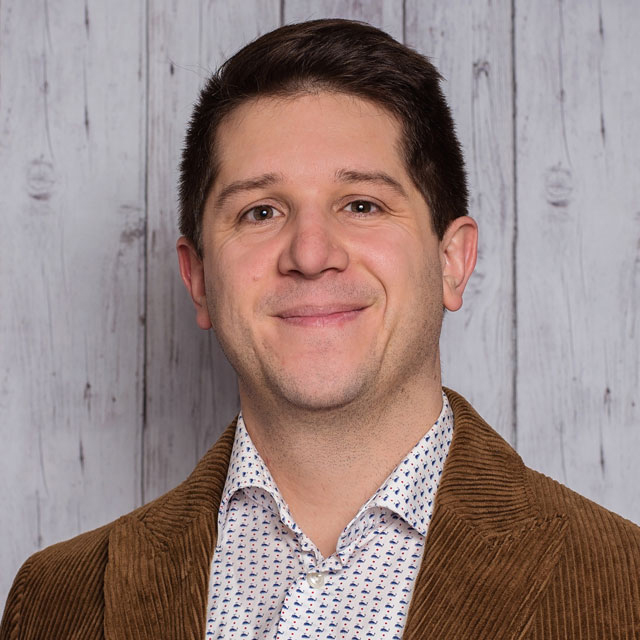 Dr Marc Girard
Optometrist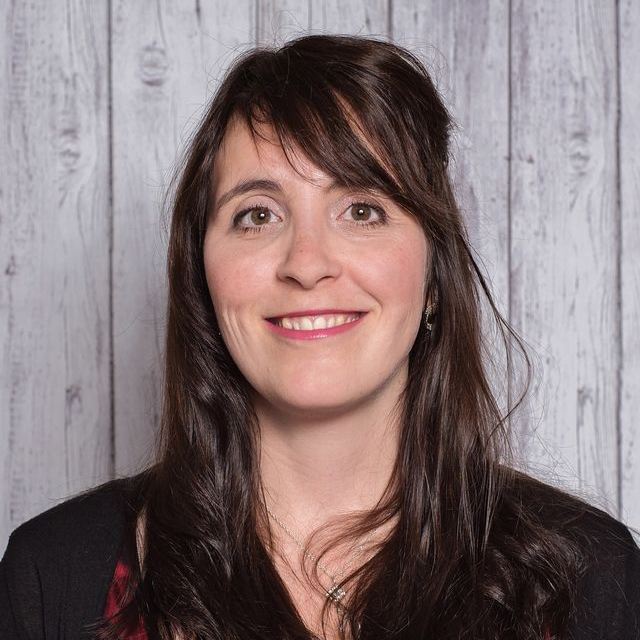 Dre Amélie Saulnier
Optometrist
Dre Valérie Savard
Optometrist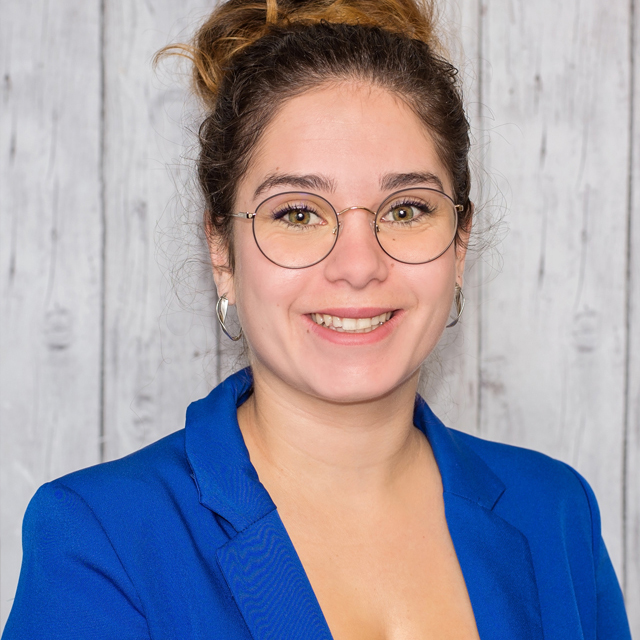 Aurélie Gagnon
Optician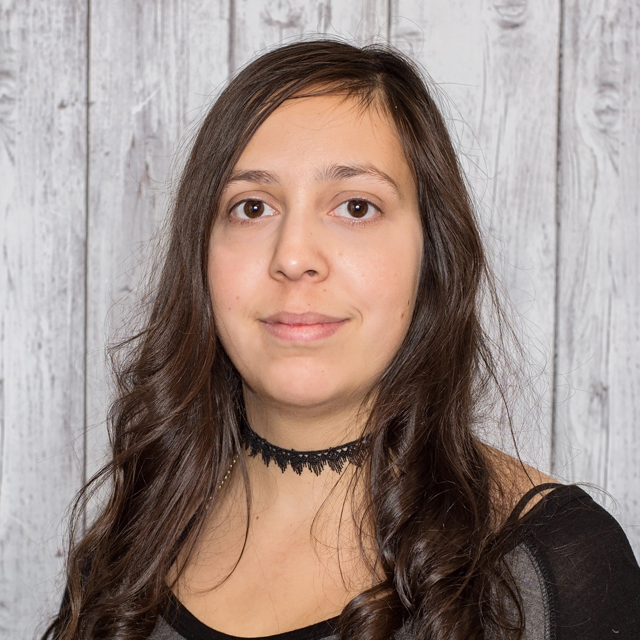 Carolane Girard
Optician