Our optometric clinic located in Val-des-Sources is renowned for its professional and quality service. It offers a wide selection of eyewear articles as well as complete eye exam services performed by qualified optometrists.
We are part of the Optometric Services Inc., the largest network of optometrists in Canada. Joining this network of optometrists will allow you to benefit from care and services such as:

- Eyeglasses adapted to your needs
- Sunglasses, contact lenses and eyeglass frames at great prices
- Best high-tech diagnostic equipment
- A team of optometrists and opticians in Val-des-Sources specialized in eye health
- A rigorous follow-up of your file

Our mission is to offer a range of eyeglasses, sunglasses, contact lenses and spectacle frames at our clinique visuelle.

Consult us if you need:

- An eye exam
- A checkup on the state of your eyes
- An examination and adjustment for your ophthalmic lenses
- Contact lenses
- Prescription glasses with or without prescription
- Sunglasses
- Laser surgery

Contact us now to make an appointment with our optometrists.

Find us in our Val-des-Sources optometry clinic for unique treatments.
Our team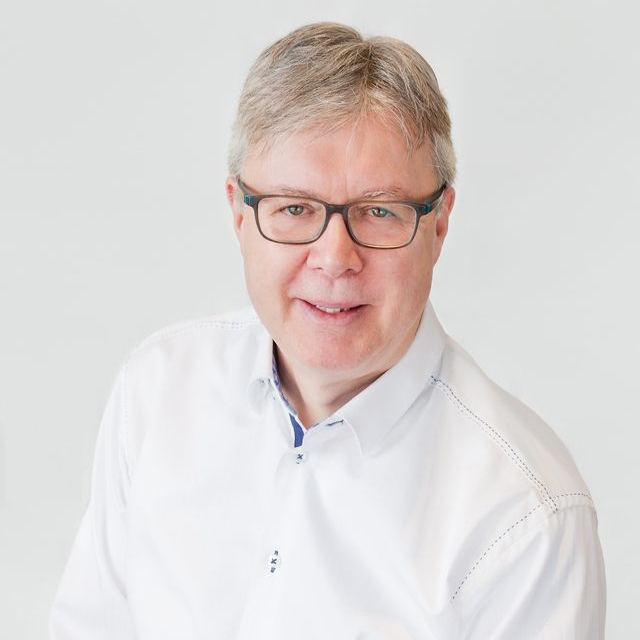 Dr Steven Carrier
Optometrist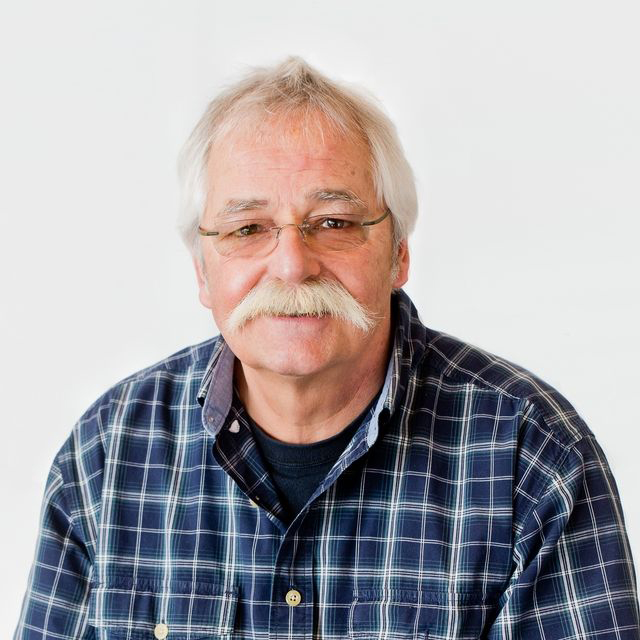 Robert Fortier
Optician