NIFTIES: Finally, Trendy Frames for Small Faces!
by Optoplus / May 2023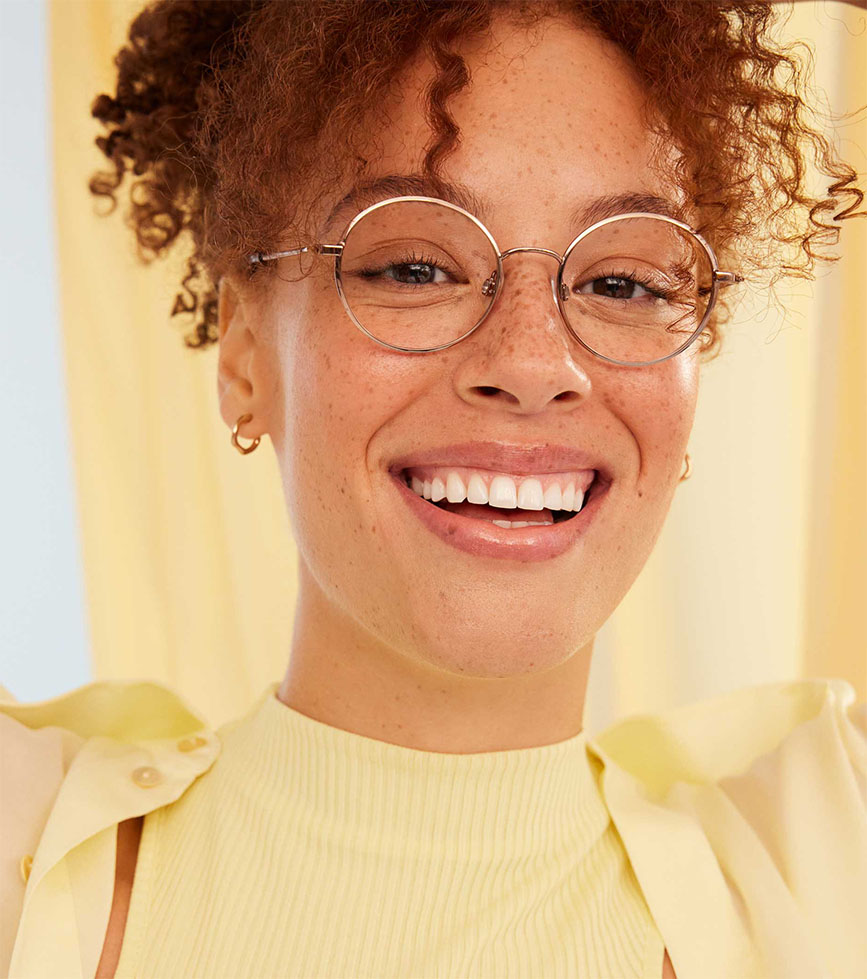 The great classics are back and adapting to the times in 2023. Aviator, vintage, rectangular and cat eye frames will be on display in our clinics.
Beyond trends, the choice of frames must, more than anything, fully highlight the uniqueness of each look, of each morphology. This is where NIFTIES come into its own, by focusing on the elegance of the smallest proportions. A brand that stands out to underline the expression of faces with delicate features where each frame has perfectly thought-out contours. These collections are inspired by retro shapes and add a timeless look. Suitable for both men and women, NIFTIES dresses every look. Here are some of the highlights to celebrate the beautiful season.
Juste vintage enought !
A colourful touch and retro shapes with fine contours, combining robustness and lightness of stainless steel. A real eye-catcher!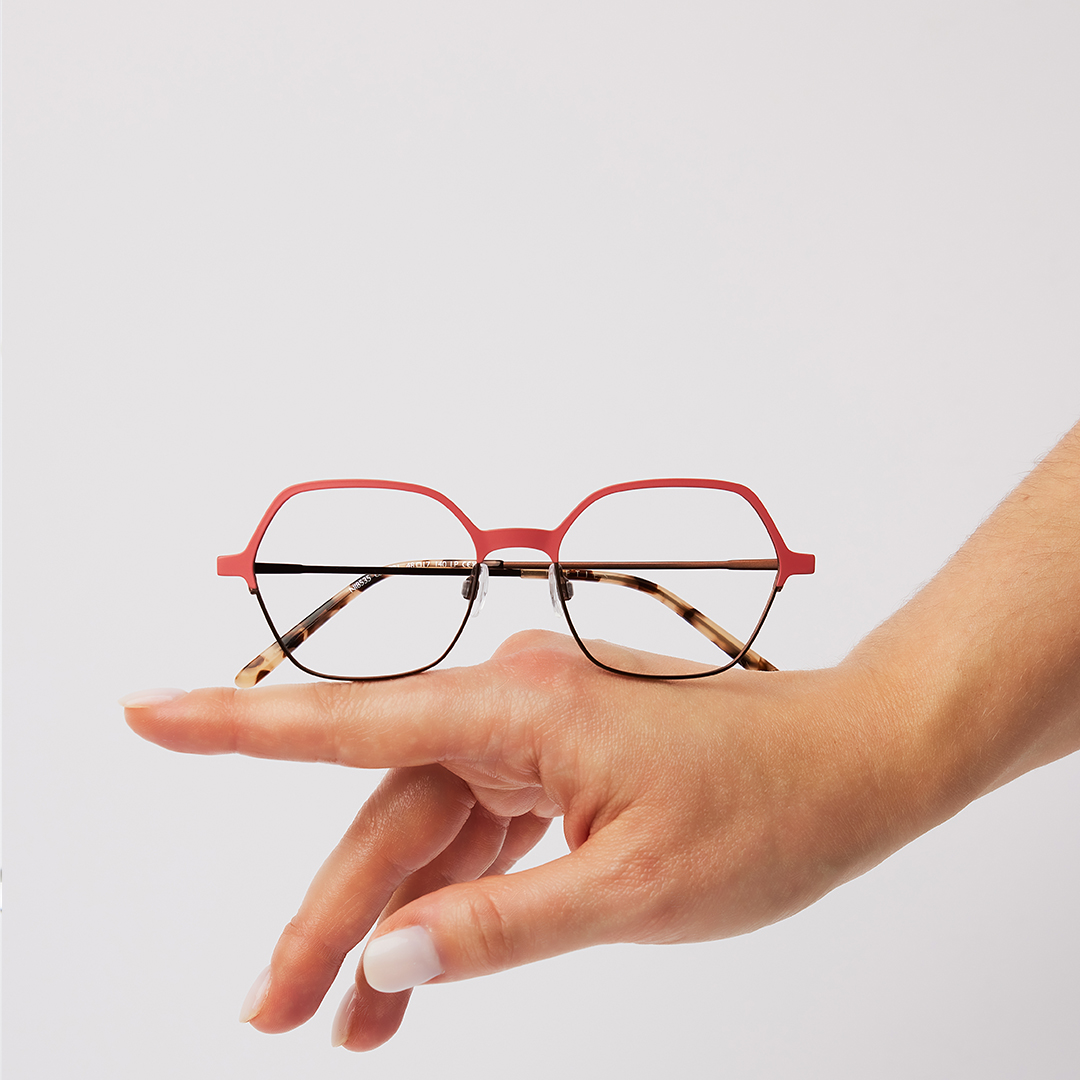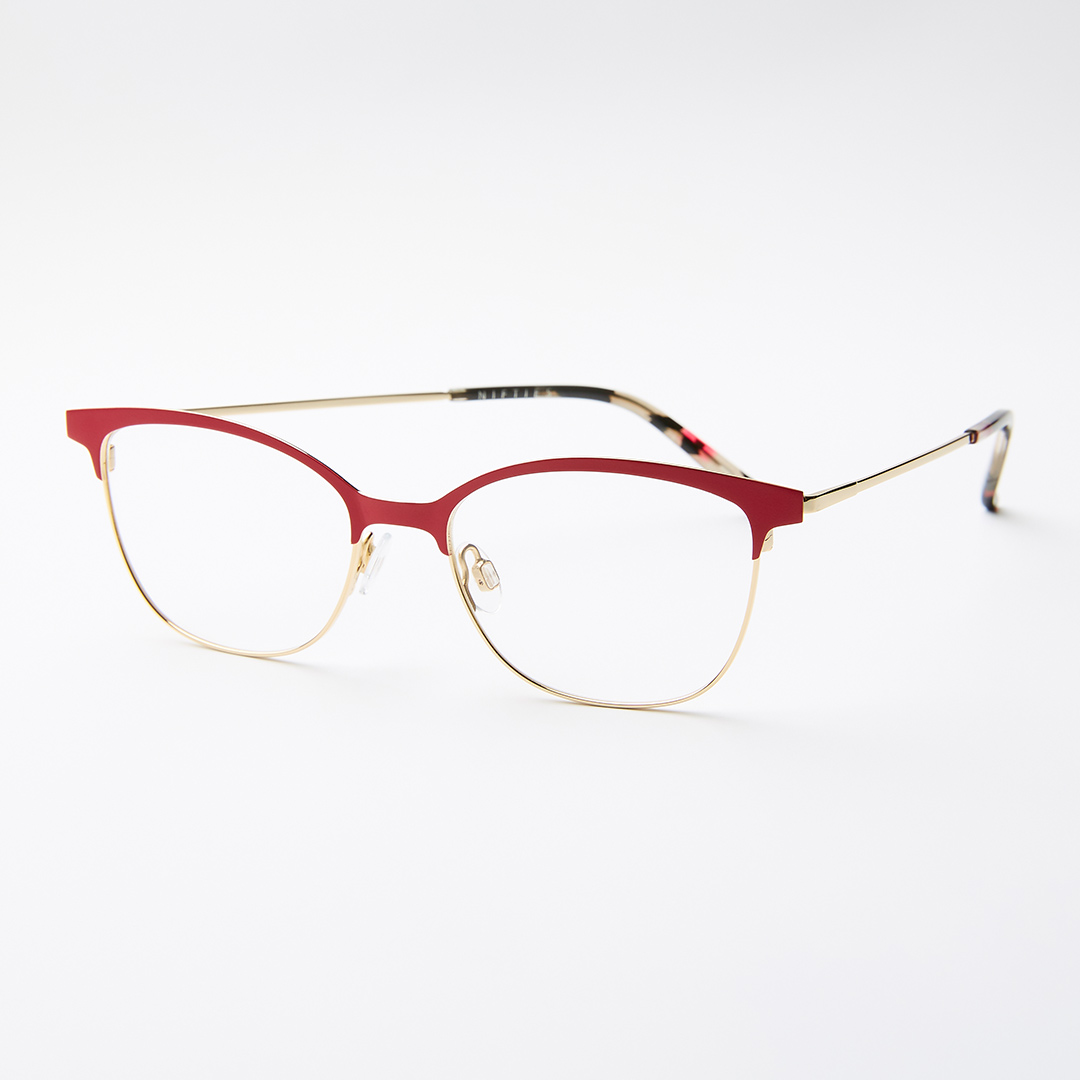 Featured: OPTOPLUS et Nifties
A little daring, a lot of elegance!
The combination of metal and acetate offers a refined play of textures and contrasts and creates a classic ensemble with a unique touch.
Featured: Nifties
Acetate reinvented!
The combination of textures patterns with transparency to bring a touch of uniqueness for those who want to stand out with a touch of colour.
Featured: Nifties
Feminine expression!
Rounded contours with a bold "cat eye" touch. An ultra-feminine style that will enhance the softest features.
Featured: Nifties
A masculine expression!
The lightness of acetate rubs shoulders with the rectangular geometry in a beautiful balance that will enhance the uniqueness of each look.
Featured: Nifties
Never without my sunglasses!
A true fashion statement, the wide contoured frames will create an effect while fully protecting the most precious of eyes. With or without ophthalmic lenses, these sunglasses are specifically designed for outdoor use: a must-have for preserving eye health as well as for displaying the colours of your personality.
Featured: Nifties et OPTOPLUS
Pro tip: to choose a frame that perfectly suits your face shape, remember to choose a style that follows the curve of your eyebrow arch. Our in-clinic opticians are also trained to help you make the best choice. NIFTIES frames are available at participating OPTOPLUS clinics.
Share this article